Here are all of the Fortnite Week 7 Challenges that will be released tomorrow.
A new set of Epic Challenges are available to complete in Fortnite Battle Royale every week and these challenges are available to complete at any time during this season. Completing these challenges will award you with 20,000 XP each, which will help you to level up in this seasons Battle Pass quickly.
A Legendary Challenge is also released every week, however this challenge is replaced the following week and so there is only a limited time in which you can complete this. There is only one Legendary Challenge released, however there are five stages to each one. The challenges for Fortnite Week 7 have been leaked and can be seen below.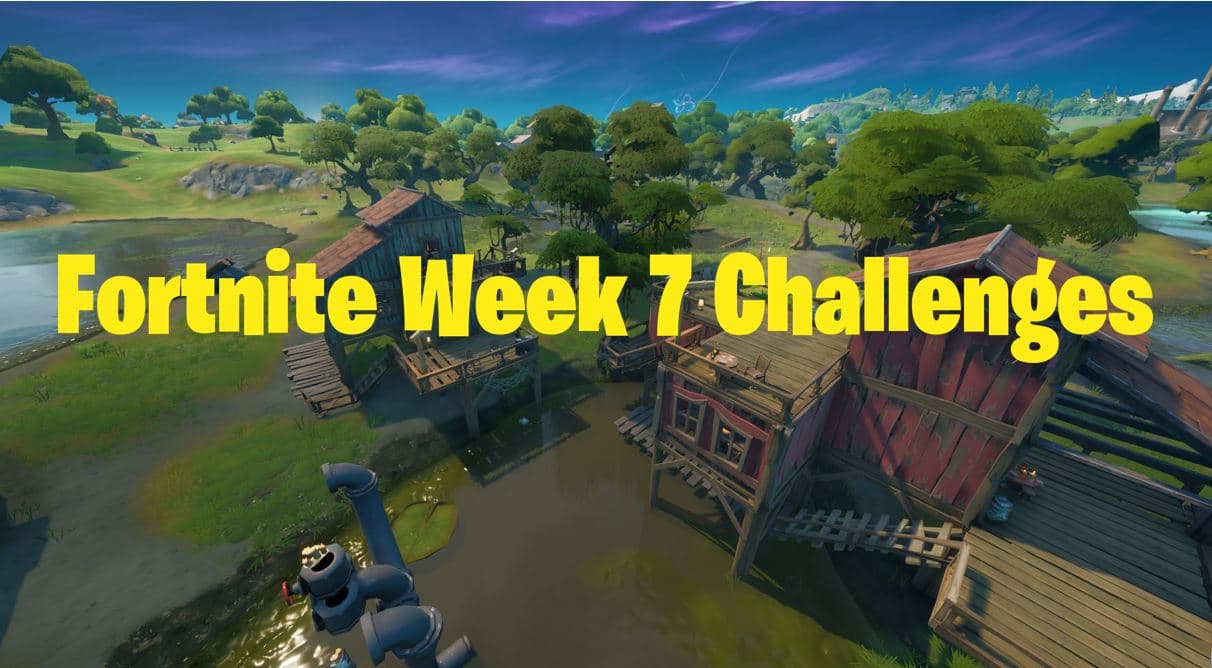 Fortnite Week 7 Challenges Leaked
Here are all of the Fortnite Week 7 Challenges that will be released tomorrow, Thursday 14th January, at 2pm GMT:
Visit Houses in Slurpy Swamp in One Match (2)
Collect Books from Holly Hedges and Sweaty Sands (5)
Consume Shield Potions (3)
Destroy Slurp Barrels (10)
Search Chests in Slurpy Swamp (7)
Gain Max Shields in a Single Match (1)
Eliminations with Zero Shield (1)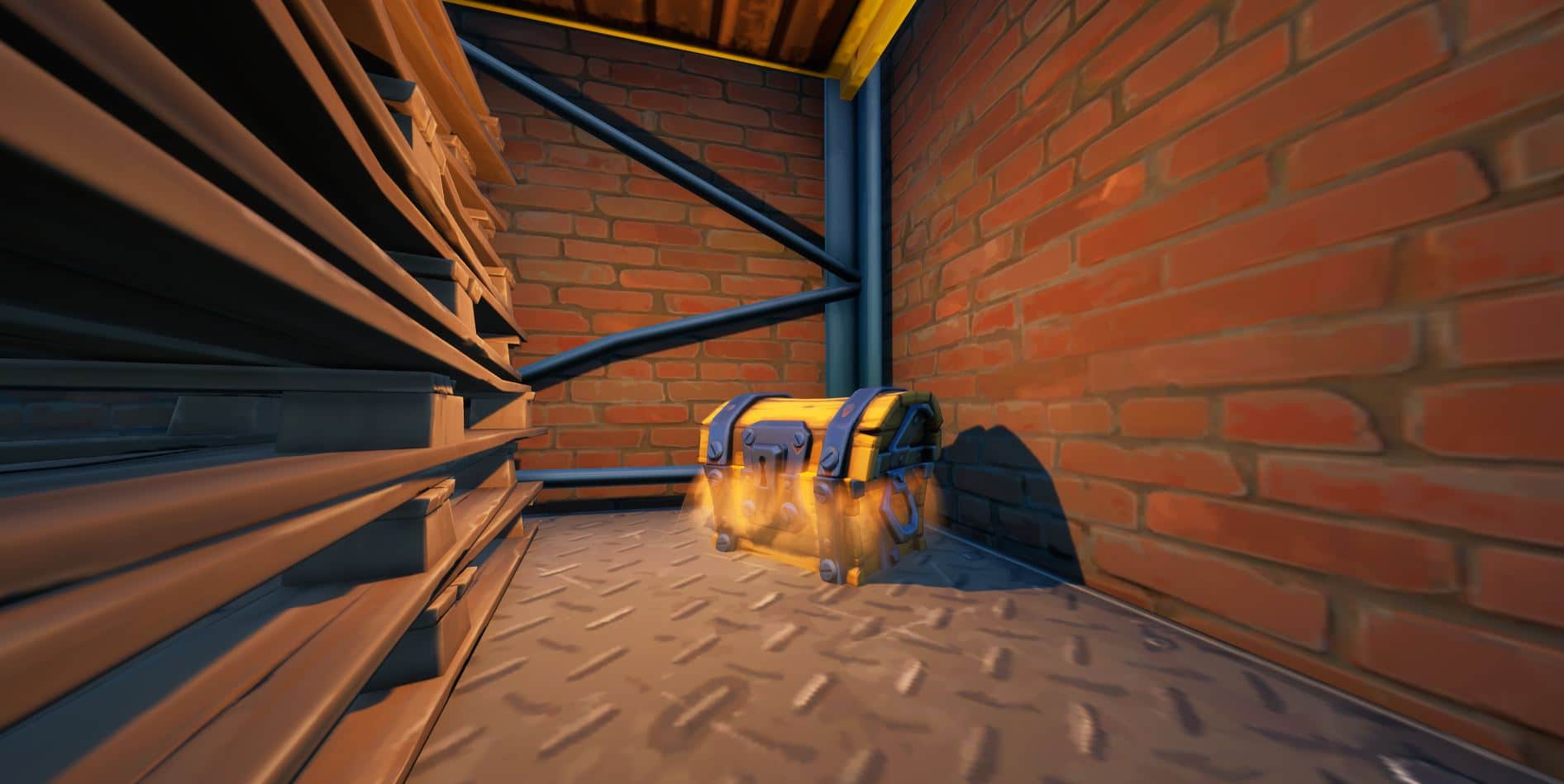 The majority of theses challenges are easy and are quite straightforward to complete. We will be creating guides for the challenges in which you may need help on as soon as the challenges are live and available to complete in-game. To vie these guides when they are available, simply click on the highlighted challenge above.
Many of these challenges can be completed in Slurpy Swamp and our tip for completing the "Eliminations with Zero Shield" challenge will be to eliminate opponents as quick as possible after landing. You will also easily complete this challenge in the Team Rumble mode once you have respawned.
Fortnite Week 7 Legendary Challenge
Here is the Legendary Challenge for this week:
Damage Opponents in Vehicles (500,1,000,1,500,2,000,2,500)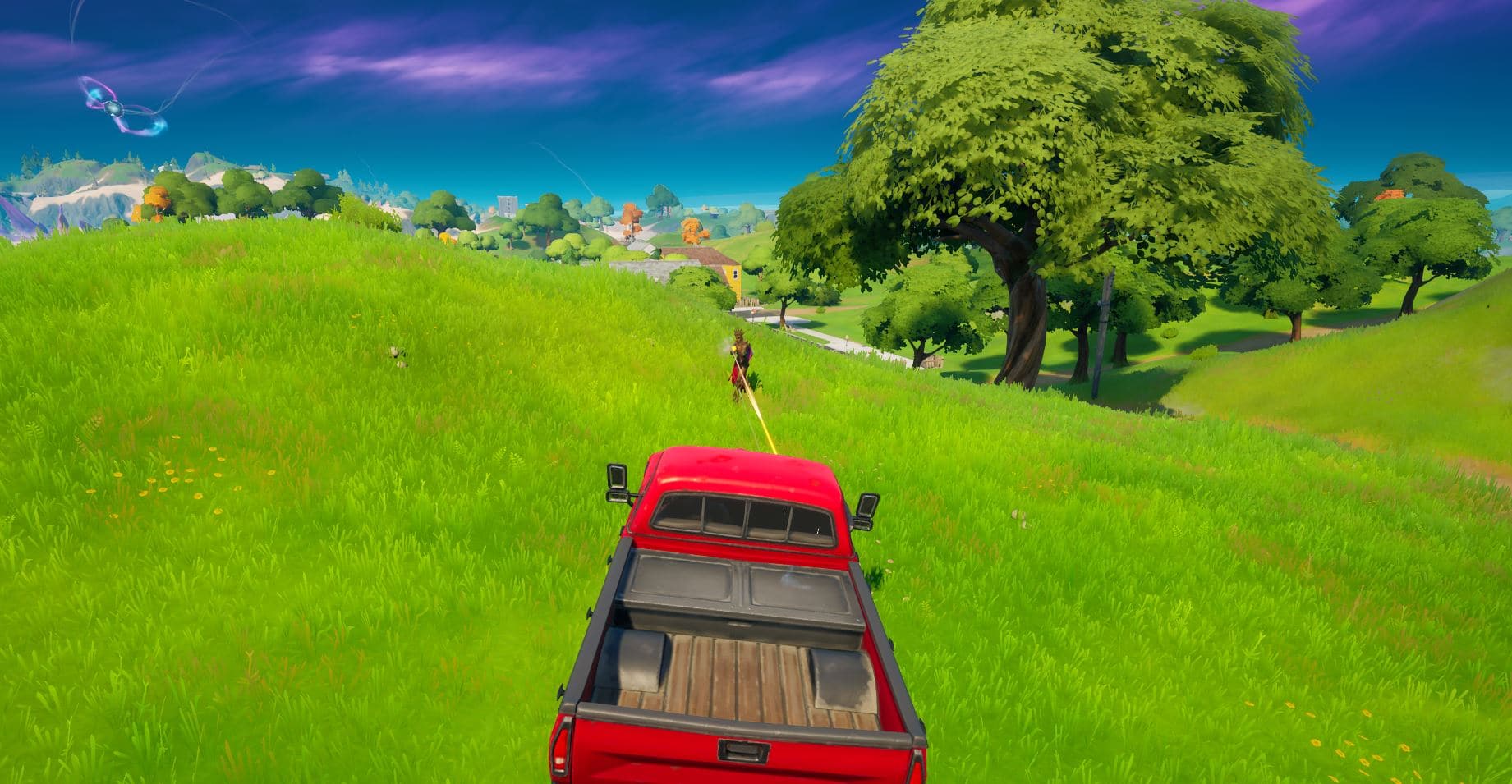 This challenge should be fairly easy to complete as there are many vehicles you can use in Fortnite and the Team Rumble mode would be perfect to complete this challenge. It may be tedious and take some time to complete, but remember the Motorboats have missiles on them which will be very effective to use for this particular challenge.