Epic Games have released a reality log teaser for Fortnite chapter 2 season 6 which suggests we could get a Neymar Jr collaboration along with wolves being added to the game.
Before the start of every new season of Fortnite, Epic Games release teasers to provide players with a glimpse of what to expect. In previous season teasers, we seen hints in regards to what skins we can expect in the Battle Pass and new features that will be added to the game.
For the first Fortnite chapter 2 season 6 teaser, Epic Games released a reality log from John Jones (Agent Jonesy). Here's what is said in the teaser:
"Reality log… does it even matter? What's the point of recording these logs if you're not going to listen? We've lost control of the Zero Point, do you get what that means? You must not because you're doing nothing! I've dedicated my life to the Order. I've given everything. And for what? To just sit back and watch reality end? That's not who we are, at least it's not who I am. Not anymore".
Fortnite X Neymar Collaboration
Popular data-miner, Hypex, was quick to point out that the teaser points towards a Fortnite X Neymar collabortion in Fortnite chapter 2 season 6. It looks like the 2014 Brazil World Cup ball can be seen in the teaser along with Neymar's number 10 that he dons for both PSG and Brazil.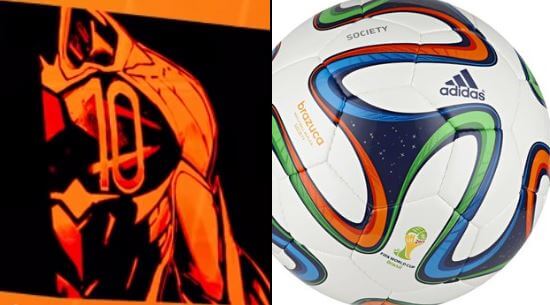 There's a chance this is a huge coincidence, but it wouldn't be a surprise if Neymar and Epic Games came together for a Fortnite collaboration.
Wolves in Fortnite
Before the start of Fortnite season 5, YouTuber Taborhill stated that Wolves would be coming to the season unless it was pushed back. As you'll know, there are no wolves this season, but based on the first Fortnite season 6 teaser, we could see wolves added in the new season.
There's also a chance that this is just part of the story line. Let's not forget in Fortnite chapter 1 season 6, the tier 100 Battle Pass skin was Dire, a Werewolf skin. The first form of the skin and the character model is Jonesy, so we could either see wolves added into Fortnite, the teaser just teasing the story line, or both.
Featured image concept via FNChiefAko