Here are all of the Fortnite season 6 week 1 challenges in chapter 2.
Fortnite chapter 2 season 6 is finally here. The cinematic trailer went live at 8 AM GMT and the servers went back up from maintenance a minute before the trailer went live. As soon as you login, you'll need to complete the Zero Crisis Finale event where you'll need to help Agent Jones and The Foundation to try and contain the Zero Point.
We now have wild animals on the map includes wolves and boars. There's also frogs and chickens, which players can use to fly and avoid fall damage. There are a number of updates to the map, especially in the middle parts. With a new season comes brand new challenges.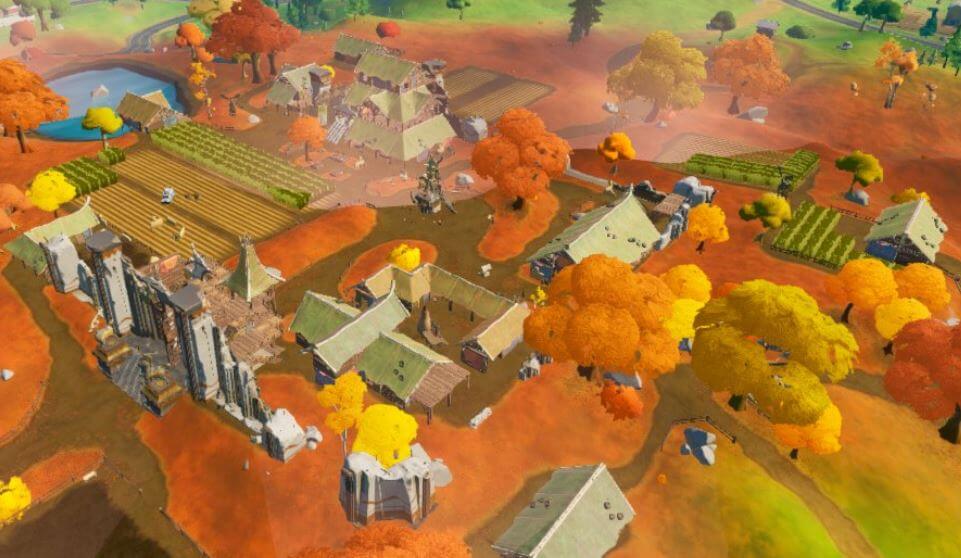 We have the same quest / challenge system that we had last season and we also have "The Spire" challenges with the first one unlocking in 14 days. Here are the challenges for Fortnite season 6 week 1.
Fortnite season 6 week 1 challenges
Here's all the Fortnite season 6 week 1 challenges. We'll try to get guides out as quickly as possible and link the guide to the corresponding challenge.
Hunt Wildlife
Craft Primal weapons using bones and makeshift weapons
Craft a hunter's cloak
Talk to characters
Collect mechanical parts from vehicles, trailers, buses, or tractors
Craft mechanical weapons using mechanical parts and a makeshift weapon
Find golden artifacts near The Spire
We have legendary quests yet again this season. The Fortnite chapter 2 season 6 week 1 legendary challenge requires players to craft items. We'll have information on how you can craft items and what items you're able to craft.
Be sure to head to the home page to check out all the coverage we have on the new season of Fortnite Battle Royale.