There's no season 6 live event, but we have a Fortnite season 7 storyline cinematic trailer.
Epic Games finally started diving deeper into the Fortnite storyline with the release of the Fortnite Zero Point comics along with the cinematic storyline trailer for the release of Fortnite chapter 2 season 6.
In chapter 1, we were treated to a live event in almost every season, however, that's not been the case since the launch of chapter 2. In the most recent seasons, season 5 and 6, we haven't had a live event. We did get a playable solo event at the start of this season called Zero Crisis, and we have a little more background information in comparison to other seasons.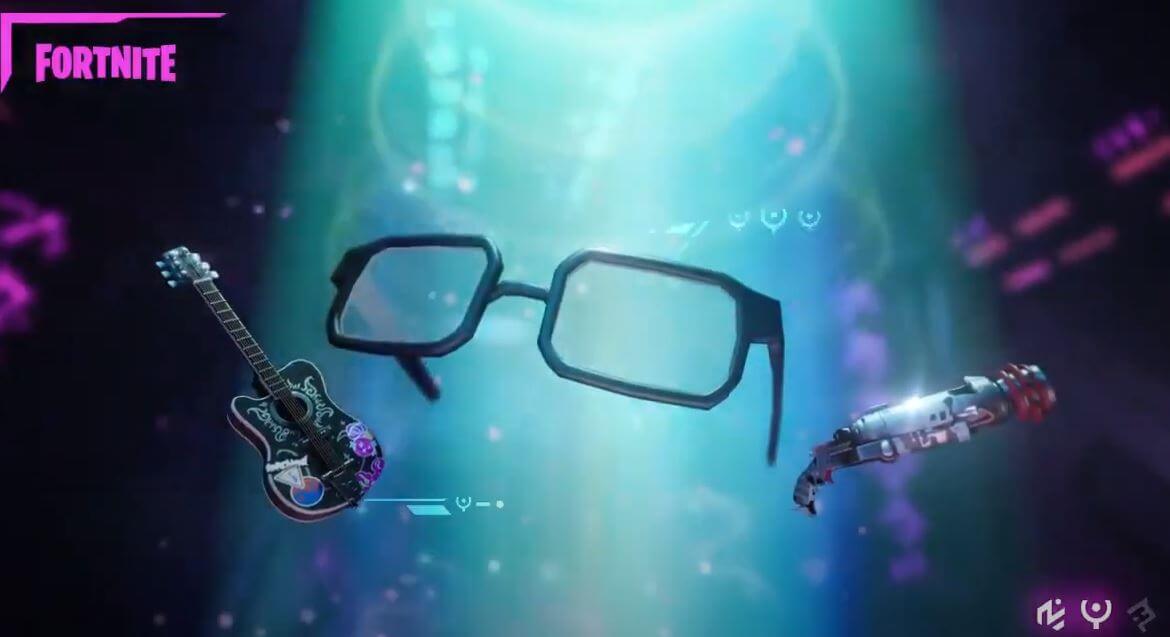 Fortnite season 7 is just a day away now and we now know more details about the Fortnite season 7 story trailer thanks to data-miners. Here's what you need to know.
Fortnite Season 7 Story Trailer Cinematic
In chapter 1, data-miners would leak the story trailers way before Epic Games decided to post it. However, Epic now premiere the story cinematic trailer on YouTube. Epic have posted a link to watch the season 7 story trailer on YouTube which we've included below.
From the YouTube link, we know that the Fortnite chapter 2 season 7 trailer will be one minute and 10 seconds long. It'll go live at 2 AM ET (7 AM BST). The Battle Pass trailer for season 7 will go live at the same time. The Season 7 battle pass trailer is a little shorter than the cinematic trailer and is 1 minute 26.
Here's the link to the Fortnite season 7 trailer:
The season 6 playable event ended with Agent Jones helping The Foundation close himself into the Zero Point before it exploded. We now have an alien-theme confirmed Fortnite chapter 2 season 7, so it'll be interesting to see how exactly that's explained in the story cinematic trailer.
Epic seem to think Fortnite actually has a storyline, I tend to disagree. The whole thing is a mess at the moment and I wouldn't be surprised if we completely skip past The Foundation and we somehow get a half planned explanation to aliens. Perhaps The Seven are aliens and we'll actually kick on from season 6 and get a solid storyline, but I won't hold my breath.