A Fortnite chapter 2 season 7 live event countdown timer has appeared on the map.
We're almost into week 8 in Fortnite chapter 2 season 7. We've only had two major updates this season and the last update, v17.20, didn't have any new content. However, Epic Games announced a new update for today, v17.21.
As of writing, the servers are currently down for maintenance. Prior to downtime starting, there was a countdown that appeared in-game for console players. During downtime, data-miners have leaked some files for an upcoming season 7 live event.
Data-miners have also leaked that the countdown will be in the Fortnite lobby along with some leaks regarding what will happen to the mothership during the event. Here's everything we know so far.
Fortnite chapter 2 season 7 live event countdown
According to players, a blue abductor appeared with a countdown for the Fortnite season 7 live event. Here's what it looks like: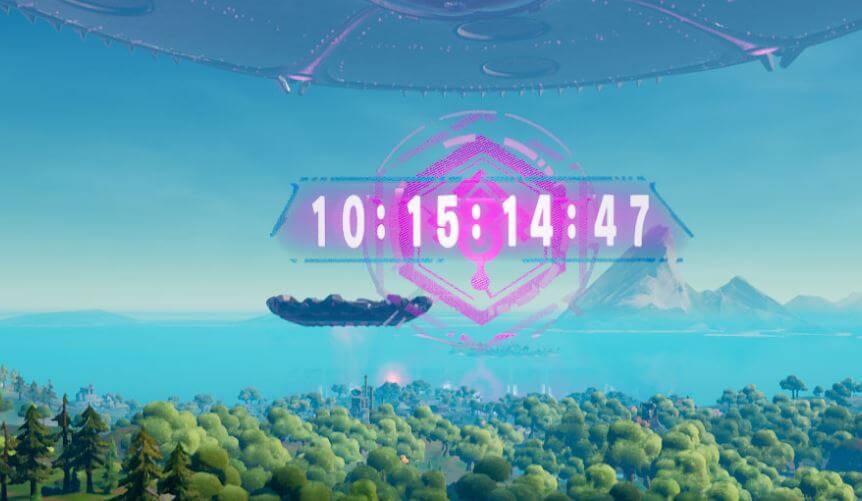 Once downtime ends, data-miners have posted what the lobby should look like with the countdown timer in the background:
Fortnite season 7 event time & date
The Fortnite chapter 2 season 7 live event should take place on August 6th, 2021 at 3 or 4 PM EST. However, we'll confirm the time when the servers are back up from maintenance. There's always the slight chance Epic could delay the event, but we'll keep you updated with the latest.
Event Leaks
According to new strings added to the files, the name of Coral Castle could change after the event. Coral Chunks appears to be new name that will be given to the location once the mothership abducts most of the location. Here's a blender showcase to give you an idea of what Coral Castle will look like after the live event thanks to iFireMonkey: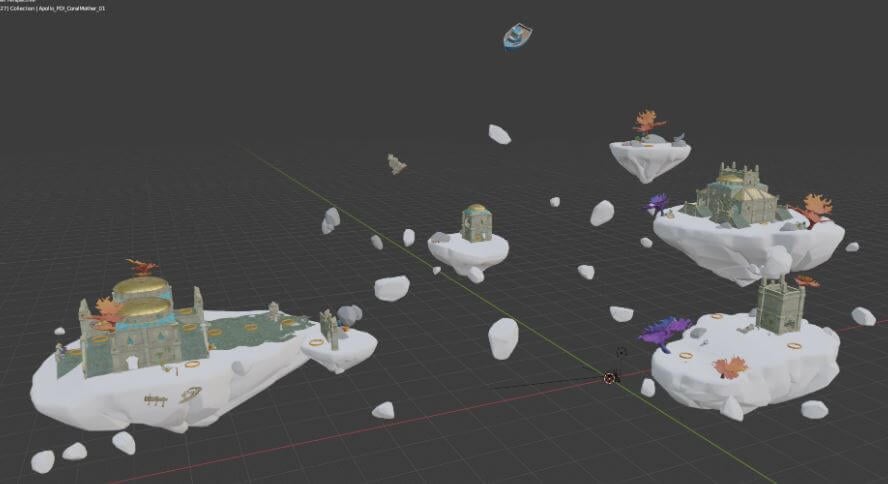 Data-miner Hypex has stated that the event will have two cosmetics with it along with challenges. Here's the icon that he's found relating to the upcoming event: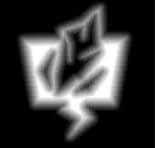 We'll likely have more leaks and information regarding the event over the next couple of days. We'll update this article or post a new one with any new information.