Epic Games are sending out Fortnite Season 7 recap videos to those who meet the requirements.
It's been more than ten days since Season 7 ended, and Epic Games usually send out recap videos providing stats. The recap video for Fortnite Season 7 is now being sent out to players via email and is also available using a link.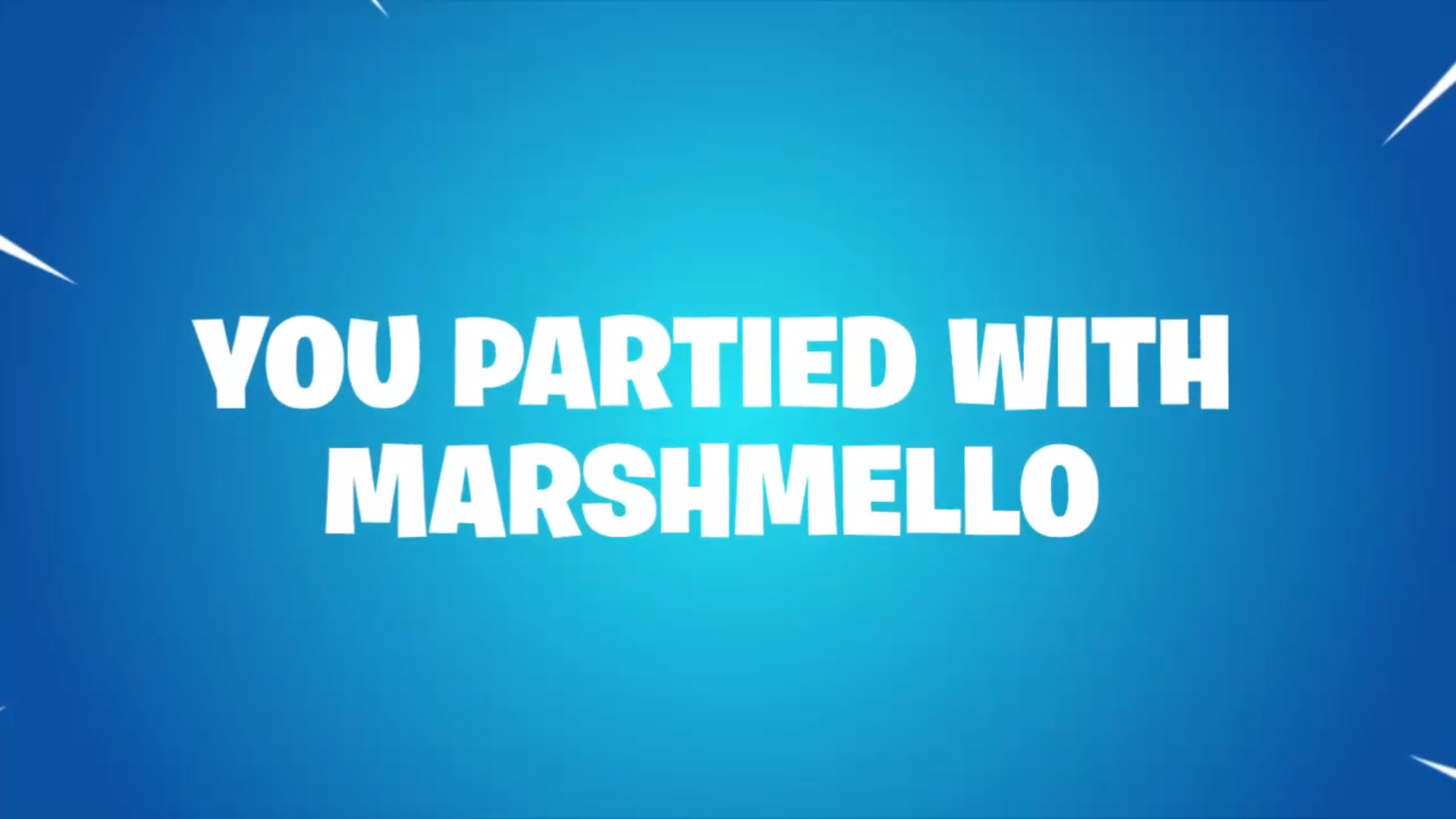 The recap video will slightly differ for each player and will include stats such as how much damage was dealt to Ice Legion, how many times players used a Sneaky Snowman, how many different blocks you landed at, your favourite emote, which creator you supported in the Support-A-Creator program and more. Here's one of the first recap videos posted on Reddit a few hours ago:
The Season 7 Recaps just started going out to players and here is mine 🙂 from FortNiteBR
Prior to Epic creating videos, players would receive an image summarising the players stats for the season including the amount of Victory Royales achieved, and how many weekly challenges you completed. However, in Season 5, Epic started sending out the recap videos instead.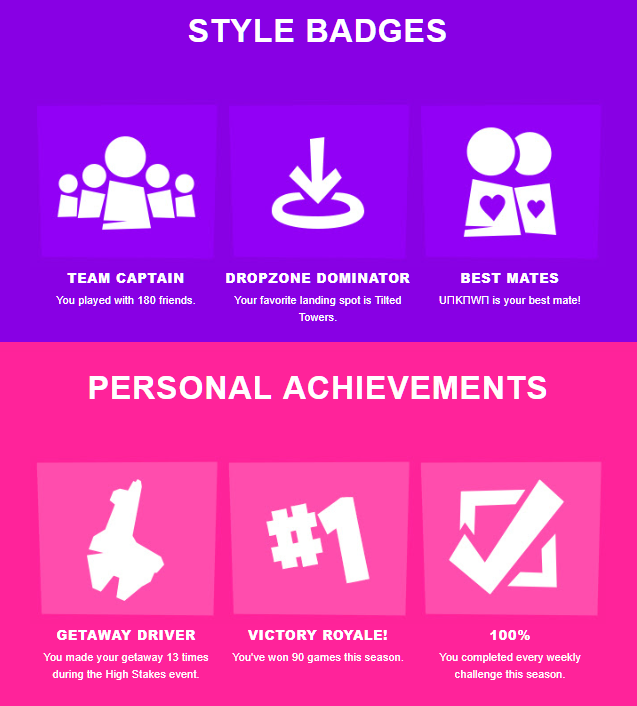 In order to get your personalized video, players must have owned the Battle pass for Season 7, and completed at least 20 weekly challenges. If you meet the requirement, you can simply login here and see your recap video which can also be downloaded.
The requirements will be the same for the Season 8 recap video, so if you'd like one when the season ends, be sure to have the Battle Pass and complete 20 weekly challenges.