Rifts were first seen in Season 5 and are still present in Season 7, but the locations have changed slightly. Here is a map highlighting the Rifts in Fortnite.
Rifts were first introduced to Fortnite Battle Royale at the start of Season 5 and they are an easy way for players to travel around the map. "Test your courage and step through a Rift. You're in for a wild ride!" Rifts can be found at various different locations on the map and to use them, players will simply need to step into them and they will then be teleporting to the sky, essentially giving players another drop.
Rifts are very easy to spot, as they emit a bright blue light and when you are close to them, they seem to expand before teleporting players. The location of the Rifts have changed since they were first introduced and there aren't as many to be found around the map. Reddit user Z444Z has made a map to show the locations of the Rifts in Season 7:
The majority of the Rifts seem to be located in the desert biome, near Paradise Palms. There are two types of Rifts this season, normal Rifts, which can only be taken by players once and will stay open for a short amount of time before closing and the Infinite Rifts, which can be used an unlimited amount of times. There are only two Infinite Rifts, which are located on the small island in the snow biome and in Wailing Woods.
The amount of Rifts has most likely been reduced as there is an item introduced in v5.30, called a Rift-To-Go, which can be found in Chests, Vending Machines, Supply Drops and Loot Llamas, which creates a Rift once activated. This item is of Epic rarity and drops in stacks of 1.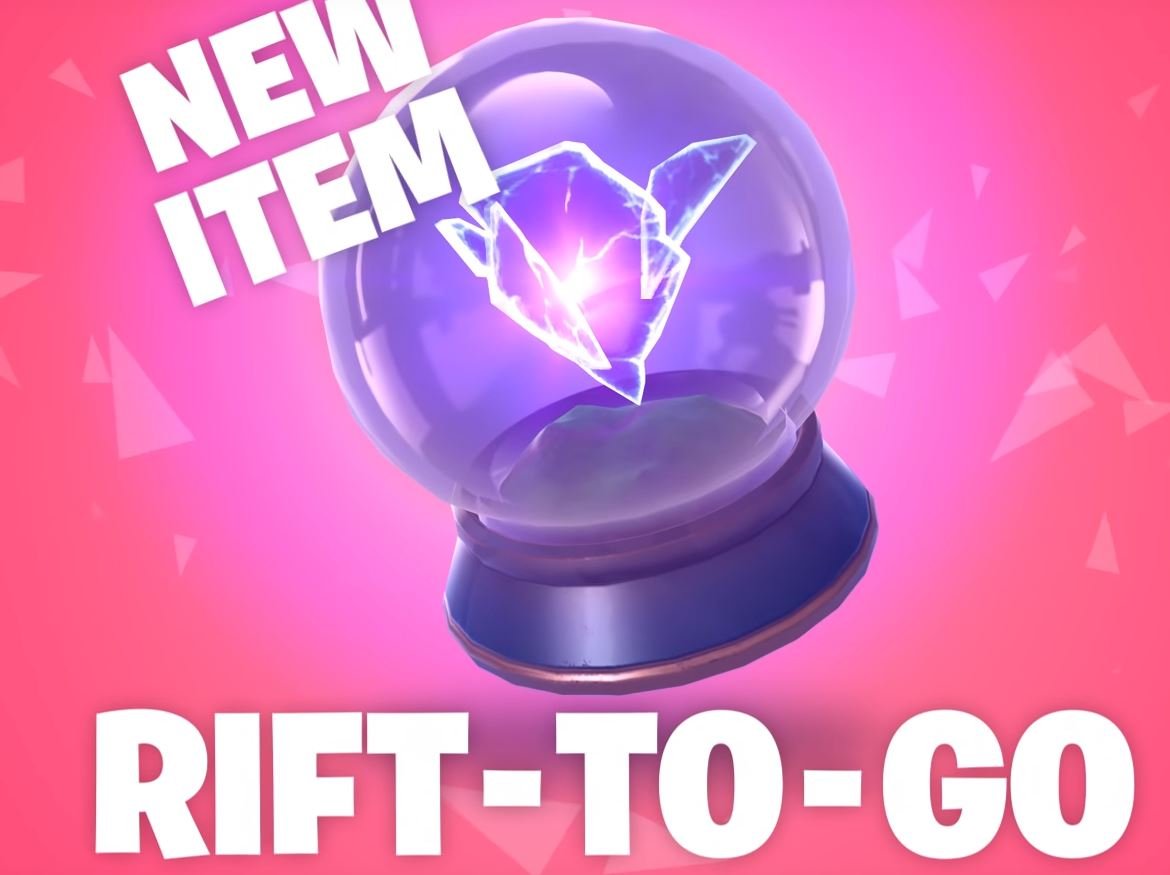 One of the challenges in Season 7, Week 7 requires players to use Rifts or a Rift-to-Go and the map above should help you to complete this challenge quicker. The Rift-to-Go is found at chance, so if you want to complete the challenge quickly, it may be easier to travel to the Rifts.