Epic Games have announced Fortntie Creative today, we've seen leaks for some of the Season 7 Battle Pass skins, plans may possibly be a new Fortnite Battle Royale vehicle, and now we finally have the final teaser for Season 7 which you can see below: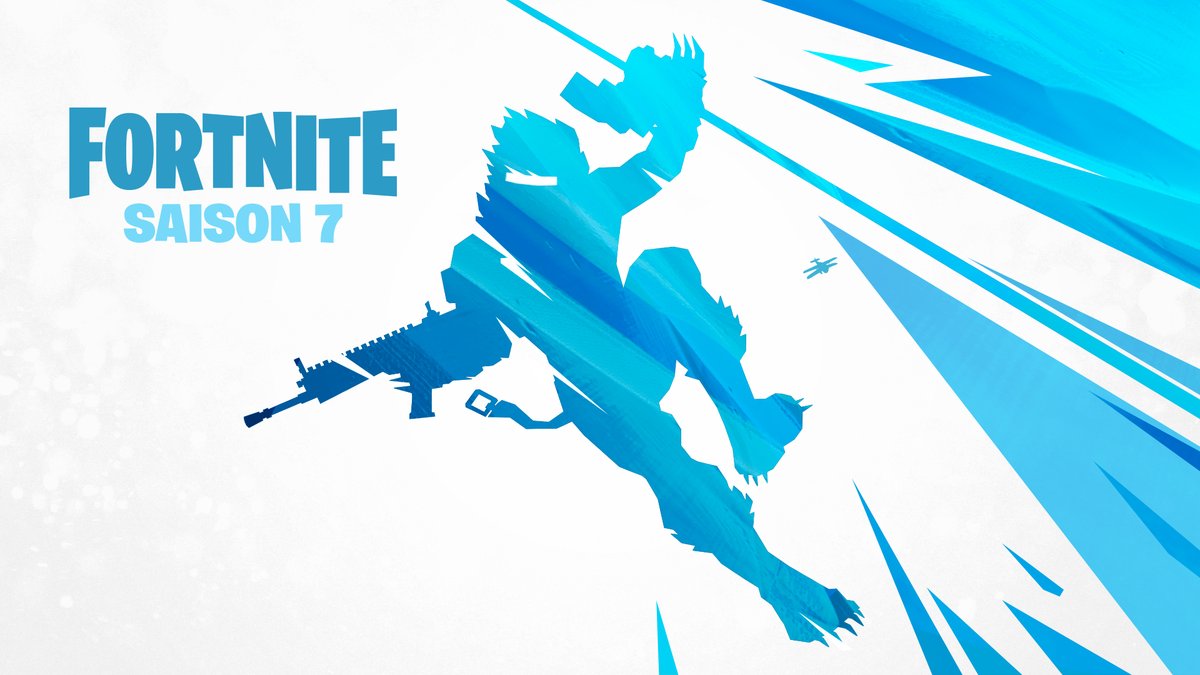 The description of the final teaser is, "Ascend to new heights… Season 7 starts tomorrow!".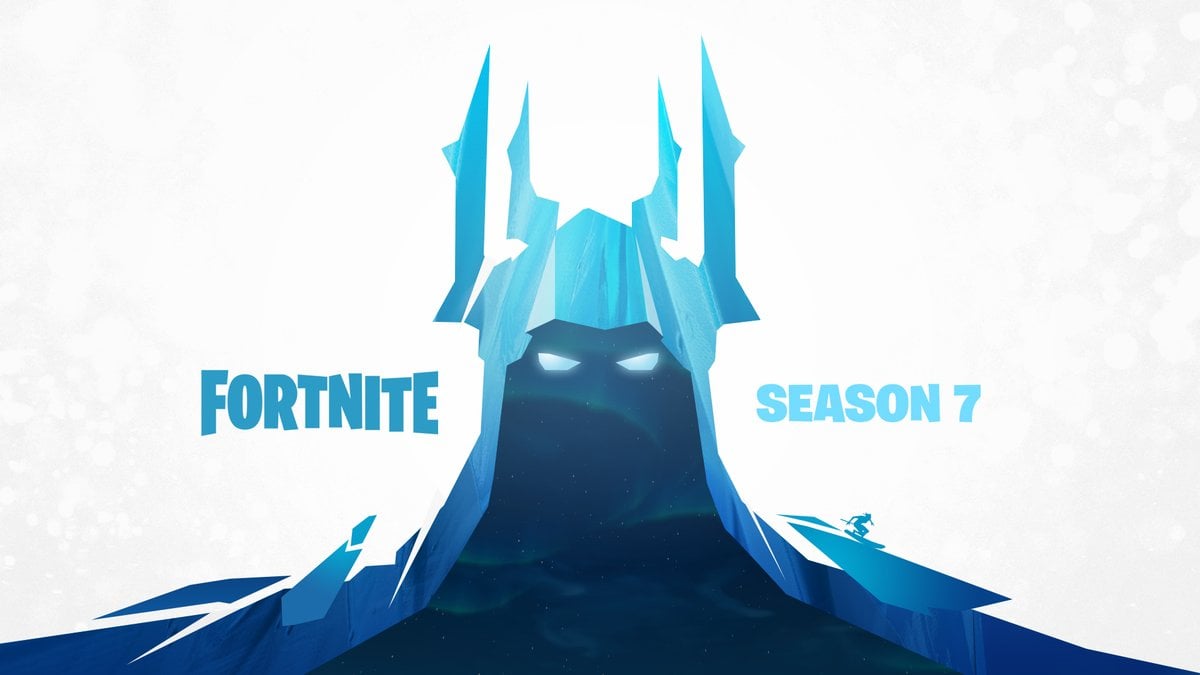 Read More: Fortnite Season 7 Battle Pass Skins Leaked
The first teaser revealed a prominent figure, with a character skiing or snowboarding on the right shoulder.
Read More: Plane spotted in Fortnite Creative menu
The second teaser focused on the character we saw in the first teaser, but with another figure in the background that appears to be using a zip wire.
Season 7 has been confirmed to be starting tomorrow, Thursday 6th December. Epic are yet to announce the time of the update, but we'll let you know if anything changes.