Here's the reward for getting your first Fortnite chapter 2 season 7 Victory Royale.
We've known for a few weeks now that Fortnite season 7 would be alien or space-themed. We've now seen the story trailer, we have the Battle Pass trailer, and we also got an additional video explaining the Battle Pass system for the new season.
Rick from Rick & Morty is a skin along with Superman who has a shadow skin style. There's also a different crafting material, nuts and bolts. Chests have changed and it seems like there's a brand new chest, puzzle chests.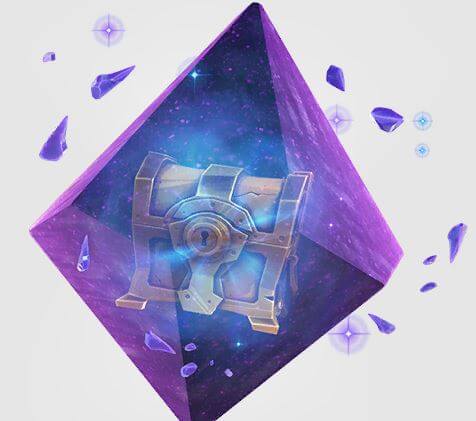 A brand new season of Fortnite also brings new map changes. Looking at the season 7 map at first glance, it doesn't look like much has changed from the season 6 map, but there's a chance we could see more frequent map changes similar to chapter 1.
A new season also brings a new battle pass and cosmetics. Players can choose which rewards they want to unlock from this seasons battle pass and Battle Stars have made a return.
A new season also brings a new Fortnite victory umbrella, and season 7 is no different. Although we're not sure of the named on the Season 7 victory umbrella, we know what it looks like.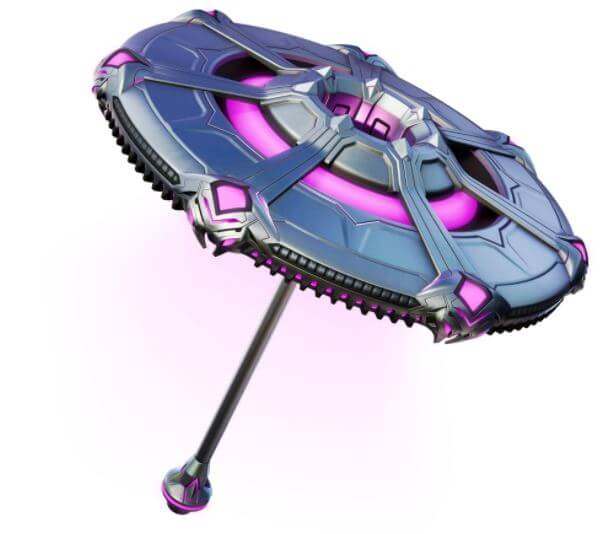 Unsurprisingly, the umbrella glider looks like the UFOs we'll be drive around this season. Hopefully the servers won't be down for too long so we can jump into the new season and attempt to get our hands on the new umbrella for winning.
Let us know in the comments section below when and if you manage to get a win this season and get your hands on this season exclusive umbrella glider.
For all other coverage on Fortnite chapter 2 season 7, be sure to head back to the home page. We'll be covering challenge guides, leaks, information on the new weapons and much more.