Here are all of the challenges you will need to complete for the first week of Fortnite Chapter 2, Season 7.
A new season brings a set of new challenges! In Chapter 2. Season 7 of Fortnite Battle Royale, it appears as though Epic have switched things up again as there are no levels in the Battle Pass, only Battle Stars needed to purchase the cosmetics. This means that players can purchase the cosmetics they like and in the order they want them as long as they have enough Battle Stars.
Battle Stars are not new as they used to be in the game from the very start. You can earn Battle Stars by completing the challenges and they also introduced Secret Battle Stars you would need to find around the map, but we will have to wait and see if they will also return this season.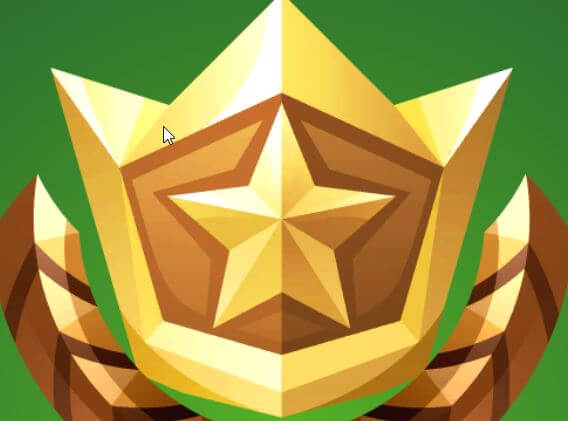 As you'll know already, during downtime for Fortnite updates, data-miners leak the new files. Thanks to them, we have the Fortnite season 7 week 1 challenges ahead of time.
Fortnite Season 7 Week 1 Challenges
Here are all of the Fortnite Season 7 Week 1 challenges:
Collect different weapon types (5)
Search chests at Steamy Stacks or Craggy Cliffs (7)
Deal damage with the Pulse Rifle (500)
Elimination with the Rail Gun (1)
Buy a shield potion from a Mending Machine (1)
As we have a new season, the challenge system is likely different from last season. Although the Epic quests seem the same, data-miners leaked a large number of different legendary quests, so we're not quite sure which one is for the Fortnite season 7 week 1 challenges.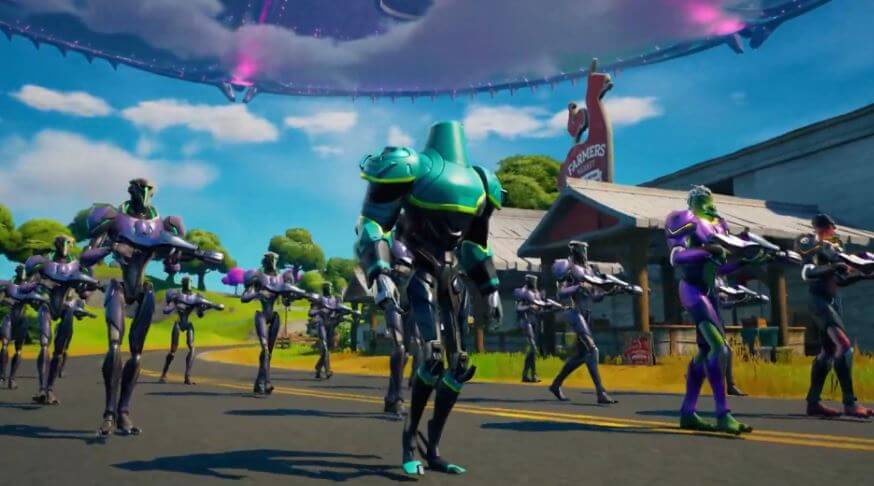 However, as soon as the Fortnite servers are back up from the season 7 scheduled maintenance, we'll be sure to update this article with the correct legendary week 1 challenge/quest. We'll also be posting guides where needed for the first set of challenges this season, so be sure to check back on the website soon!