The Fortnite Season 8 Discovery loading screens for week 3 and week 4 have been leaked.
The Discovery challenges were introduced at the start of Season 8, replacing the Snowfall challenges from last season. These types of challenges were added in Season 4 with the Blockbuster challenges.
Like the Snowfall challenges in Season 7, once players complete a certain amount of weekly challenges, players will unlock a secret skin. Unlike last season, however, players only need to complete 55 weekly challenges instead of the 60 required last season.
The first two discovery loading screens were leaked in the v8.00 files, and dataminers have now leaked the loading screens for week 3 and week 4 which can be seen below thanks to lucas7yoshi_:
Week 3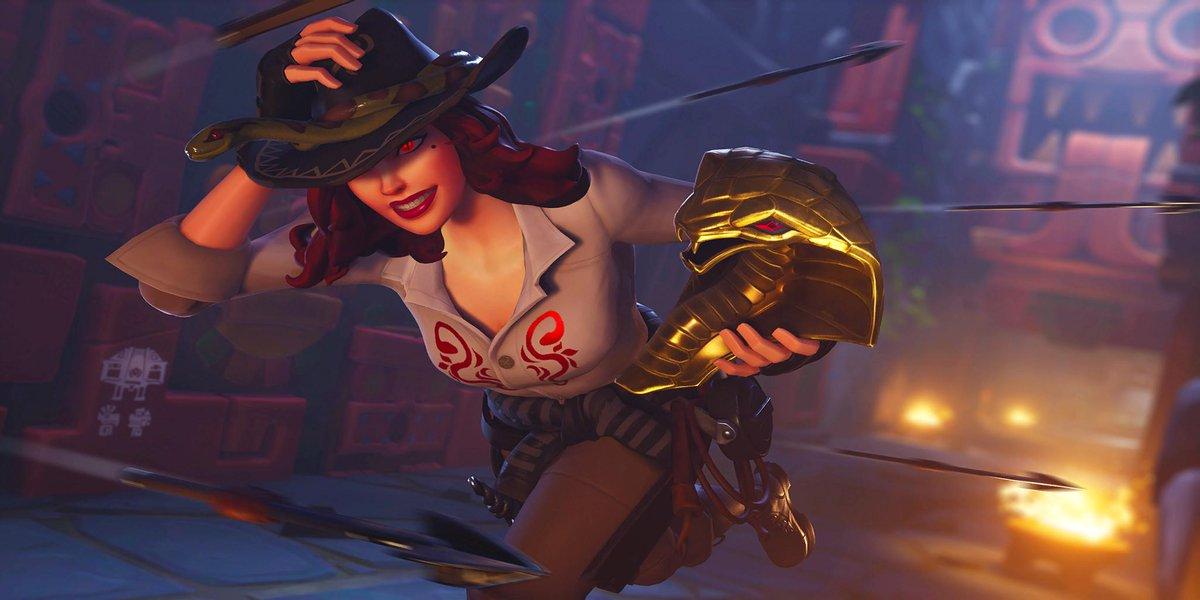 Week 4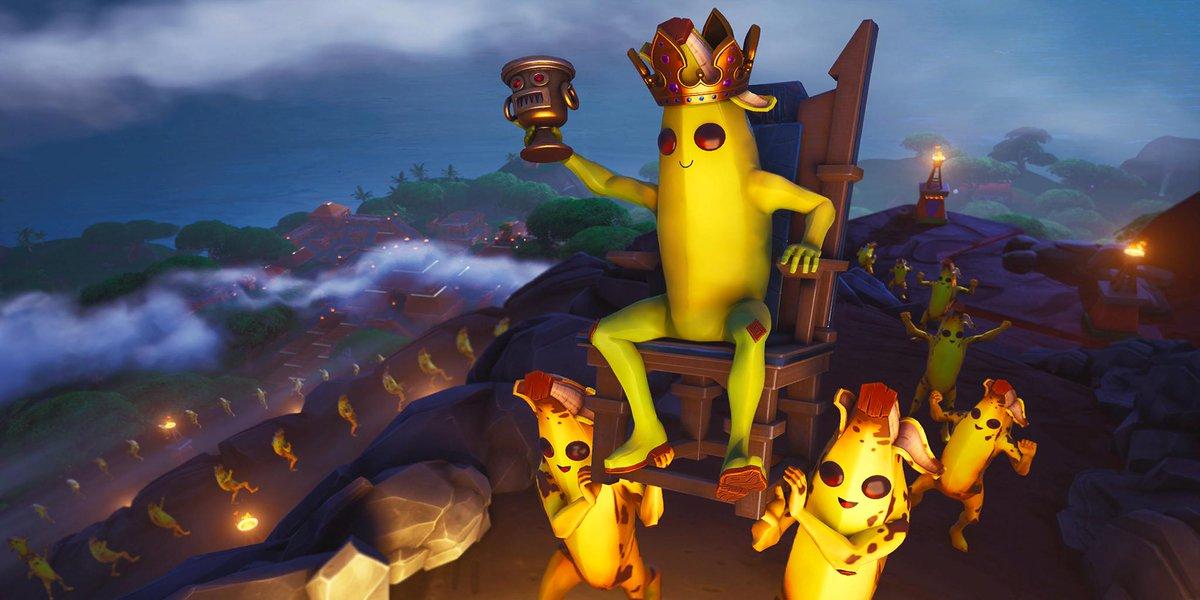 Players will be able to unlock these loading screens once they complete all of the challenges for the respective weeks. The week 3 loading screen provides the location of a hidden Battle Star whilst week 4 shows the hidden banner location.