Three of the skins that will be released in Fortnite Season 8 have been leaked by xBox.
It seems as though every season, there is a platform that accidentally updates the Fortnite icon in their store which shows some of the main skins for the season. A couple of hours ago, the xBox store was updated to show the three main skins for season 8, as can be seen below:

It seems the skin on the right has been teased by Epic Games in the third teaser they had released for Season 8, which can be seen in the top left corner below: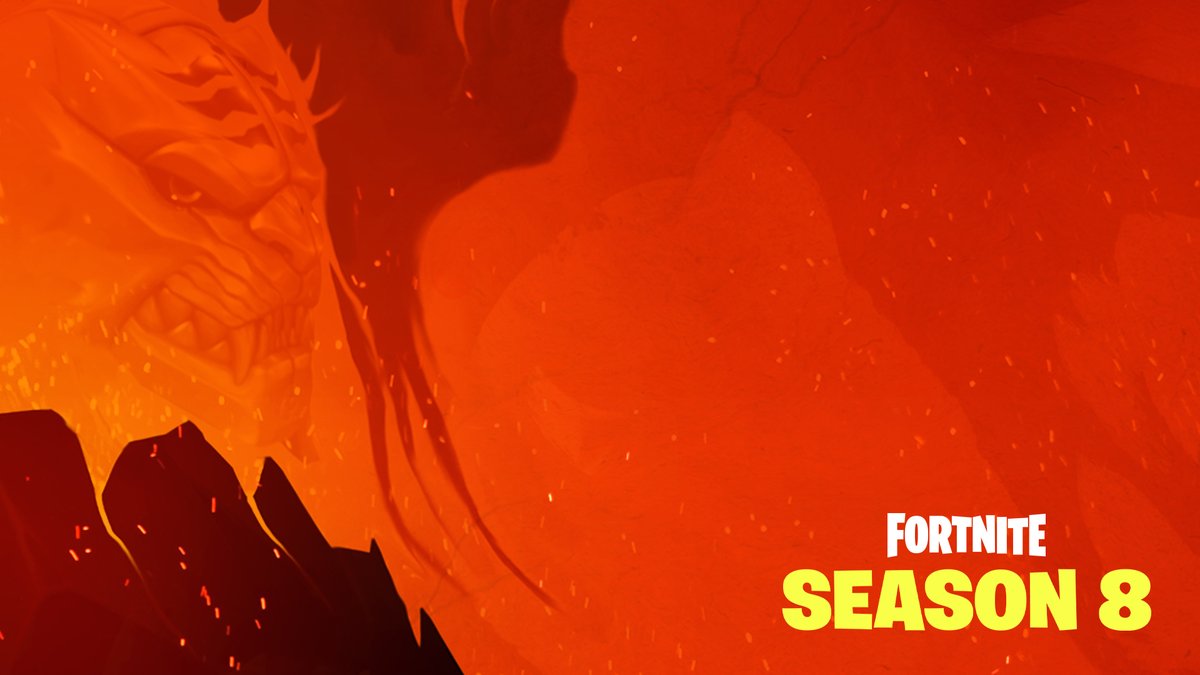 There were four teasers released in total and it seems like there will be some huge map changes, including a volcano. All four teasers combined together makes a full image, which can be seen below: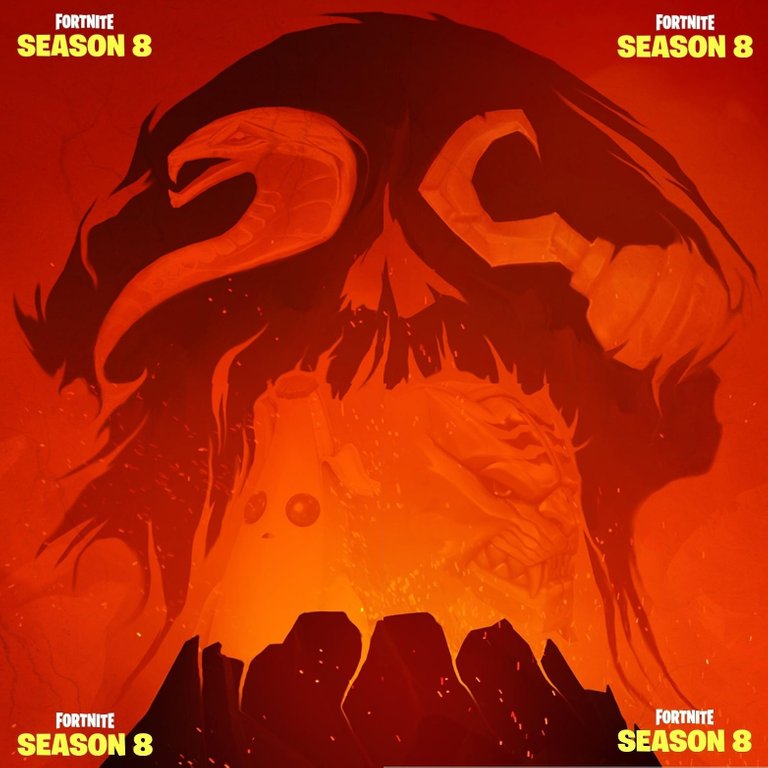 The downtime for the patch is scheduled at 4am ET / 9am UTC with the patch notes likely to be released soon. Epic did state that the patch size is a lot larger than normal updates and there is scheduled downtime of 2 hours. Make sure you follow us on Twitter for the latest updates and turn website notifications on!
Take this quiz and have the chance to win 1,000 V-Bucks!