Epic Games have revealed teaser 3 for Fortnite Season 8.
Epic Games release a few teaser images prior to a new season starting. On Sunday, Epic Games released the very first Fortnite Season 8 teaser image. Yesterday, the second teaser image was revealed, and you can see the two images and descriptions of each teaser below as well as the third teaser that was just revealed by Epic a moment ago.
Fortnite Season 8 Teaser Images
Fortnite Season 8 Teaser 1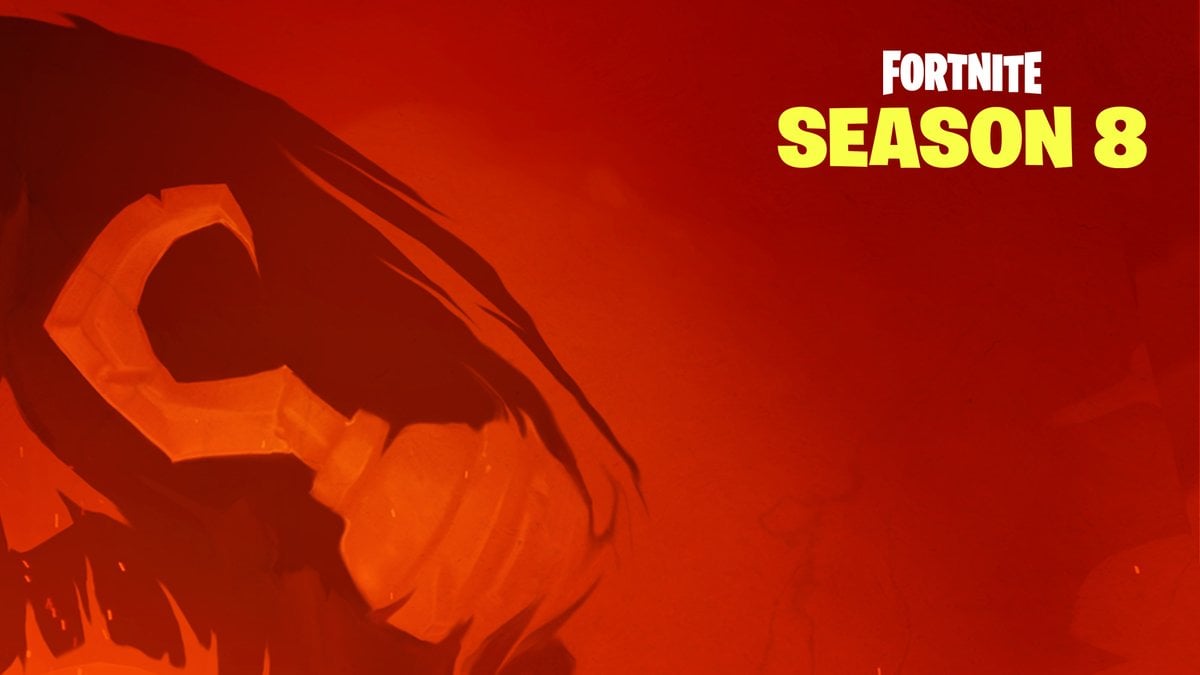 "'X' Marks The Spot Treasure abound Loot that has been lost Can always be found. 4 days to Season 8"
Fortnite Season 8 Teaser 2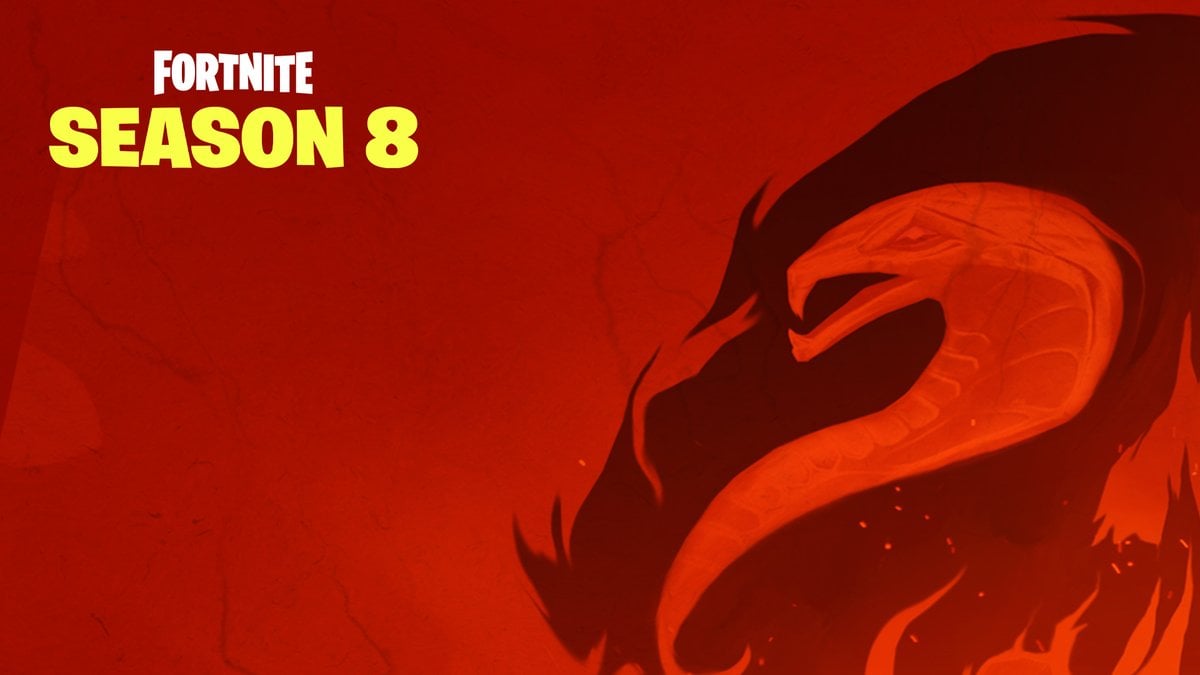 "Sssomething shimmers Within the cave… But beware of those Who arrive on waves. 3 days to Season 8"
Epic Games have now released the third teaser image and description which can be seen below:
Fortnite Season 8 Teaser 3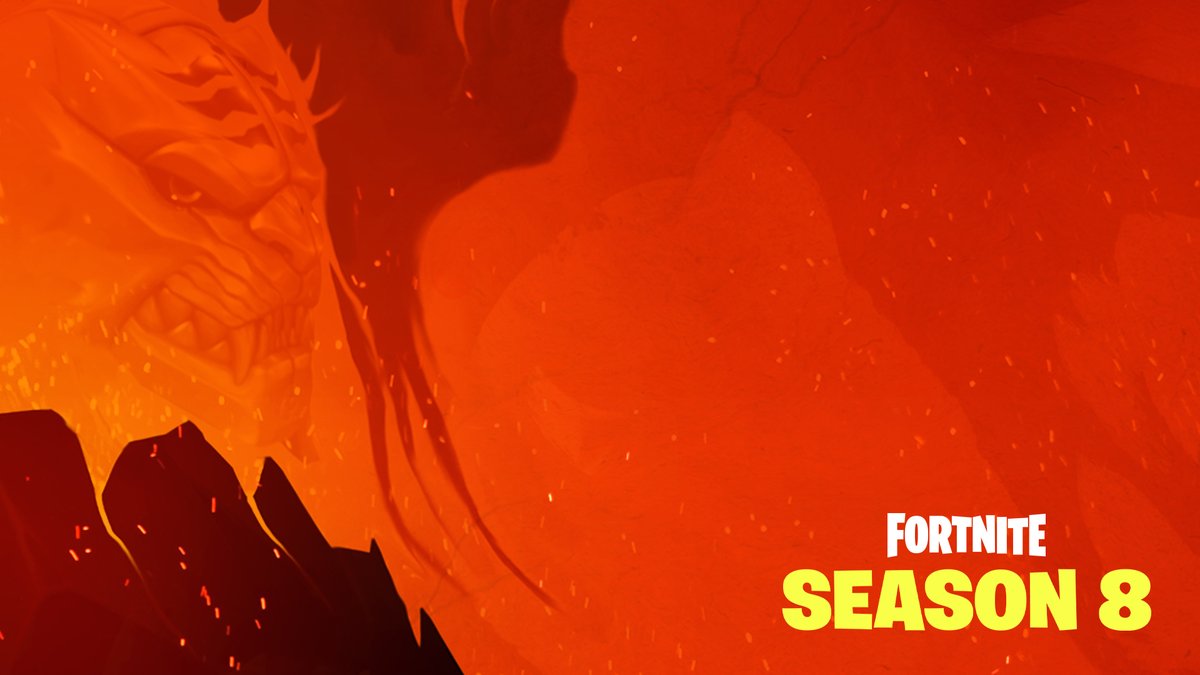 "Awaken beasts Of fire and ash Battle it out And loot the stash. 2 days to Season 8."
It's almost certain we'll have one final Season 8 teaser image tomorrow at 10AM ET (3PM UTC). Season 8 will officially start on Thursday 28th February. There has been no information provided as to the time the new season will begin, but judging from previous seasons and patch updates, downtime will likely begin at 9am UTC. Epic will be releasing the official time tomorrow, so we'll keep you updated as soon the time is confirmed.
We already know a few things about Season 8 from the Reddit Ask Me Anything session Epic Games hosted. Epic confirmed there will be audio improvements, a new vehicle, planes being vaulted and more.
Be sure to follow us on Twitter @Fortnite_BR and turn on website notifications so you don't miss any information building up to Season 8, as well as all the information once Season 8 is released.