New loading screens for Fortnite Season 9, Week 7, Week 8 & Week 9 have been leaked by dataminers from the v9.30 Fortnite update files.
Since Season 4, Epic have had additional challenges that provide players with a secret skin upon completing a certain amount of those additional challenges. This season, we have the Utopia challenges along with brand new Fortbyte challenges.
Unlike previous seasons, in order to unlock the secret skin this season, Players will need to collect 90 Fortbytes instead of completing a certain amount of weekly challenges. Epic also removed the hidden banners players could collect every other week, although the hidden/secret Battle Stars are still available.
Epic have been teasing unreleased Fortnite skins in the loading screens this season including the Doggo and immortal sands skin set.
With downtime underway for today's v9.30 update and the new files available to download, dataminer @FunGamesLeaks has leaked the Fortnite Season 9 loading screens for week 7 and week 8, which you can see below:
FORTNITE SEASON 9 WEEK 7 LOADING SCREEN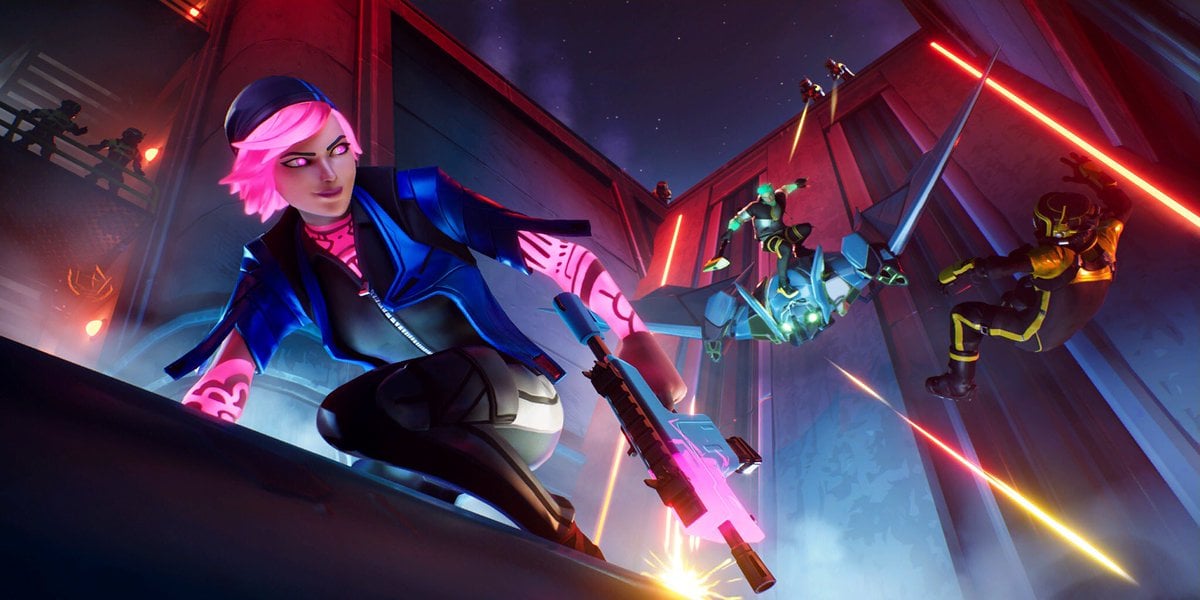 FORTNITE SEASON 9 WEEK 8 LOADING SCREEN
FORTNITE SEASON 9 WEEK 9 LOADING SCREEN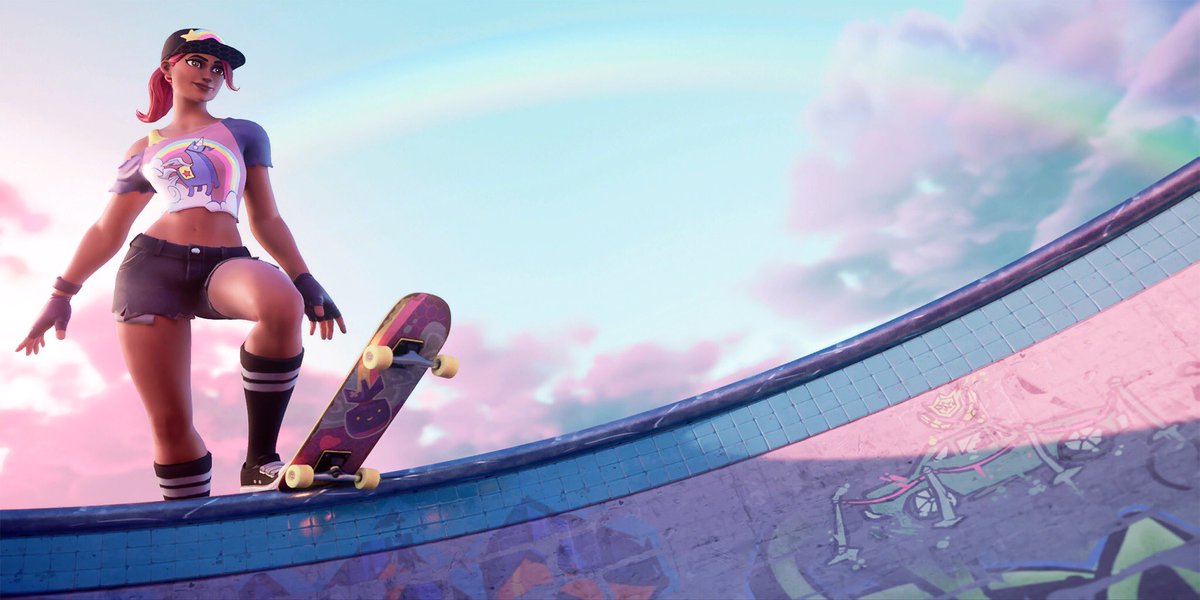 The Week 7 loading screen will provide the location for the hidden/secret Battle Star whilst the week 8 loading screen will be used for another Fortbyte challenge.