Epic Games have released Teaser 2 for Fortnite Season 9.
The Unvaulted Event took place a couple of days ago, which led to the Drum Gun being unvaulted and the volcano erupting, destroying Tilted Towers and Retail Row in the process. With two days until Fortnite Season 9, it's anyone's guess whether Tilted Or Retail will be repaired in the new season.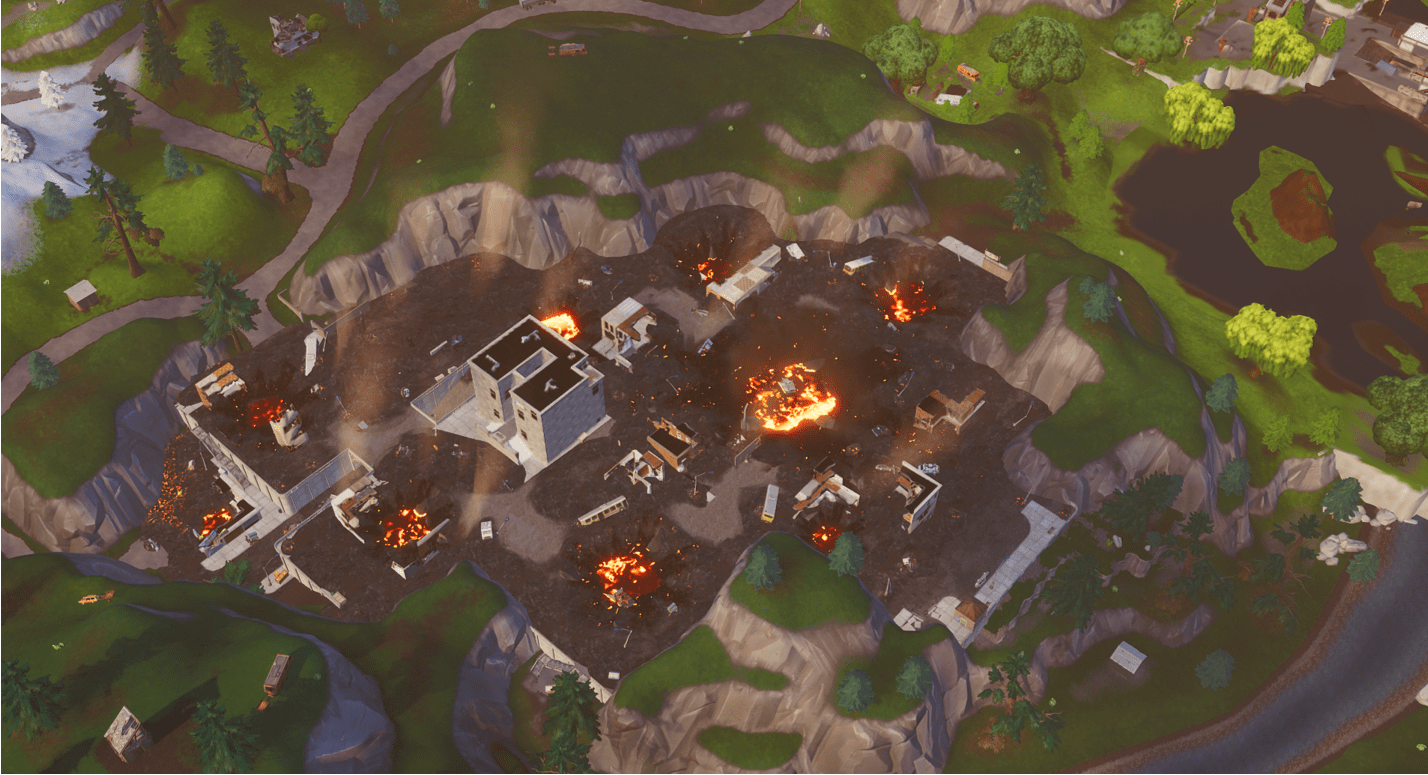 Three days prior to each season, Epic Games release a new teaser each day. Yesterday, Epic released the first teaser image with the following description, "The Future is Unknown. 5.9.2019".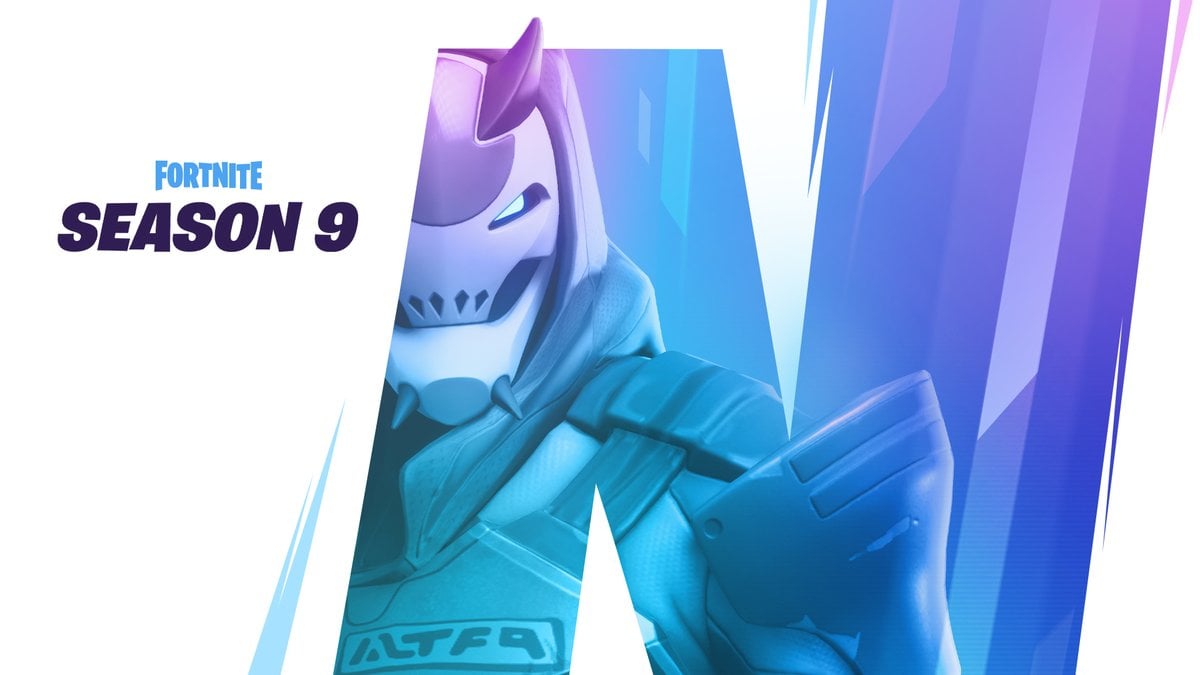 It seems as though there will be a futuristic theme to the next season, with there possibly being quite a few robot skins being released in Season 9. We have already seen a few robotic skins added, but there is another skin that was leaked by data-miners in previous updates, but has not been released as yet. The skin is called Gemini and there is another style that can be unlocked by completing challenges. If you want to know more about the Gemini skin, back bling, selectable styles and leaked challenges, click here.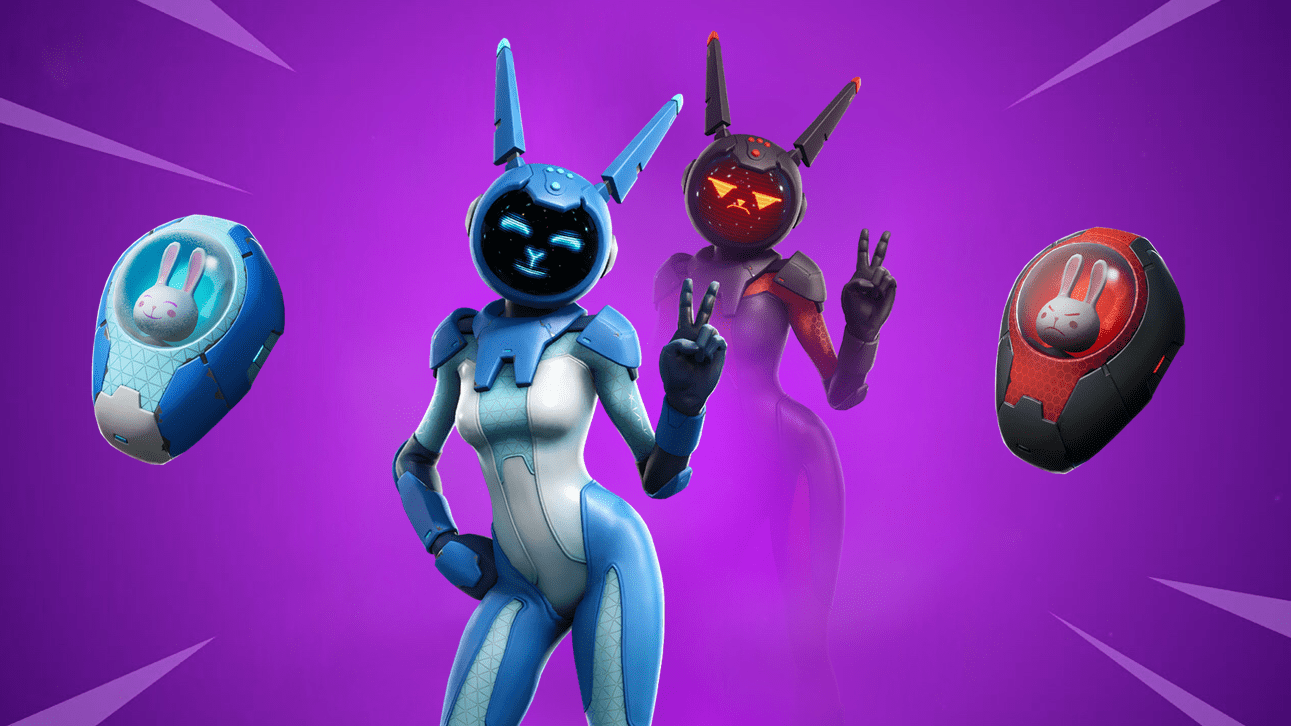 Fortnite Season 9 Teaser 2
The second teaser image for Season 9 has just been revealed on all of Epic's social media accounts with the description, "The Future is Bright.".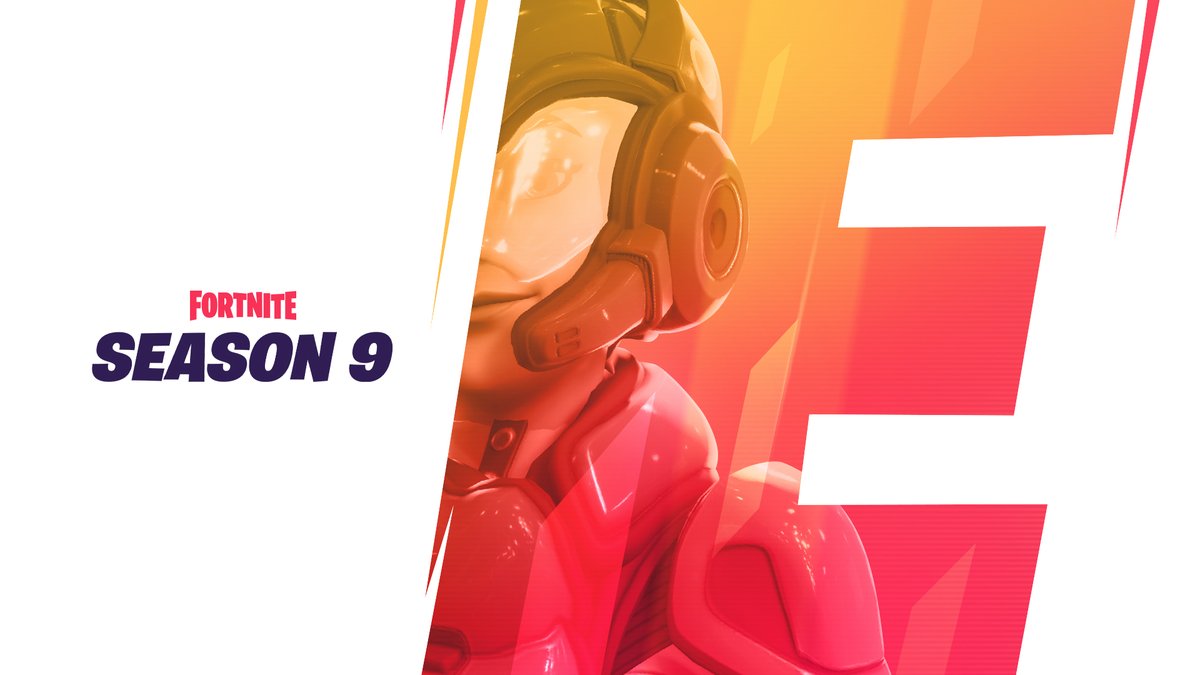 Have the teasers hyped you up for the next season?