Epic Games have released the Patch Notes for Fortnite Season X, giving us some details of the map changes going into the new season.
Every season, Epic make drastic changes to the Fortnite Battle Royale instead of creating a new map. Last season, there were major changes to the map with NEO Tilted replaced Tilted Towers and Mega Mall replacing Retail Row, two fan favourite landing locations. There were other changes too, including the destruction of the Volcano.
From the first Season X teaser, we knew there would be drastic changes coming to the Battle Royale map. Dusty Depot, a POI which was hit by a meteor and changed to Dusty Divot, was featured in the first teaser. In the Season X story trailer, it was confirmed that Dusty Depot would be coming back, with Jonesy landing very close to the old POI.
Epic recently released the Season 10 patch notes and trailer overview, which provided us with an idea of some of the other map changes that would be coming. You can see the early information on map changes below.
As we were already aware, Dusty Depot has returned to the Fortnite Battle Royale as well as the OG factories. You'll fine rift zones on the map that alter POIs in different ways.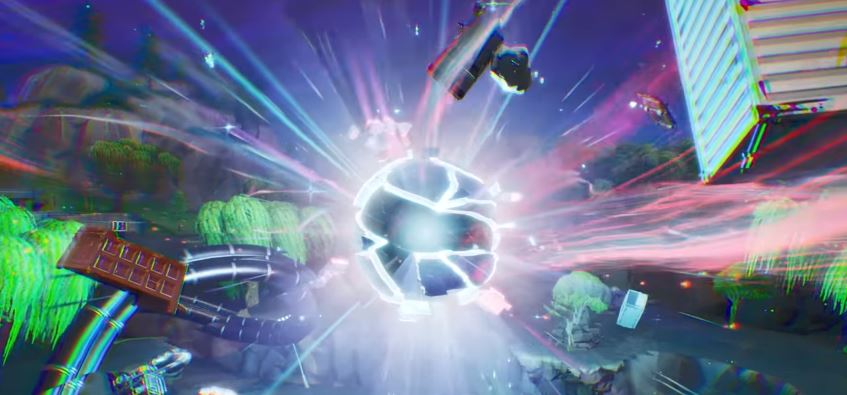 Players can also visit and explore inside the space meteor (or whatever it's called) that featured in the story trailer.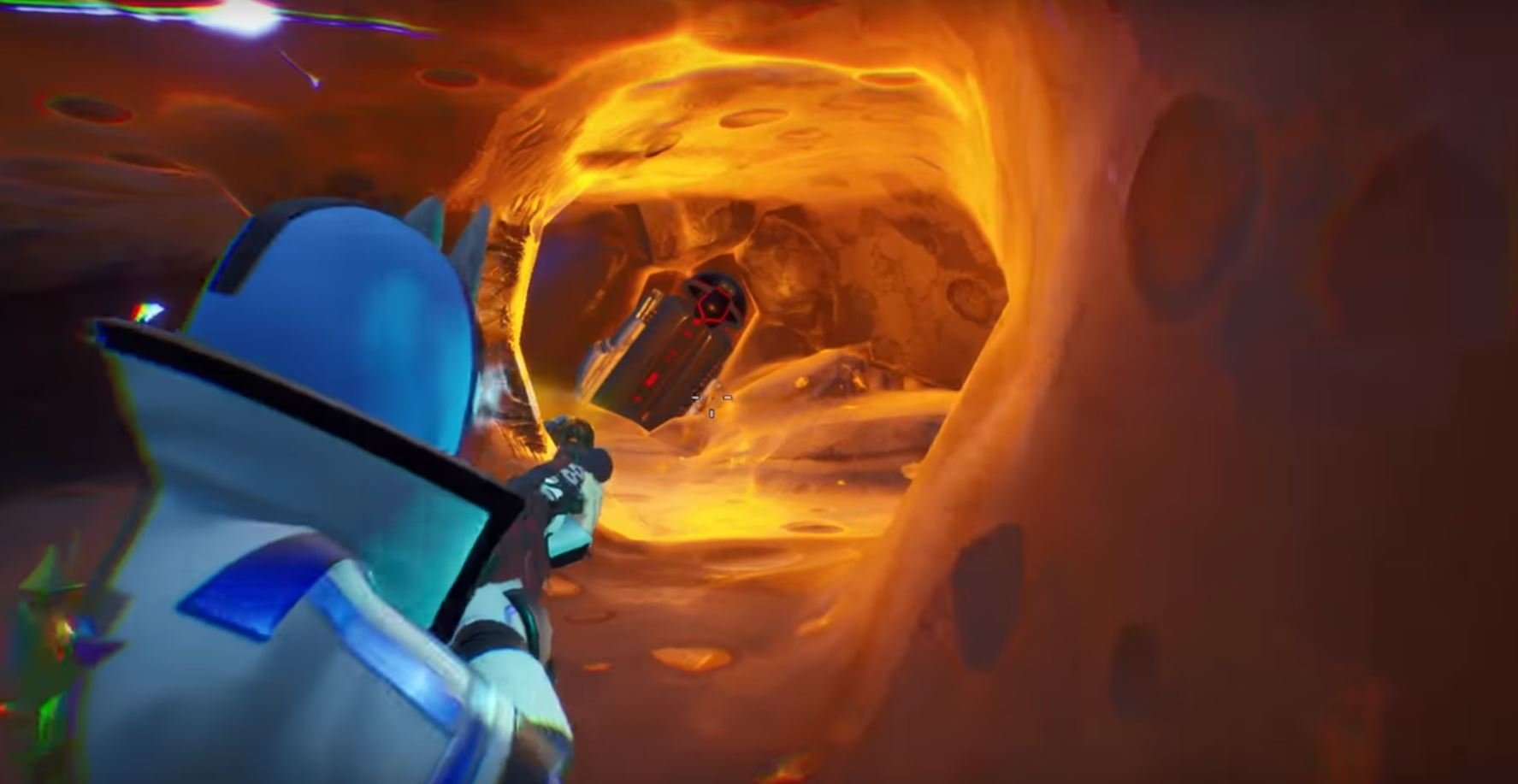 Thanks to dataminer Hypex, we have the full Season X/10 Battle Royale Map: