Two loading screens for Fortnite Season X/10 have been leaked by dataminers.
The Fortnite servers are down and the new files for Fortnite Season X are now available to download. As always, dataminers have already started leaking all the new files that were added in today's v10.00 update.
There are number of different types of challenges in Season 10, all of which are quite confusing. Dataminers have leaked Zero Point, Space Race, Knight of Honor, Level Headed, A Helping Hand, Hot Drop / Smash and Grab, Blockbuster and Boogie down challenges. It's still unclear if there will be the usual 7 weekly challenges.
There's still weekly loading screens, but it's yet to be seen how exactly these are going to be unlocked. Here's the week 1 and week 2 loading screens:
Fortnite Season X Loading Screen Week 1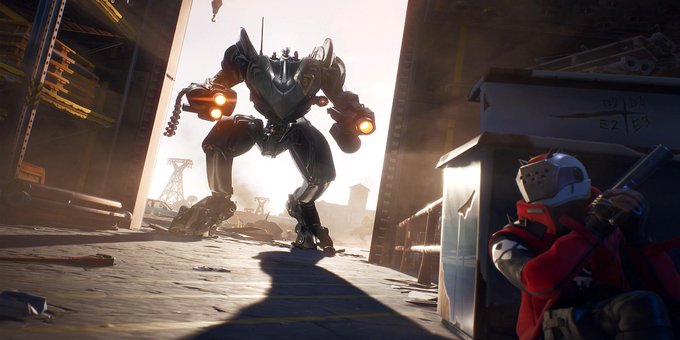 Fortnite Season X Loading Screen Week 2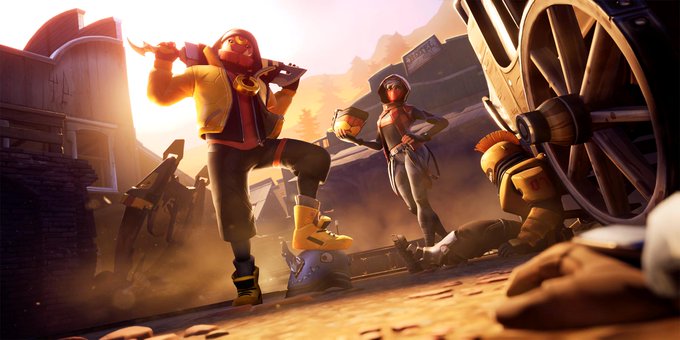 We'll keep you updated with all the latest news and leaks coming from Fortnite Season X.