The Fortnite Season X, Week 3 hidden secret Battle Star for The Leftovers mission is now available with the location provided by the loading screen.
Players are able to tier up their Season X Battle Pass quicker by collecting the hidden/secret Battle Stars that are available from the loading screen rewards that players receive upon completing three challenges/objectives from the limited time objectives.
For the week 1 and week 2 loading screen Battle Stars, Epic confirmed there was an issue collecting the Battle Stars as they weren't available on the map. The issue, however, was fixed in the v10.10 update that was released on Wednesday, 14th August.
The current limited time mission that's available is The Leftovers. The third objective/challenge recently released, so players can now unlock the "The Leftovers" loading screen in order to collect the secret/hidden Battle Star. You can check out our guide on the Season X, Week 3 hidden Battle Star location below.
Fortnite Season X Week 3 hidden/secret Battle Star The Leftovers loading screen location
Here's the loading screen players unlock upon completing 3 The Leftovers challenges that'll provide the location of the hidden Battle Star: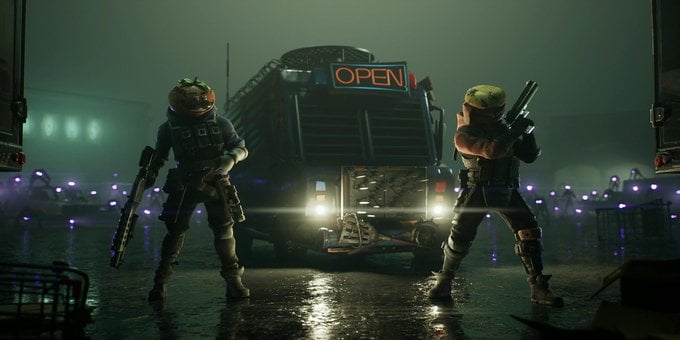 If you can't find below, you can see the location of the Season X, Week 3 Battle Star on the left bottom corner of the van that's in the image as seen below:
It's hard to make out, but hint is of an ice cream mascot. This means that the week 3 hidden/secret Battle Star is located at the ice cream shop in the desert biome. If you're not sure where it is, we've marked the location on the map below: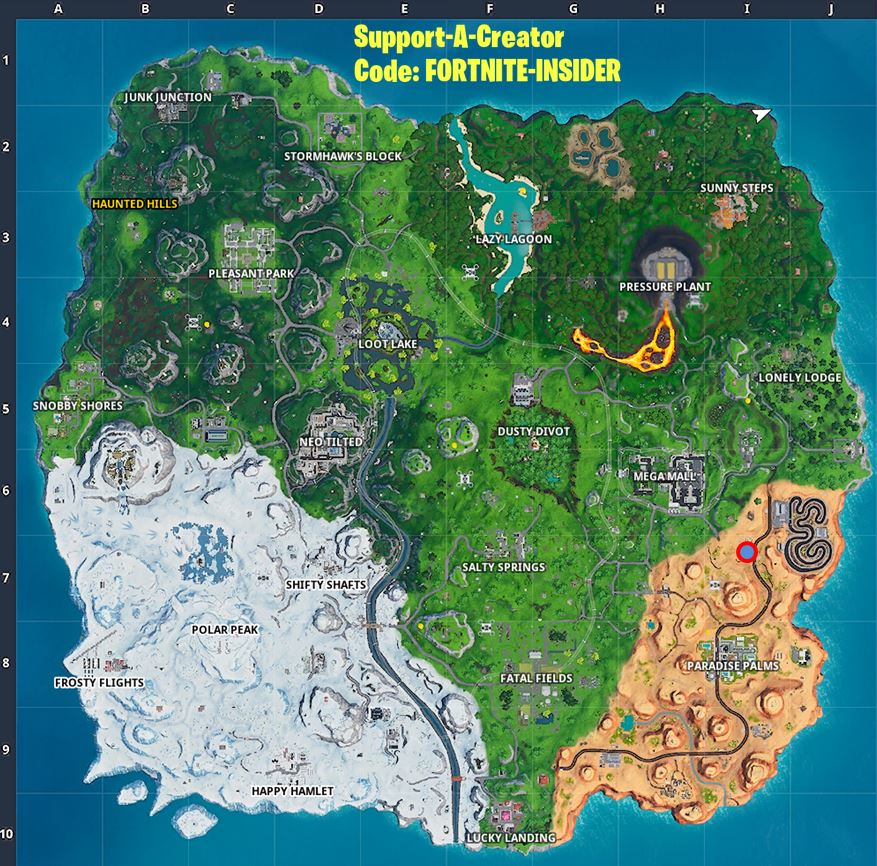 You'll find the week 3 hidden Battle Star in the SofDeez ice cream shop.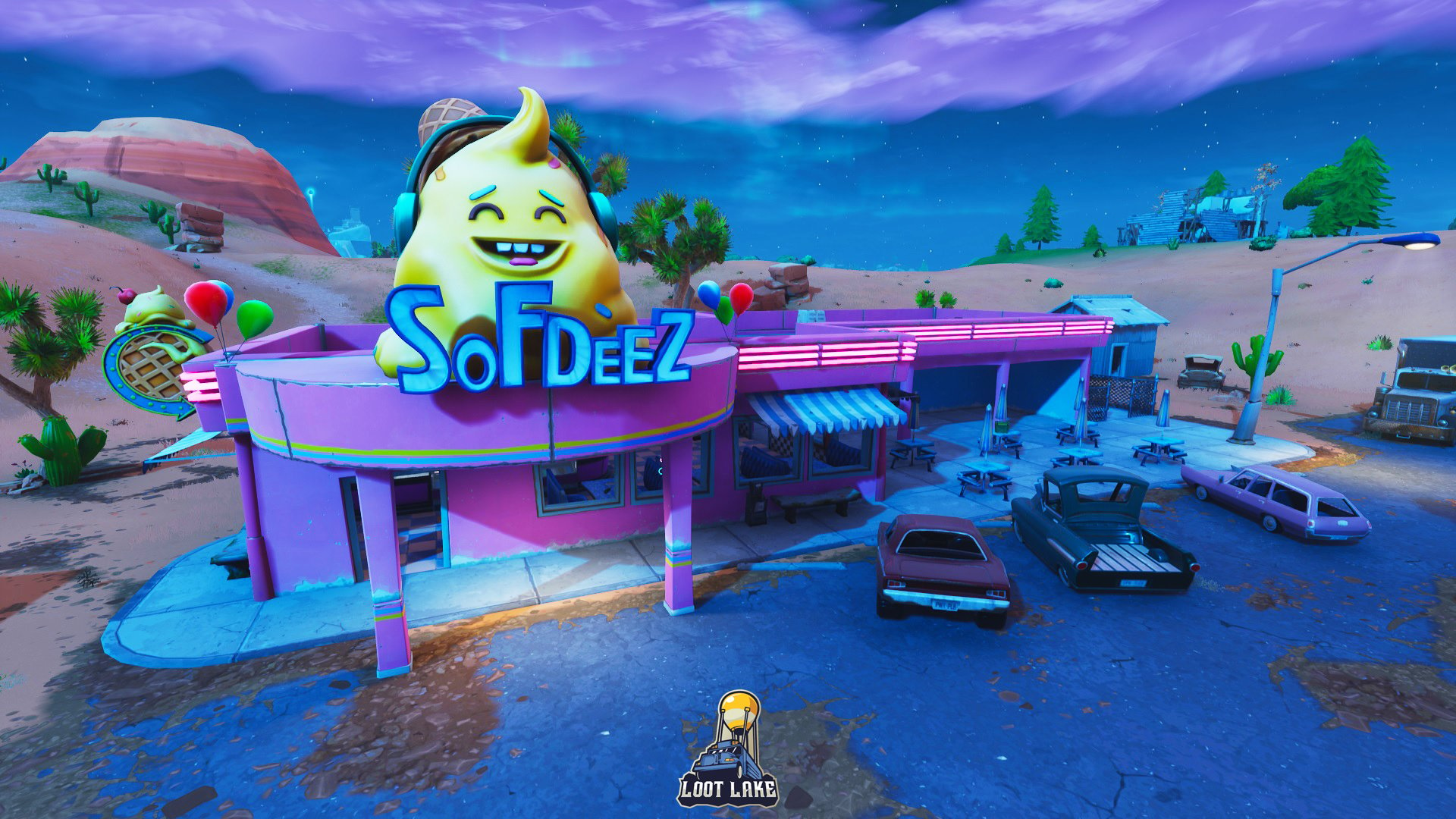 When entering the ice cream shop, look to your right and you'll find the Battle star for the leftovers week 3.
Here's a video of the location:
Here's the location for Battle Star #3 (The Leftovers) #Fortnite pic.twitter.com/LvNzqYpnyI

— Fortnite News (@Guille_GAG) August 17, 2019