Here's the location of where to find the Fortnite season X, week 3 hidden secret Battle Star for the Junk Storm limited time mission, which is hidden in the loading screen.
Fortnite players are able to tier up their Season X Battle Pass quicker this season by collecting the weeky avaialble hidden secret Battle Stars that are hidden in the limited time mission loading screen.
Each week, a new limited time mission is released by Epic with a new challenge unlocking each day. Upon completing three of the missions, players will then unlock a loading screen for the mission that'll provide the location of a hidden Battle Star. There have been 3 hidden Battle Stars from the loading screens in a row, so it appears that there'll be a total of 10 hidden Battle Stars whereas in previous seasons, there's only been 5 with the other weeks being Fortbytes or a hidden banner.
On Thursday, the new limited time mission released, Junk Rift. The third objective/challenge will be releasing at 2 PM BST, which will allow players to unlock the Junk Rift loading screen and find the hidden Battle Star for Week 4. As always, we have you covered with a location guide for the Season X, Week 4 Battle Star.
Where to find the location of the week 4 hidden Battle Star from the Junk Storm Loading Screen
When a player completes three of the Junk Storm challenges/objectives, which as of writing will be the only three available challenges/objectives, they'll unlock the Junk Rift loading screen seen below: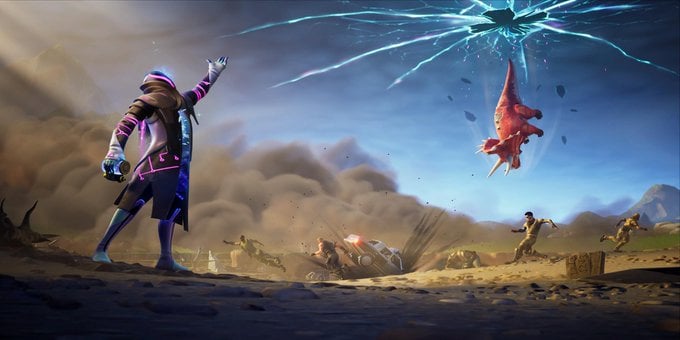 If you zoom in on the loading screen, you'll find coordinates to the season x, week 4 hidden battle star on the stone towards the right bottom of the loading screen. Here's a closer look at the coordinates: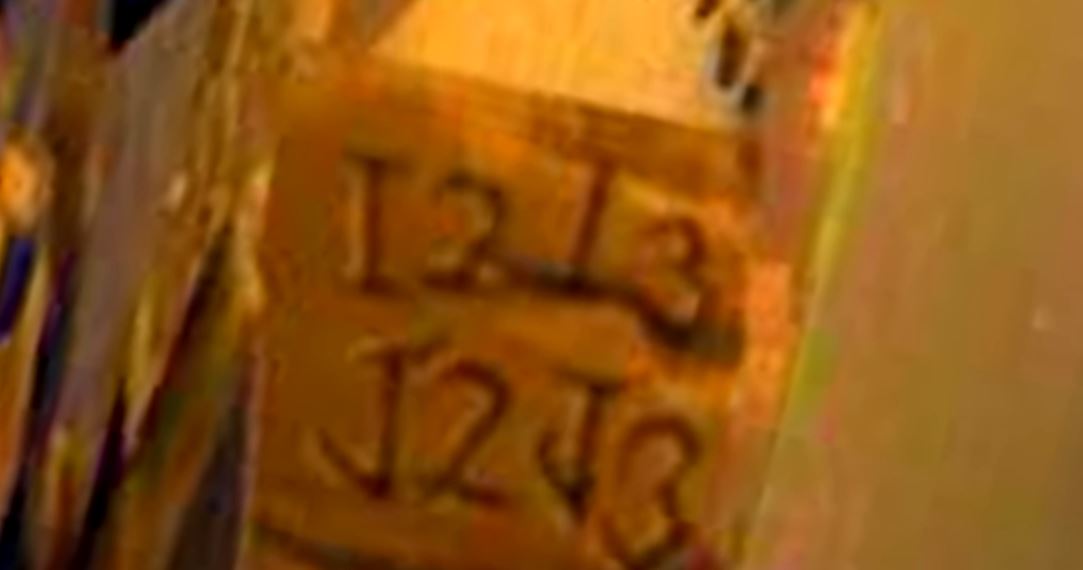 The coordinates for the week 4 Battle Star are I2, I3, J2 and J3. Here's where that will lead you to on the map: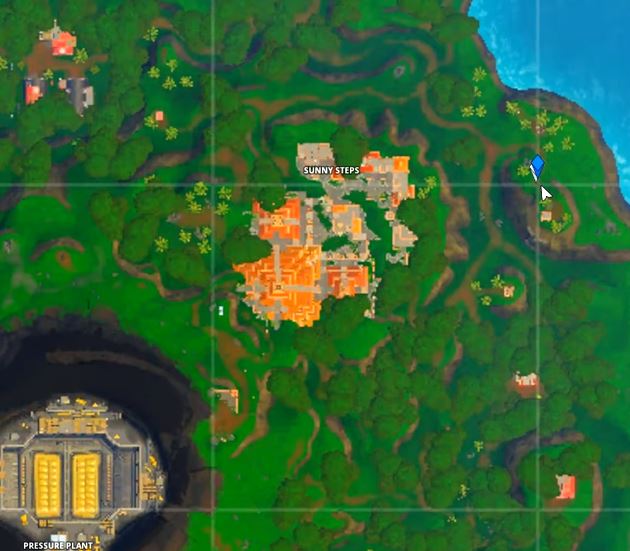 You'll find the hidden Battle Star for week 4 east of Sunny Steps on the hill. You'll need to run close to the location marked above in order for the Battle Star to pop up.
Remember, you'll need to have completed all three of the objectives for Junk Storm in order for the Battle Star to show up.