Here is how to complete the week 2 Fortnite Challenge "Dance on top of different Sentinel heads at the Sentinel Graveyard".
New challenges are released every week in Fortnite and completing these weekly challenges this season will award you with 25,000 XP. Last season, the challenges would award you with 35,000 XP, so in order to level up quickly in this seasons Battle Pass we would recommend that you complete the Punch Cards for this season for additional XP.
One of the challenges for Week 2 is to dance on top of different Sentinel heads at the Sentinel Graveyard and this article will show how to complete it.
Dance on Top of Different Sentinel Heads at the Sentinel Graveyard
In order to complete this challenge, you will need to know where the Sentinel Graveyard is located. This is not a named POI so it is not marked on the map, but it is a Landmark, which means when you are in this location, you will see the name on the bottom left of your screen.
Sentinel Graveyard Map Location
You will find the Sentinel Graveyard located northwest of Lazy Lake and south of The Authority. We have marked the location on the map below, and if you zoom into the map, you can see the Sentinels can be seen: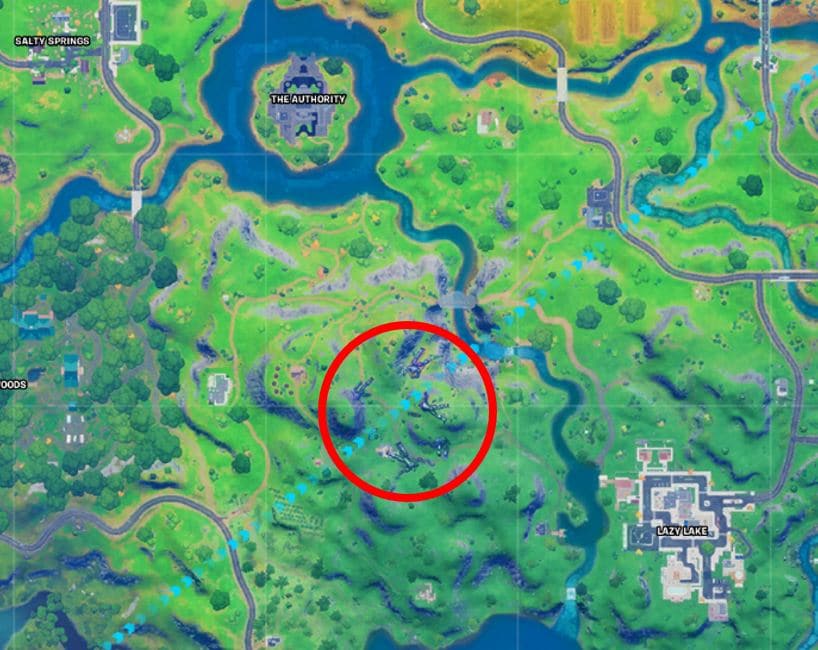 All you need to do now is to dance on three different Sentinels heads to complete the challenge. Once you have done this, you will get a notification on the left side of the screen to show it has been completed and that you have earned 25,000 XP.
While you are here, you can complete one of the Punch Cards for an additional 14,000 XP. All you need to do it jump on one of the hands of the Sentinels to complete the "That's Handy" Card.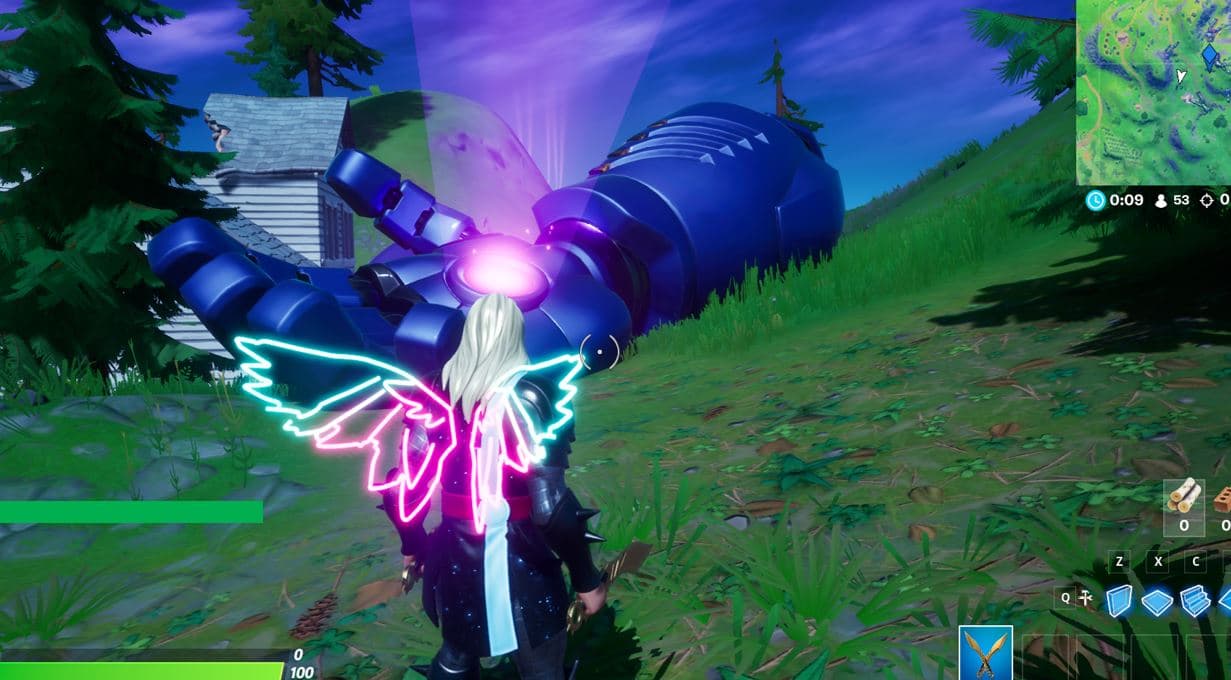 [quize]