Here's the location of the Fortnite Shadow Safe House for the week 2 Brutus' Briefing week 2 challenges.
Epic Games changed up the Fortnite challenges system with the launch of chapter 2 season 2. It looks like there'll be two weeks of challenges for each agent Battle Pass skin with week 1 and 2 for the Brutus skin.
There were a total of 10 different challenges for Brutus' Briefing for week 1, and week 2 is no different. One of the challenges requires players to find SHADOW safe houses, but players actually only need to find one.
As far as we're aware, there's a total of five Shadow safe houses on the map, and we've created a location guide for the two safe houses below.
Find SHADOW Safe Houses Fortnite Locations
There's five different SHADOW safe houses on the Fortnite Chapter 2 Season 2 Map. Here's a list of the Shadow Safe Houses and where they located on the map. We've included a map with all the Shadow Safe House locations marked, but we've also covered each one separately as you'll need to enter a dumpster or a portable toilet in order to enter these safe houses.
Shadow Safe House – Alpha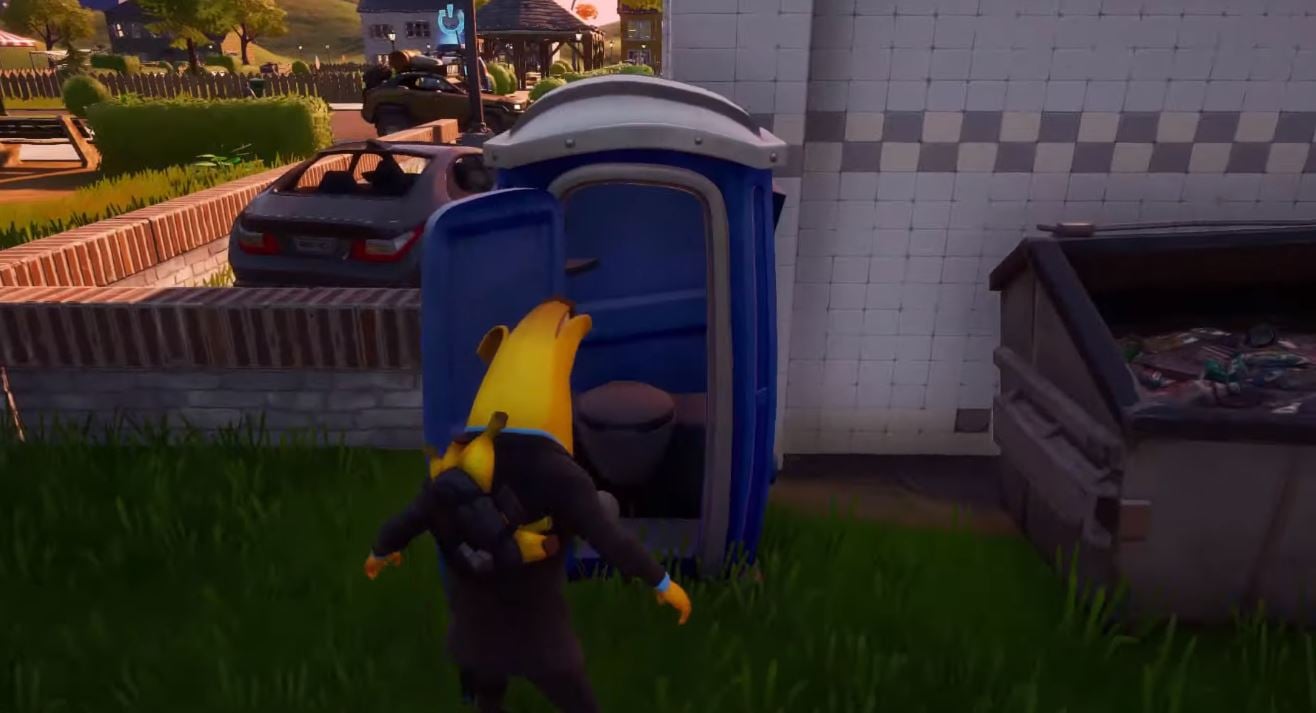 You'll find the Alpha Shadow Safe house in Pleasant Park. In order to get to the safe house, you'll need to use the portable toilet that's located behind the gas station. Once you've stepped inside, you'll be teleported to the alpha safe house. Here's the location on the map:
Shadow Safe House – Beta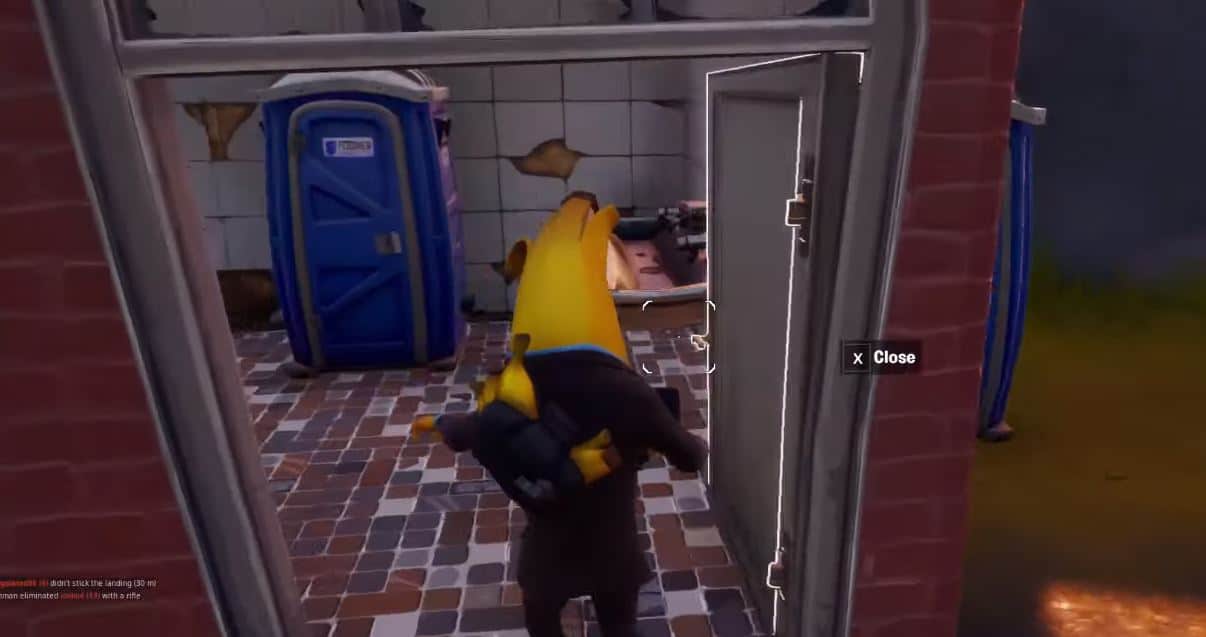 The Beta Shadow Safe House can be found north of Frenzy Farm. Once again, you'll need to enter a portable toilet in order to access the house. The portable toilet for the beta house can be found in a small building and the location can be seen below: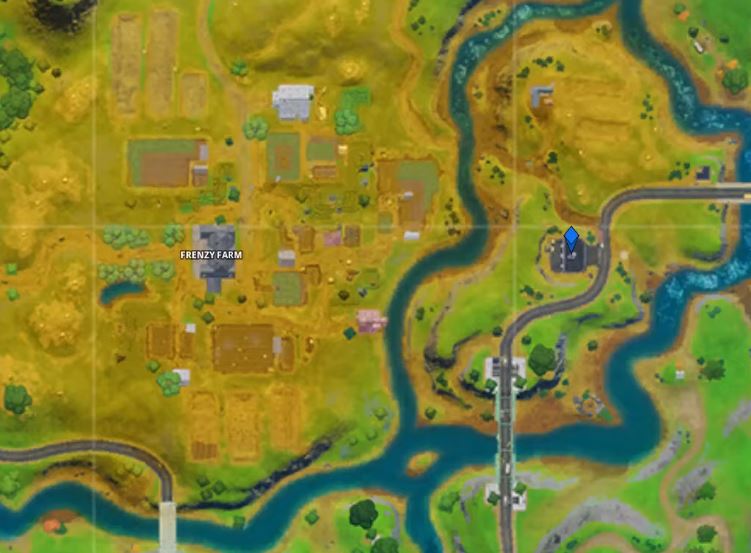 Shadow Safe House – Charlie
The Charlie Shadow Safe house is located east of Craggy Cliffs. It's near fairly large building in the middle of nowhere and would be hard to miss. In order to get into this house, you'll need to jump into the dumpster near the building.
Shadow Safe House – Delta
The Delta safe house can be found north of Misty Meadows on the larger patch of land in the water. It can be accessed by jumping in the dumpster that's next to the house and two blue id scanners.
Shadow Safe House – Echo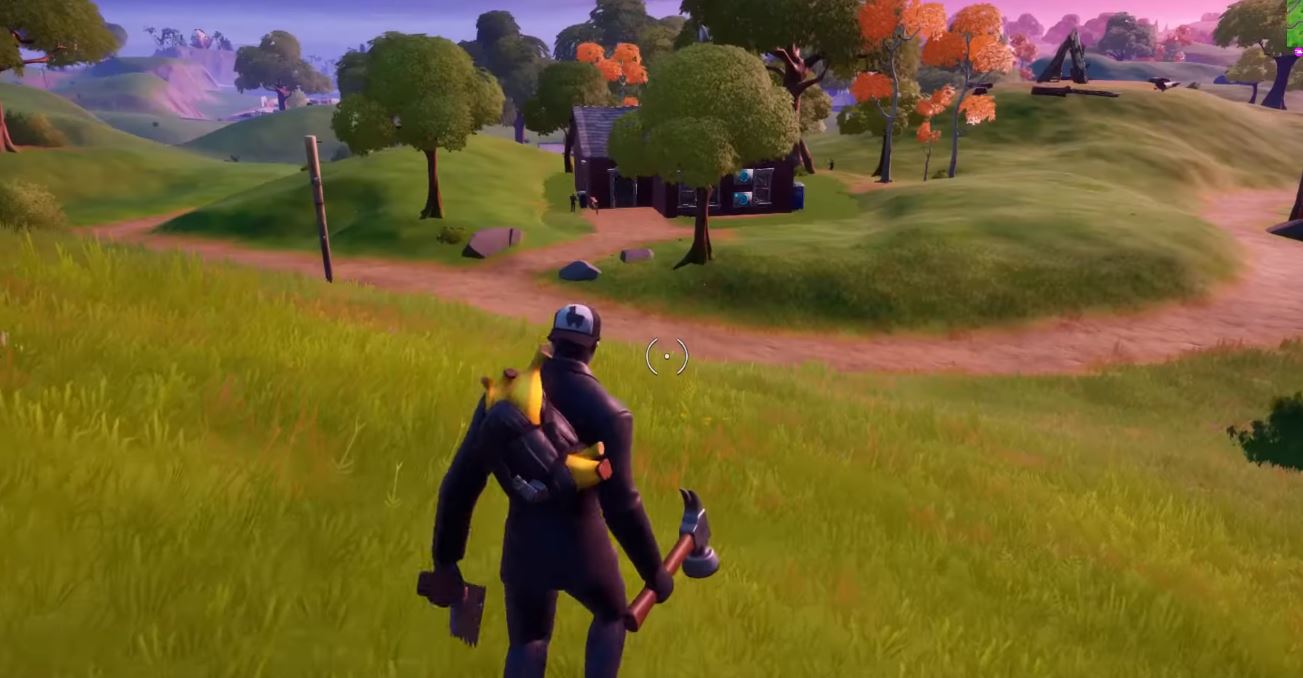 The Echo Shadow Safe House is the final one on the map. You can find this one between Holly Hedges and Sweaty Sands. The house marked on the map below is the location of the house.
It looks like you'll need to knock down a henchmen and shake them down in order for this location to work.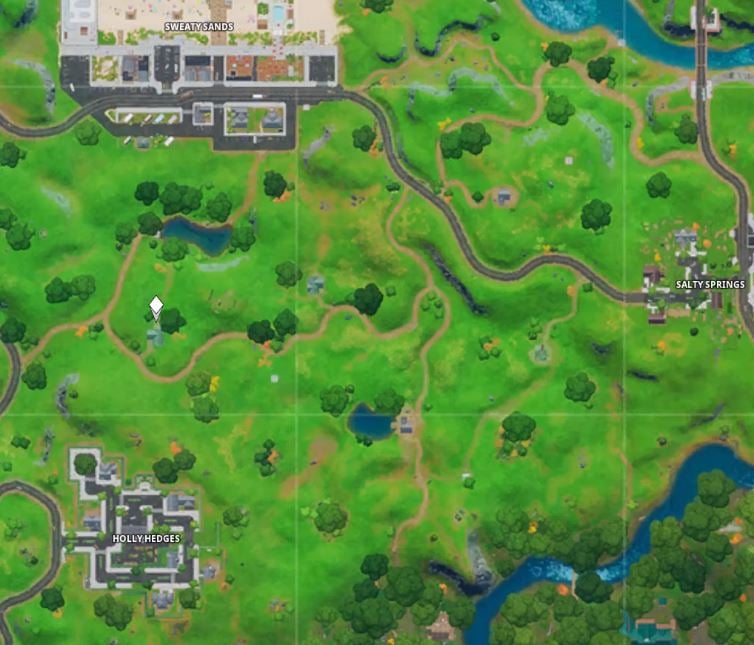 Here's a map with all of the Shadow Safe House Locations: