The first Fortnite Showtime Challenge went live today, requiring players to search a Showtime poster. Here are all the Showtime Poster locations on the map.
The Marshmello in-game concert/event will take place at 2PM ET (7PM UTC) at Pleasant Park. The stage has been set up on the football field at Pleasant park, and Fortnite have released Showtime challenges leading up to the event.
The first challenge requires players to search a Showtime Poster and upon completion, players will be rewarded with Mello Made it Right spray.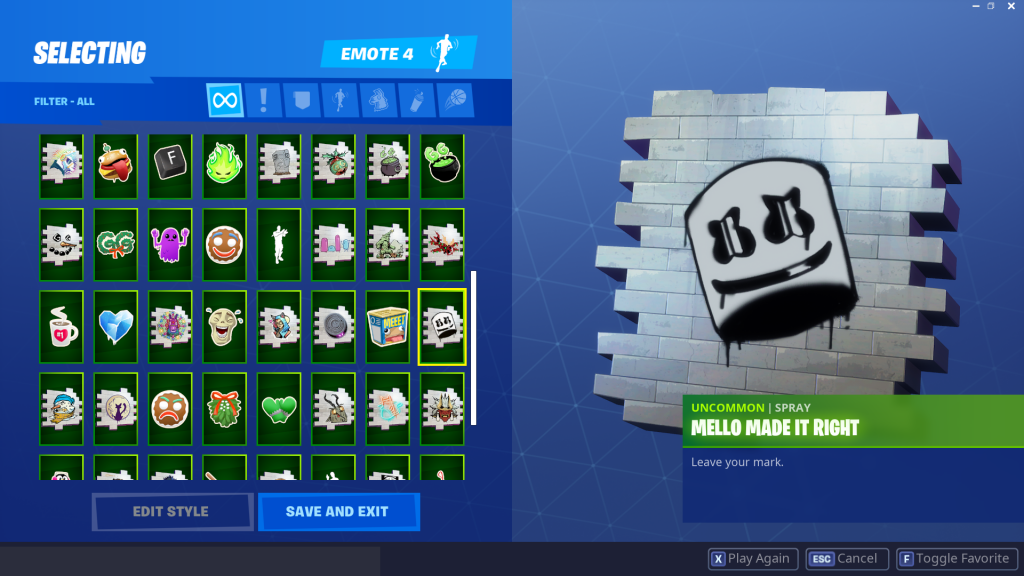 Although the challenge only requires one Showtime poster to be searched, some players can't find or haven't found a poster around the Fortnite map yet, so here are the locations of the Showtime posters.
Here's a few images of the locations in-game if you're still having trouble tracking down a Showtime poster.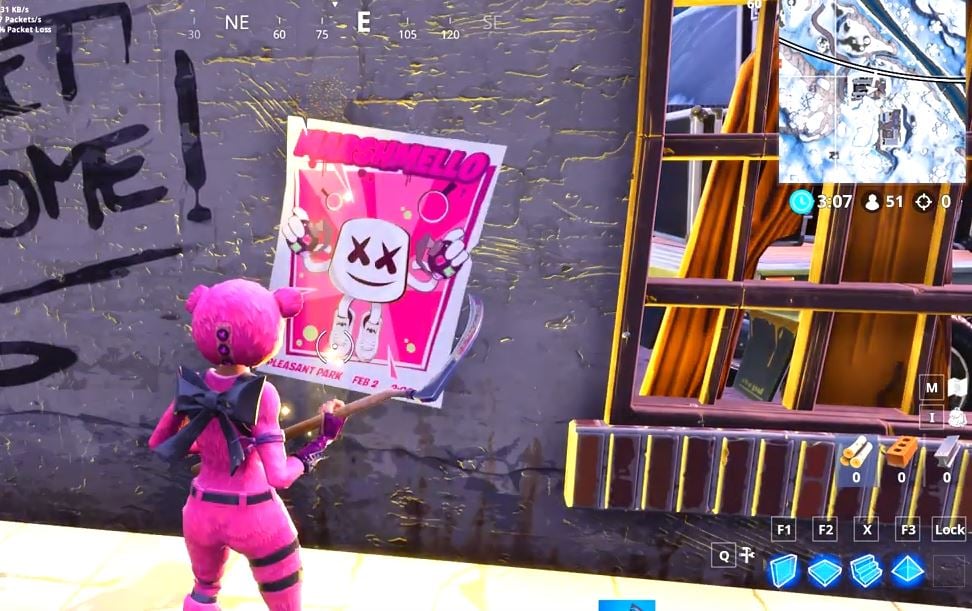 The next Fortnite Showtime Challenge will be available at 2PM UTC and will reward players with an emote. Be sure to follow us with notifications on Twitter at Fortnite_BR, and be sure to turn on website notifications to be alerted as soon as they go live.