An anonymous source has confirmed Fortnite skins for Halloween and PS5.
Epic Games are starting to release Halloween Fortnite skins in the item shop with last night's item shop adding the previously leaked Victoria Saint skin last night along with other Halloween skins including Snuggs and Jawbreaker.
The upcoming couple of months are the best in terms of the quality of Fortnite skins. Halloween and Christmas Fortnite skins are usually the most sought after skins, and we should see more Halloween skins added in the next Fortnite update, v14.30. We don't know if that update will come tomorrow or next week, but data-miners will most definitely leak all the skins from the update.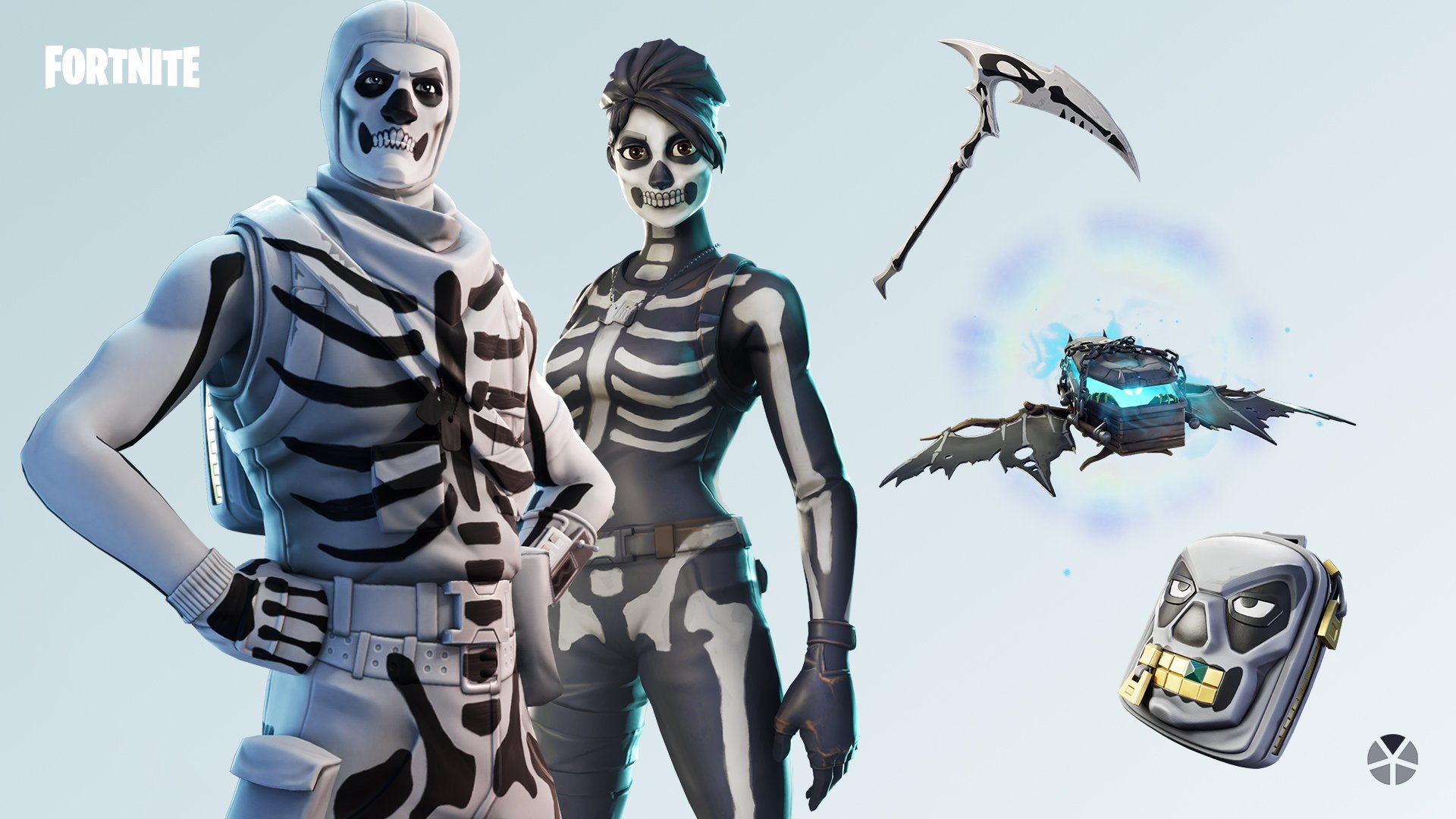 We also have some early information in regards to a particular Christmas and PS5 Exclusive skin.
Fortnite Skins
Ginger Renegade Raider
According to an anonymous source providing information to popular data-miner Hypex, there will be a ginger Renegade Raider skin ready for Christmas. The skin is based off a concept according to the source and will be available in Season 5. With Season 4 expected at the end of November, it makes perfect sense to release a Christmas skin at that time.
We do have an image of the concept the Ginger Renegade Raider skin will be based on, and it's highly unlikely there'll be too many changes to the skin prior to a release. Here's a look at the Ginger Renegade Raider concept:
PS5 Fortnite Exclusive Skin
Those of you that are planning on purchasing or have already pre-ordered the PS5 will be happy to know that there'll be an exclusive PS5 Fortnite skin. There's no images or any information regarding what it'll look like or when it'll be available, but the anonymous source has confirmed a PS5 skin will be coming in the future.
With Fortnite and Sony's partnership for the past couple of years with the release of exclusive free cosmetics, it comes as no surprise Epic have planned a PS5 exclusive skin.