Here's the locations of apples, mushrooms, and a slurpshroom which you'll need to consume for one of today's Fortnite overtime challenges.
The Cameo Vs Chic overtime challenges went live today, two weeks after the last set of overtime challenges went live due to Epic accidentally releasing two overtime challenge missions at once.
As with all Fortnite overtime challenges, upon completing all of the challenges, you'll be rewarded with a new skin style. You'll receive the yellow chic style seen below: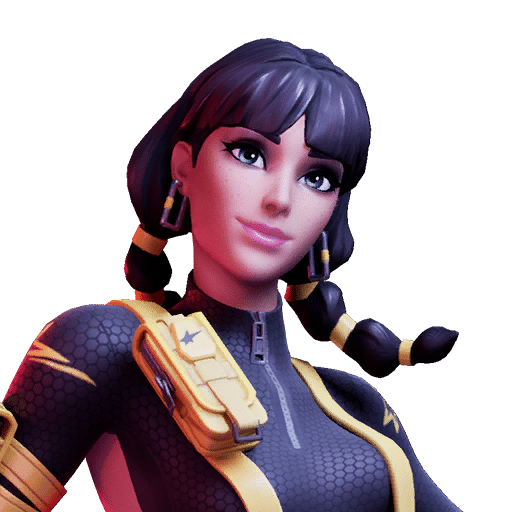 One of the challenges requires players to consume an apple, a mushroom, and a slurpshroom. Here's the locations of where you can find these consumables in order to quickly complete the challenge.
Consume an Apple, a Mushroom, and a Slurpshroom
You'll only need to consume on apple, mushroom, and slurpshroom in order to complete this challenge. Remember, you'll need to have less than 100 health to consume an apple, and less than 100 shield and health to consume and mushroom and slurpshroom.
Fortnite Consume apple locations
The best location to find and consume an apple is at the Orchard which has been marked on the Fortnite map below: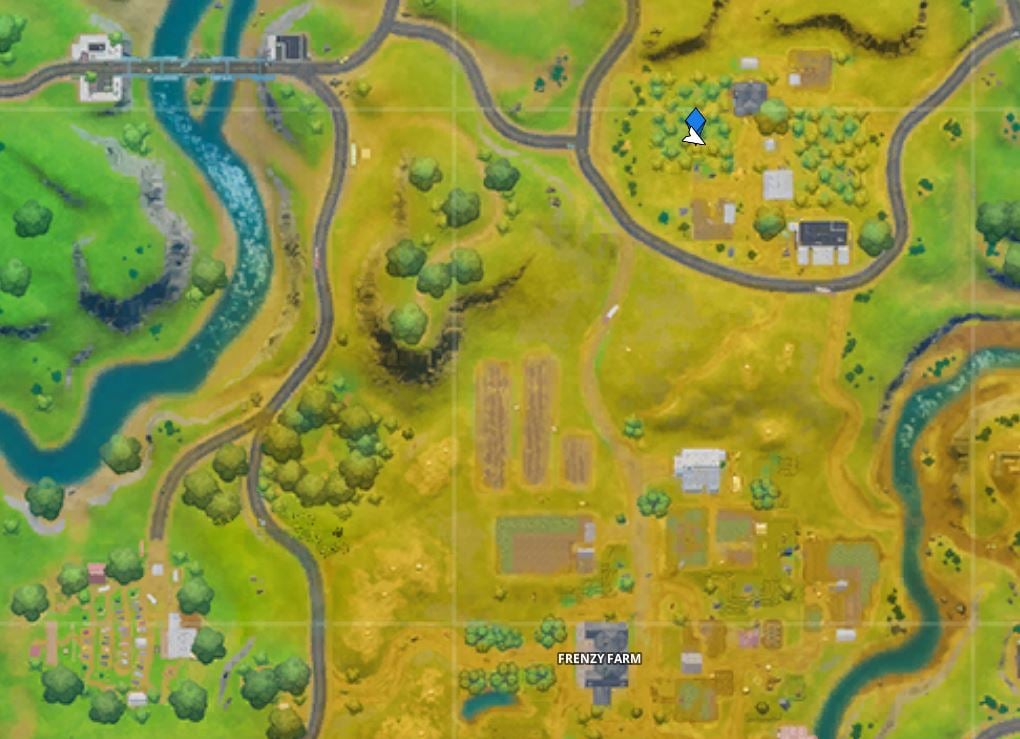 Mushroom Fortnite Locations
One of the best locations to find and consume mushrooms in Fortnite is north west of Frenzy Farm. Here's the location marked on a map:
Fortnite Slurpshroom
What is it?
A slurpshroom is relatively new to Fortnite. They have a similar shape to mushrooms but are a light blue colour and will give shield/healing.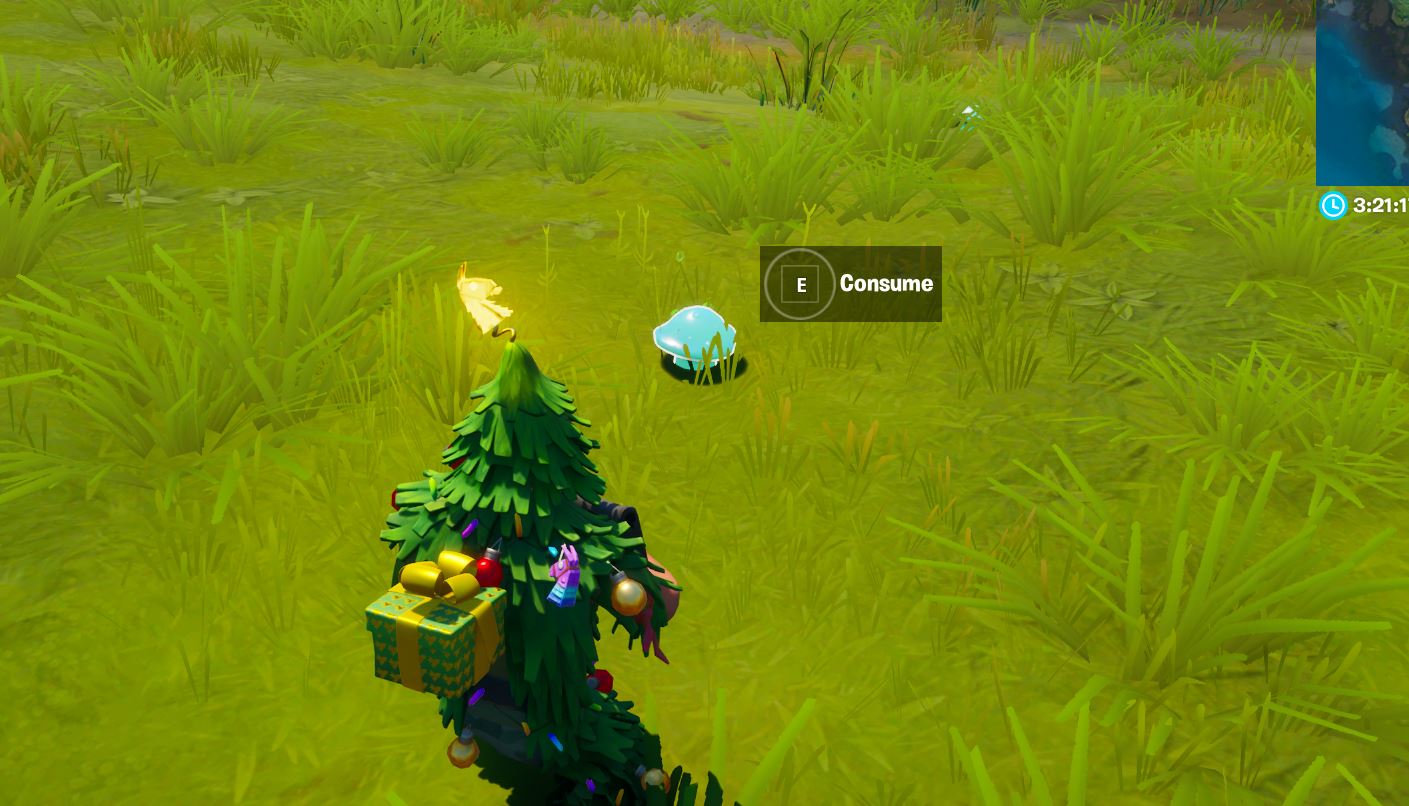 It'll provide a player with 10 healing instead of the 5 shield you'll get from mushrooms. However, it's not instant healing, it'll quickly apply the healing one by one.
Slurpshoom Fortnite Locations
You'll find slurpshrooms located around Slurpy Swamp. We've marked the three locations where you'll be able to find a slurpshroom.