Here's where to find and hide inside a Sneaky Snowmando.
It's been nine days since the Fortnite Operation Snowdown Christmas event began. We've had new LTMs added to the game along with the return of favourite LTMs return including Air Royale.
Players have been able to complete daily Operation Snowdown challenges in order to unlock free cosmetic rewards. We've pickaxes, back blings, wraps, loading screens, emoticons and the Snowmando Fortnite skin made available in the first nine days of the event.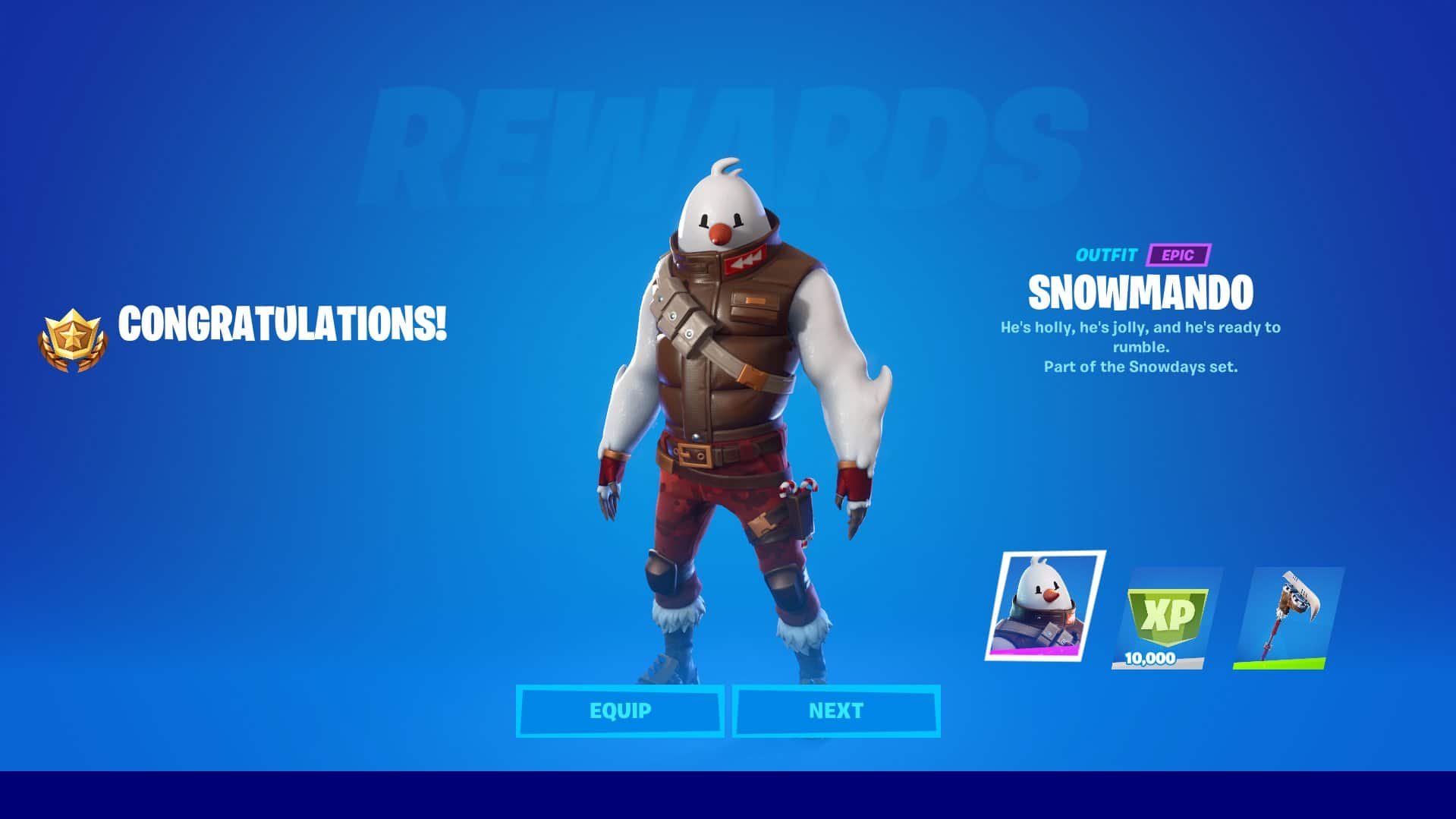 We still have the Frost Squad skin to unlock in three days time along with a glider, wrap, spray, and more. Although there's been numerous cosmetic rewards for free during the event, it seems most players preferred last years Christmas Winterfest with the Winterfest Cabin allowing players to pick and unwrap a new gift each day. Personally, I feel like Epic were lazy with this years event.
Sure we have free cosmetics, but the event feels a step backwards in terms of new features. I'll even go as far as saying the free cosmetics from last year are far better than what we have this year. Even the challenges seem less creative than what we had last year as well as map changes before the event began. Either way though, we still have free cosmetics and 10k XP for each challenge completed.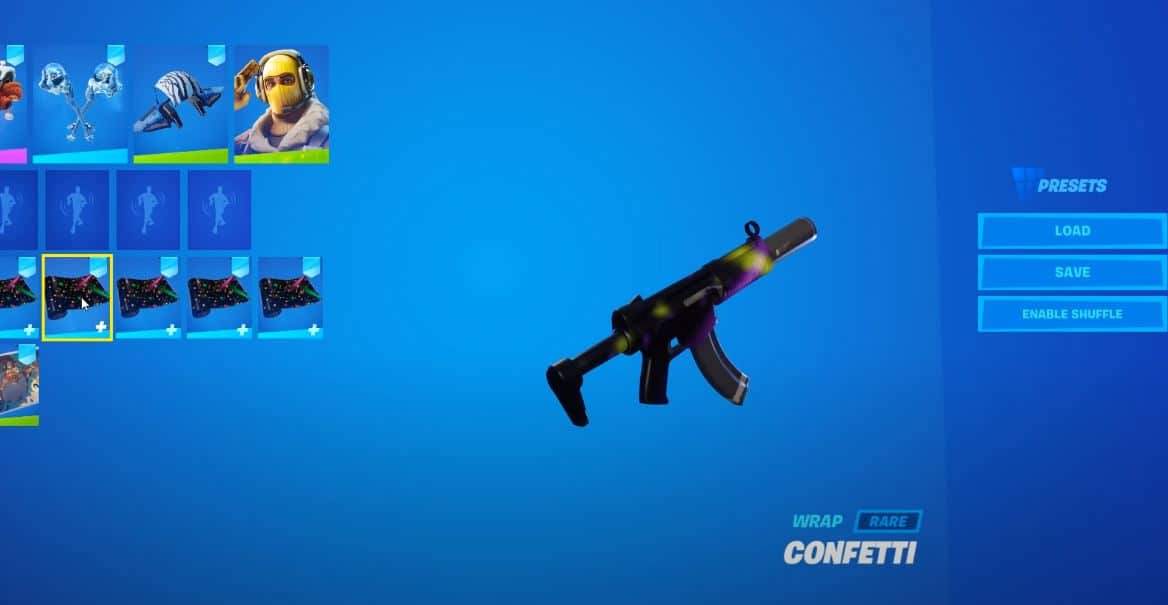 Today's new Operation Snowdown challenge requires players to hide inside a Sneaky Snowmando in three different matches.
Hide inside a Sneaky Snowman in different matches Fortnite Locations
In order to complete this challenge, you'll need to hide inside a Sneaky Snowman in three different matches. Sneaky Snowmandos are the same as the Sneaky Snowman item we had last year but with a name change.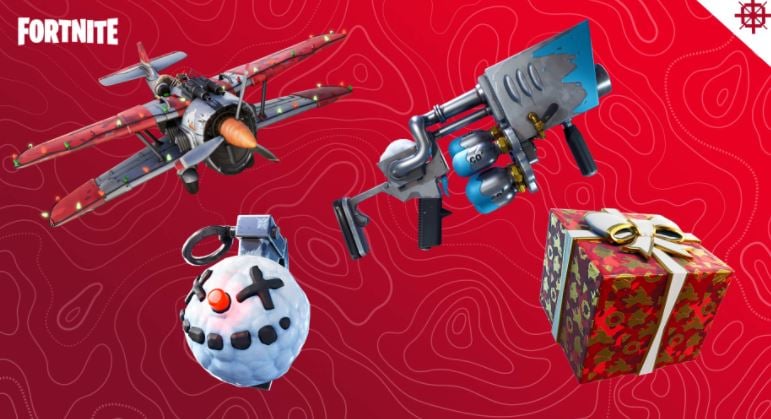 The best way to complete this challenge is land at a specific Snowmando outpost, hide inside a Sneaky Snowmando, leave the match, and repeat until the challenge has been completed.
Here's a location of a Sneaky Snowmando: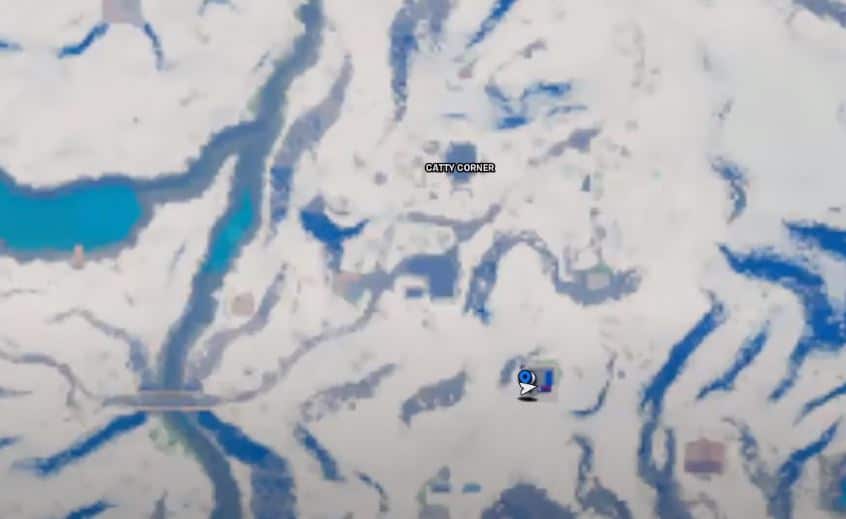 Use your interact button in order to hide in a Sneaky Snowmando where you're close enough.