The loading screen for completing seven weeks of challenges contains a Battle Star and here is the location.
The Snowfall challenges have been introduced in Season 7 and once you have completed a full weeks of challenges, you will unlock a new loading screen, which will have a clue as to where you can find a hidden object. Once you have completed seven full weeks of weekly challenges, you will unlock the following loading screen: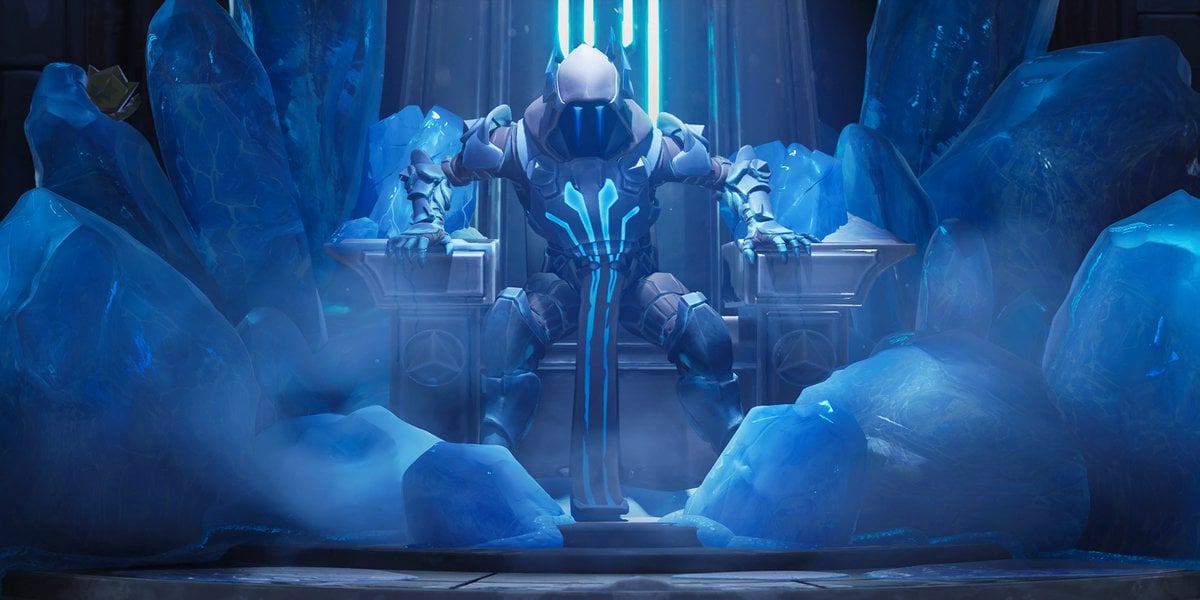 In the picture, you can see a Battle Star in the top left, meaning the hidden item to find this week is a Battle Star. We have highlighted the Battle Star in the image below: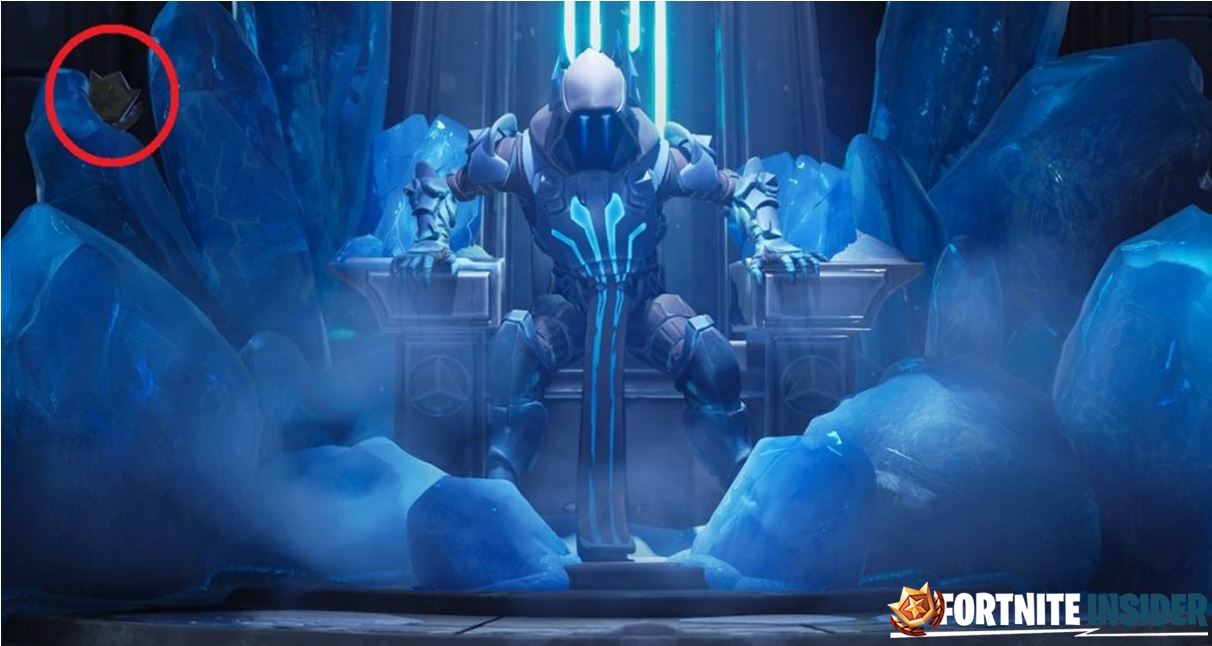 The location of the Battle Star is in Polar Peak, in the castle by the throne shown in the loading screen. Remember you will only be able to see the Battle Star once the loading screen has been unlocked.