Here's where to find a Snowman in Fortnite chapter 3 to complete the ram a snowman with a vehicle challenge.
Another day, another Fortnite Winterfest Christmas challenge to complete. We've had a total of six challenges so far prior to today's new challenge. Each one provides players with 18,000 XP and once players complete seven and ten challenges, you'll get a glider and back bling.
Today is the release of the seventh challenge which means players can unlock Snowmando Board Glider today if they complete all the available challenges including the new one that's just been released.
You'll need to ram a snowman with a vehicle for the new challenge on day seven and here are the locations where you can find snowmen in Fortnite chapter 3 season 1.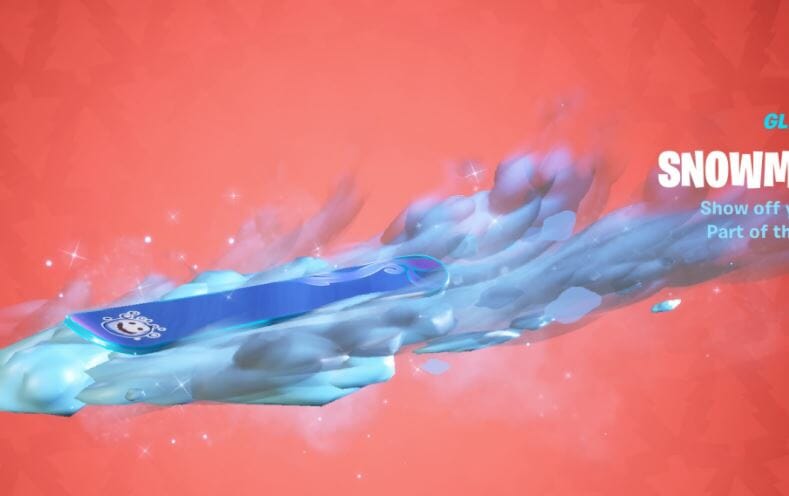 Where to find a Snowman in Fortnite Chapter 3
There are a number of different Snowman locations in chapter 3. However, you'll want to find a location that has a car nearby in order to complete the challenge as quickly as you possibly can.
The best location to drop at to complete the ram a snowman with a vehicle is at Rocky Reels closer to the south side of the map. Not only are there several snowmen that will spawn there, there's a dozen cars you can quickly jump in to ram a snowman.
Here's the location if for some reason you don't know where Rocky Reels is in chapter 3: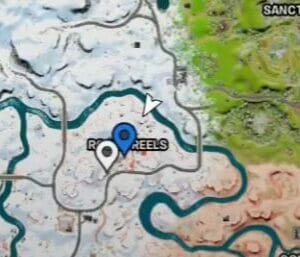 Drop down towards the south side of the popular named location and you'll see four or five snowmen close to one another. There should be a car you'll be able to drive. Get enough speed and drive straight through the snowman to complete the challenge.
The challenge shouldn't take you more than thirty seconds to complete. The only issue with landing at Rocky Reels is the danger of multiple players dropping with you. If that's the case, we recommend dropping at Sgt. Winter's Workshop towards the north-west side of the map. You can grab a car from there and drive up the mountain to find three different snowmen.