The Fortnite Travis Scott Astronomical challenges are now available, and one of the challenges requires players to visit the stage north of Sweaty Sands and here's the location.
A couple of days ago, dataminers leaked a poster for the Fortnite X Travis Scott collaboration. The poster was just a hint at the collaboration and then began appearing over the Fortnite map.
A day later, An audio and texture for the Travis Scott Fortnite collaboration was decrypted and leaked by dataminers, which was an Astroworld reference that appeared in the sky. When players dropped from the battle bus and looked at the Astroworld object, they could hear a Travis Scott song.
Epic Games then officially announced the Fortnite collaboration with Travis Scott called Fortnite and Travis Scott present: Astronomical. The collaboration includes Item Shop cosmetics including a skin as well as a five different shows starting on Friday 24th April at 12 AM GMT+1.
The collaboration also includes three challenges and rewards which were leaked in today's update. Those Astronomical Fortnite challenges have now gone live in-game and one of the challenges requires players to visit the stage north of Sweaty Sands. Here's a quick guide on how to complete the challenge.
Visit the Stage North of Sweaty Sands Fortnite Astronomical Challenge
There'll be a number of new Fortnite players looking to participate in these Astronomical Fortnite challenges and to witness the Travis Scott Fortnite event. For most players, you'll know where to go in order to complete this challenge. However, for those that need help, as the challenge name suggests, head north of Sweaty Sands on the Fortnite map.
You'll see the Stage for the upcoming Travis Scott event and this is what the stage north of Sweaty Sands looks like. It isn't quite finished yet, and the stage will continue to be built before Friday's first showing.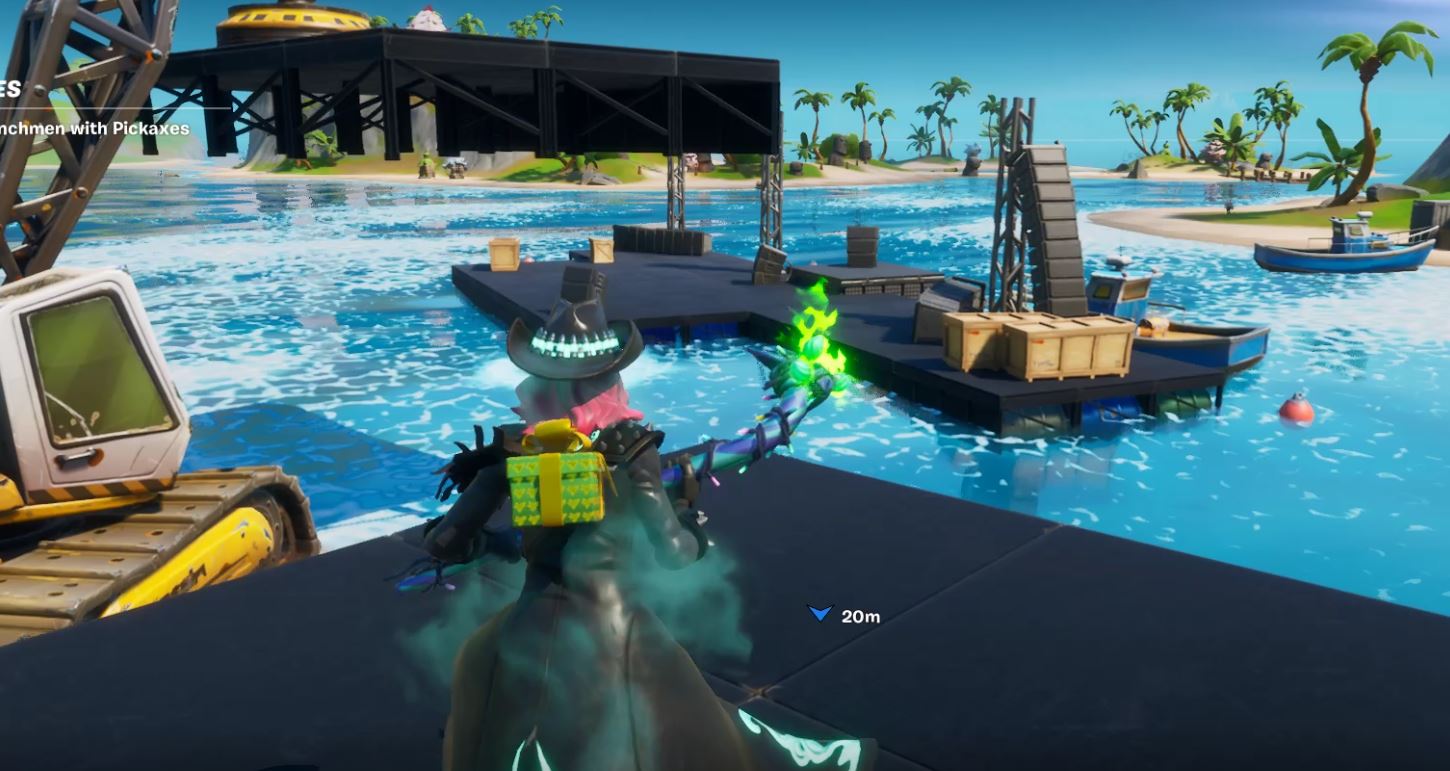 The location of the stage isn't actually at Sweaty Sands but the smaller island north of it. We've marked the exact location on the Fortnite map below: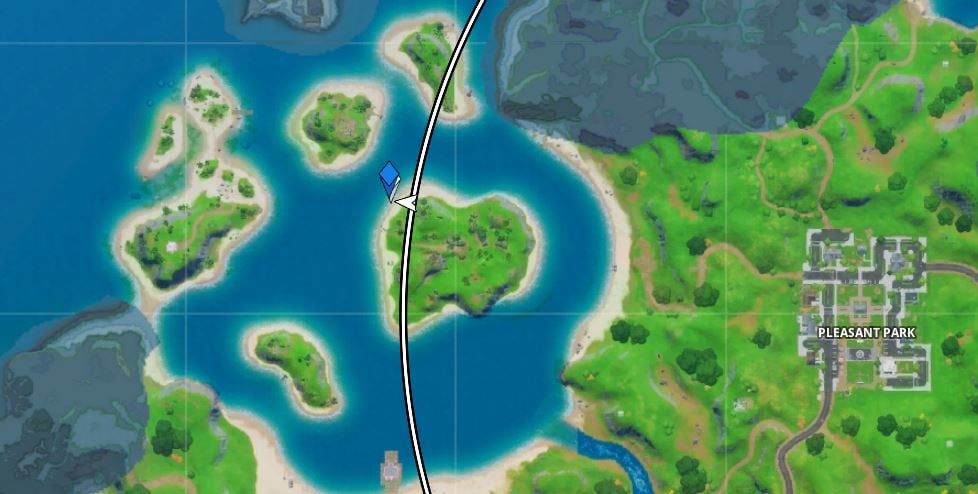 There are two more challenges to complete for this event and you can find guides on how to complete them below: