A new Fortnite Starter Pack called Street Serpent has been leaked by data-miners.
Epic Games are always adding new cosmetics to Fortnite and one way in which they release new Skins is in the form of a Bundle. There's a host of different bundles or pack you can get your hands on including challenge packs, starter packs, or bundles that are available to purchase with V-Bucks or with real money.
The contents of the Starter Packs can vary, however they usually always contain a Skin, Back Bling and 600 V-Bucks, but some packs also included Pickaxes or a Wrap. With the v14.00 update, there have been many a large number of things added and leaked in this update and dataminers have leaked two different packs that'll be available to purchase this season.
One of the packs that's been leaked is a starter pack whilst the other pack is yet another challenge pack. In this article, we'll be looking at the newly leaked starter pack called Street Serpent.
Fortnite Street Serpent Starter Pack
The Street Serpent starter pack actually looks like one of the best starter packs we've seen for a while in my opinion. The pack will come with the Seeker Fortnite skin, The Street Blade Pickaxe, and the Chainstick pack back bling. As is the norm with all Fortnite starter packs, players will also get 600 V-Bucks.
Let's take a look at all the cosmetics available in the Street Serpent Fortnite Starter Pack.
Seeker Fortnite Skin
Seeker is of rare rarity with the description "Nothing's lost that can't be found".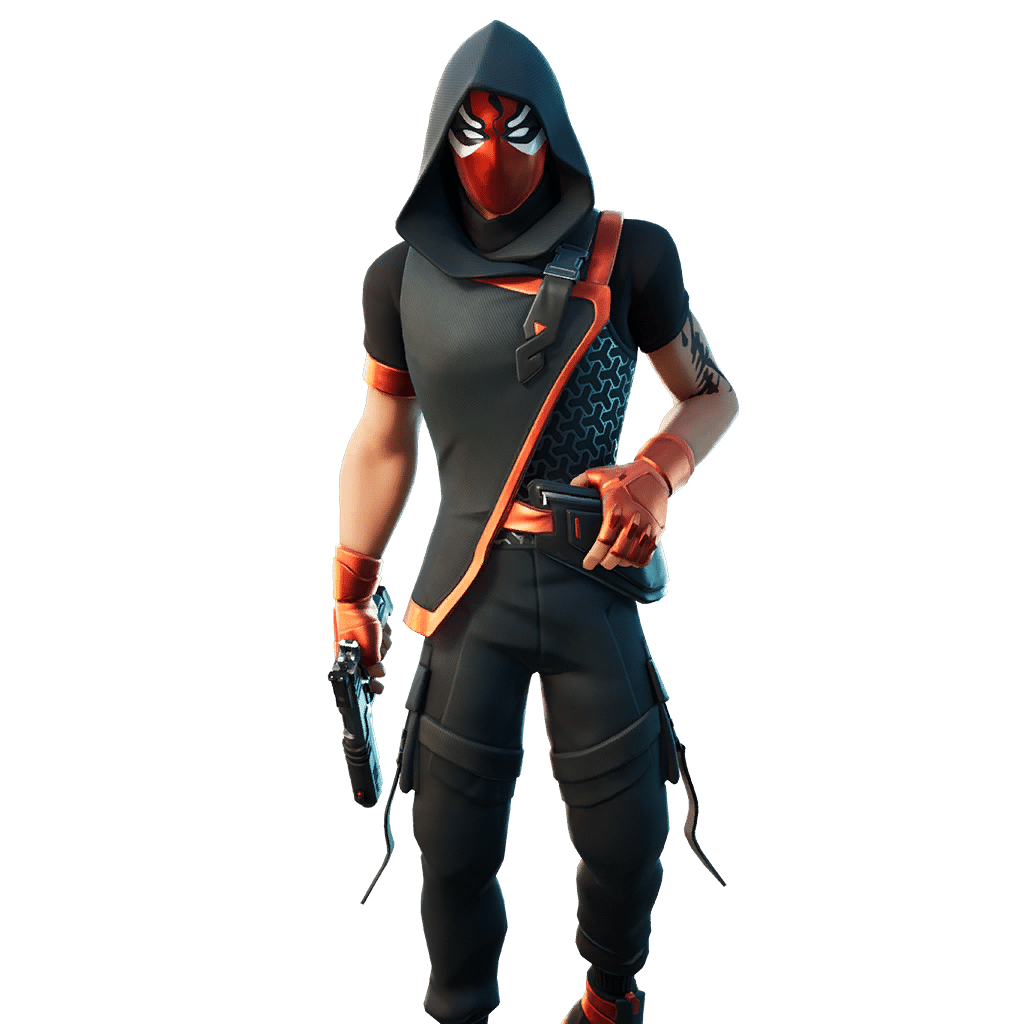 Street Blade Pickaxe
A rare pickaxe with a description reading "A powerful, street-sweeping polearm".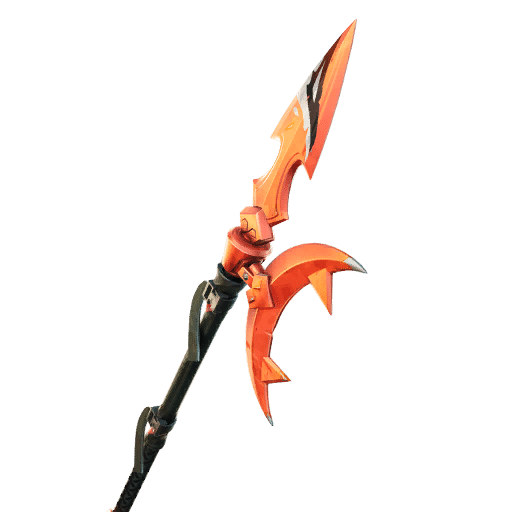 Chainstick Pack
A rare back bling with the description "Built for back alley brawls".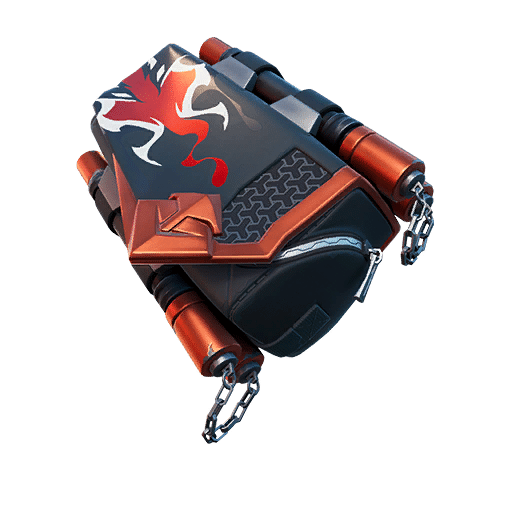 Price
Although this information isn't available in the files, this is the price of all the starter packs that have been released in the past.
$4.99 (USD)
$7.95 (NZD)
$7.95 (AUD)
€4.99 (EUR)
£3.99 (GBP)
Release Date
As always with file leaks, there's no information as to when this will be released. However, we'll be sure to keep you updated when this is available to purchase. Starter packs are usually available within a week or two of a new season going live.
[quize]