Here's where you can find Sunflower's farm on the Fortnite season 5 map in order to complete one of the chapter 2 season 5 week 8 challenges.
We're already onto week 8 of Fortnite chapter 2 season 5. Epic Games released an update yesterday that added a new boss and mythic item. Upon defeating the new Predator boss, players will unlock the Predator Mystery skin.
There's a numbers of other free cosmetics available in the Predator set including a wrap and an emote that'll remove the mask on the Predator skin. Along with the Predator challenges that released yesterday, we also have the week 8 challenges.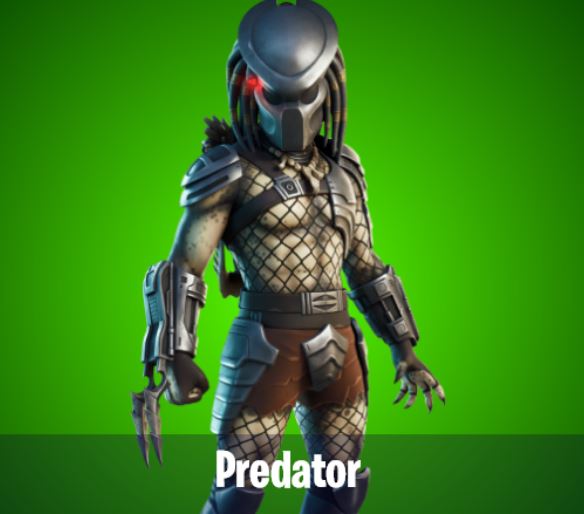 Thanks to data-miners, we know what all of the week 8 challenges are ahead of time. One of the challenges requires players to deliver a truck to Sunflower's farm. Here's the Fortnite location of Sunflower's farm and where to get a truck.
Deliver a Truck to Sunflower's Farm Fortnite
You can find Sunflower's farm north-east of Colossal Coliseum. Here's the map location of where you can find it: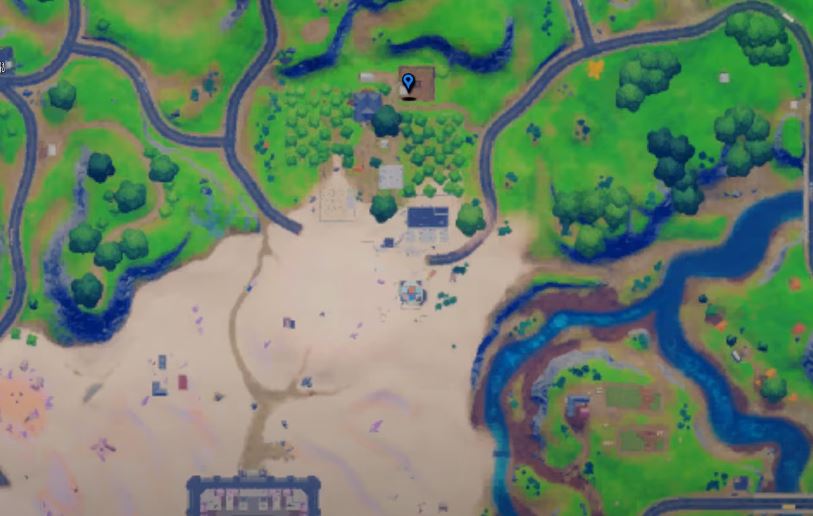 You won't want to drop at Sunflower's farm straight away. There's a petrol station north-east of the farm as well as another one close by west of the farm. When you're jumping out the Battle Bus, aim for one of the two gas stations.
In a previous challenge, players needed to deliver a semi-truck to Stark Industries. Based on this, I'm assuming the small truck below is what you'll need to find and deliver to Sunflower's farm.
You'll need to drive close enough to the red barn where Sunflower usually walks around and you'll get a notification once the challenge has been successfully completed. If you'd like to check out our other guides for the week 8 challenges, head back to the home page by clicking here.