It looks like the Tactical Shotgun and Infantry Rifle will be unvaulted soon.
At the start of every season of Fortnite, Epic Games change up the loot pool by adding in new weapons and items as well as vaulting and unvaulting items. At the start of this season, Epic vaulted the majority of weapons and items including the bolt action sniper, charge shotgun, suppressed smg and more.
The pump shotgun was finally unvaulted after the community, especially the competitive scene, wanted the popular shotgun removed from the vault and Epic Games listened. The only other weapon that was unvaulted was the revolver.
Is the tac shotgun back in fortnite?
Epic Games have updated the news feed to announce two weapons that'll be unvaulted, the tac shotgun and the infantry rifle. The Tactical Shotgun in Fortnite was introduced in the very first season. It was vaulted at the start of chapter 2 season 6 after it was buffed at the start of season 5 with the damage being increased for all rarities.
The Infantry Rifle was added in the v7.40 patch update with the epic and legendary variants of the gun being added in the v8.40 update.
The Infantry Rifle hasn't been in Fortntie for some time. It was last unvaulted in the v10.00 content update but was only available in Tilted Town with only the common variant available. There's no information as to when the two weapons will be available in the game with the in-game news feed only stating the following: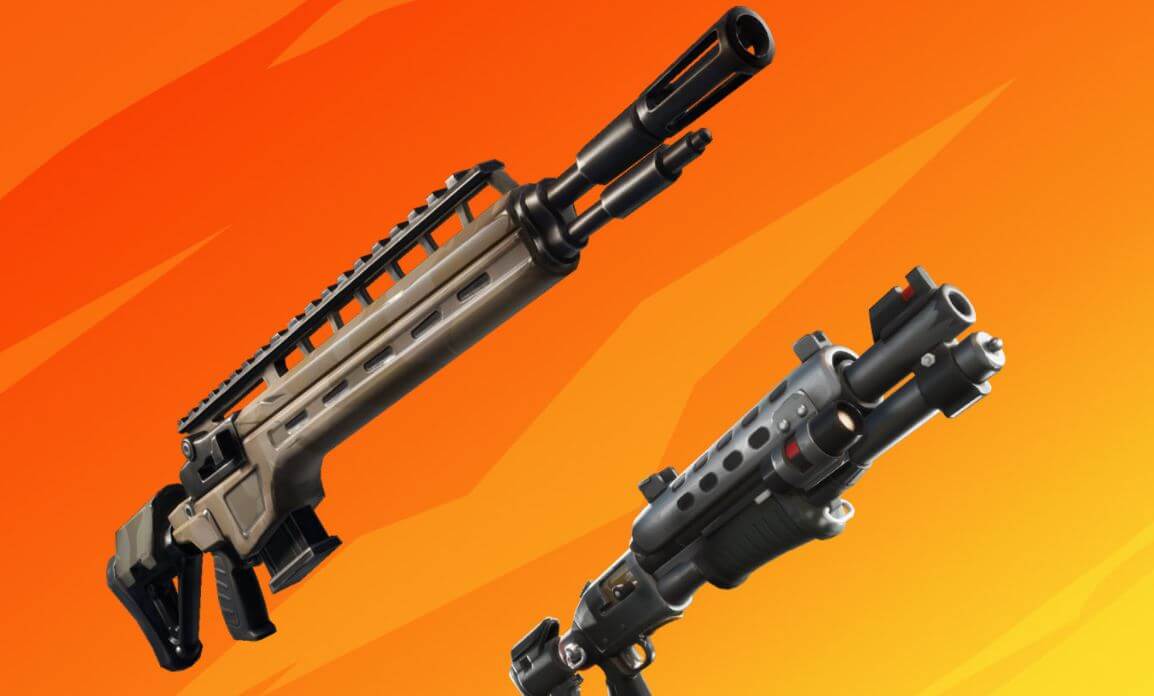 "Get up close with the Tactical Shotgun and tag 'em down range with the Infantry Rifle – both unvaulted now". However, the two weapons can't be found as of writing, but they'll likely be available to find in-game shortly.