Here are the the locations where you can talk to all the Joneses in Fortnite for the Spire challenge.
Two weeks ago, Epic Games released the first set of The Spire challenges with the release of the v16.10 Fortnite update. There were some issues with some of the challenges which meant some players weren't able to complete them.
Epic addressed the issue with the Spire quests with a small patch update. In today's update, Epic have added in a number of new Fortnite the Spire quests/challenges for players to complete.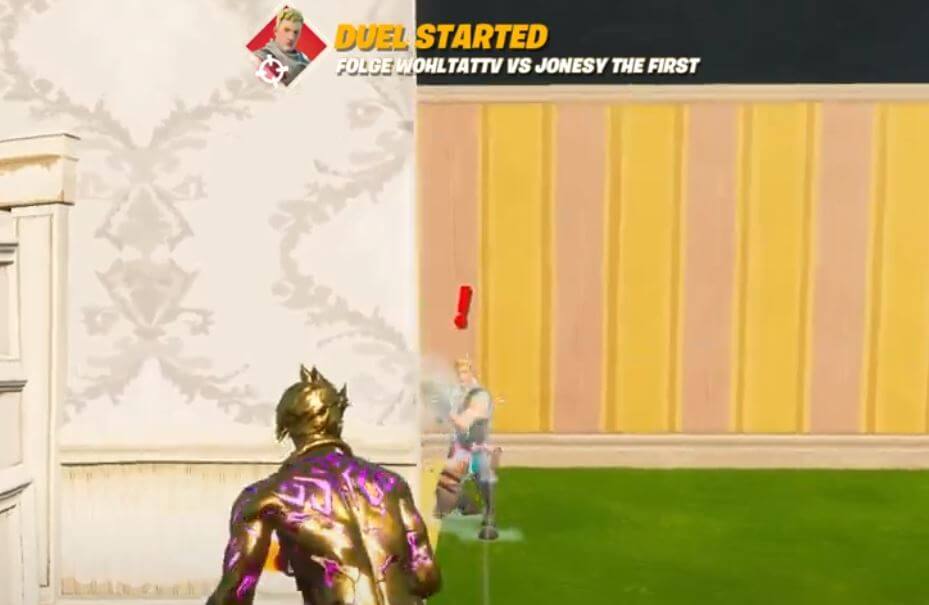 One of the challenges requires players to know all of the locations of the Joneses on the Fortnite season 6 map as the challenge requires you to "talk to the Joneses". If you're not sure where the locations of all the Jonesy characters are on the Fortnite chapter 2 season 6 map, we've got you covered.
Fortnite All Jonesy Locations
In order to complete the 'talk to Joneses' Fortnite Spire quest, players will need to talk to a total of five Jonesy characters around the map. Some of the locations of Jonesy in Fortnite will change with different spawn locations such as Bunker Jonesy.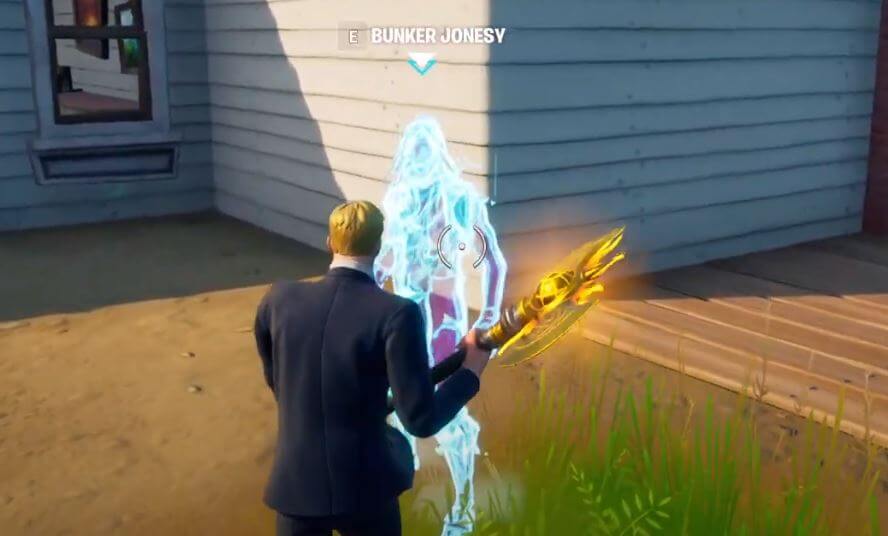 Bunker Jonesy can be found south-east of Catty Corner past the snowy mountains. You'll find him outside the wooden house. He can also be found at other locations including on the very south side of the map, further north-east of Catty Corner, and north-west of Holly Hedges.
For that reason, it's best not to go looking for him in order to complete this challenge. The other Jonesy Fortnite locations are much easier to find as he'll always spawn there.
Here are all the other Jonesy Fortnite locations where you can find all the Joneses and complete the challenge as quickly as possible: