A telescope has appeared on the roof of Dusty Depot in Fortnite Battle Royale and appears to be looking at the Meteor.
At the start of Season X, there were many minor map changes that have been made and could be overlooked if not searched properly. There have been many references made to past POIs that could be making a return soon, such as Lazy Link, Moisty Mires and more. To check out all of the map changes, click here.
One of the major POIs that was affected by the Meteor, Dusty Depot, has now been restored, but slightly different to how it was originally and there are also rift like particles floating around inside the buildings.
Today, a new telescope has been added to the roof of the grey building at Dusty Depot, the furthest one from the Meteor, and it is directed at the Meteor, as can be seen below.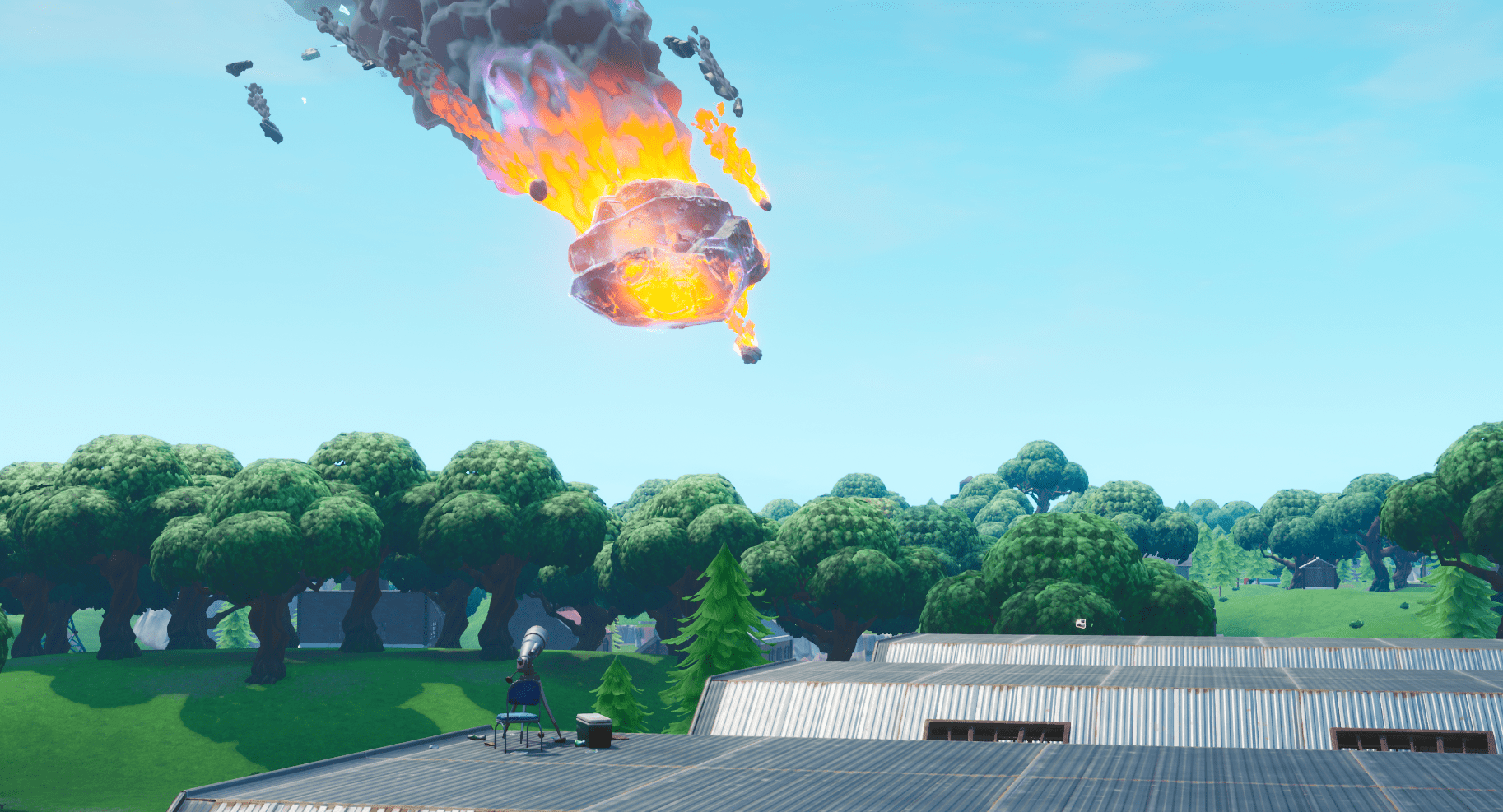 If you go inside the grey building at Dusty Depot you will see a little research area has been added, so they can study the Meteor, but it is unclear what they will be doing with their findings at this point.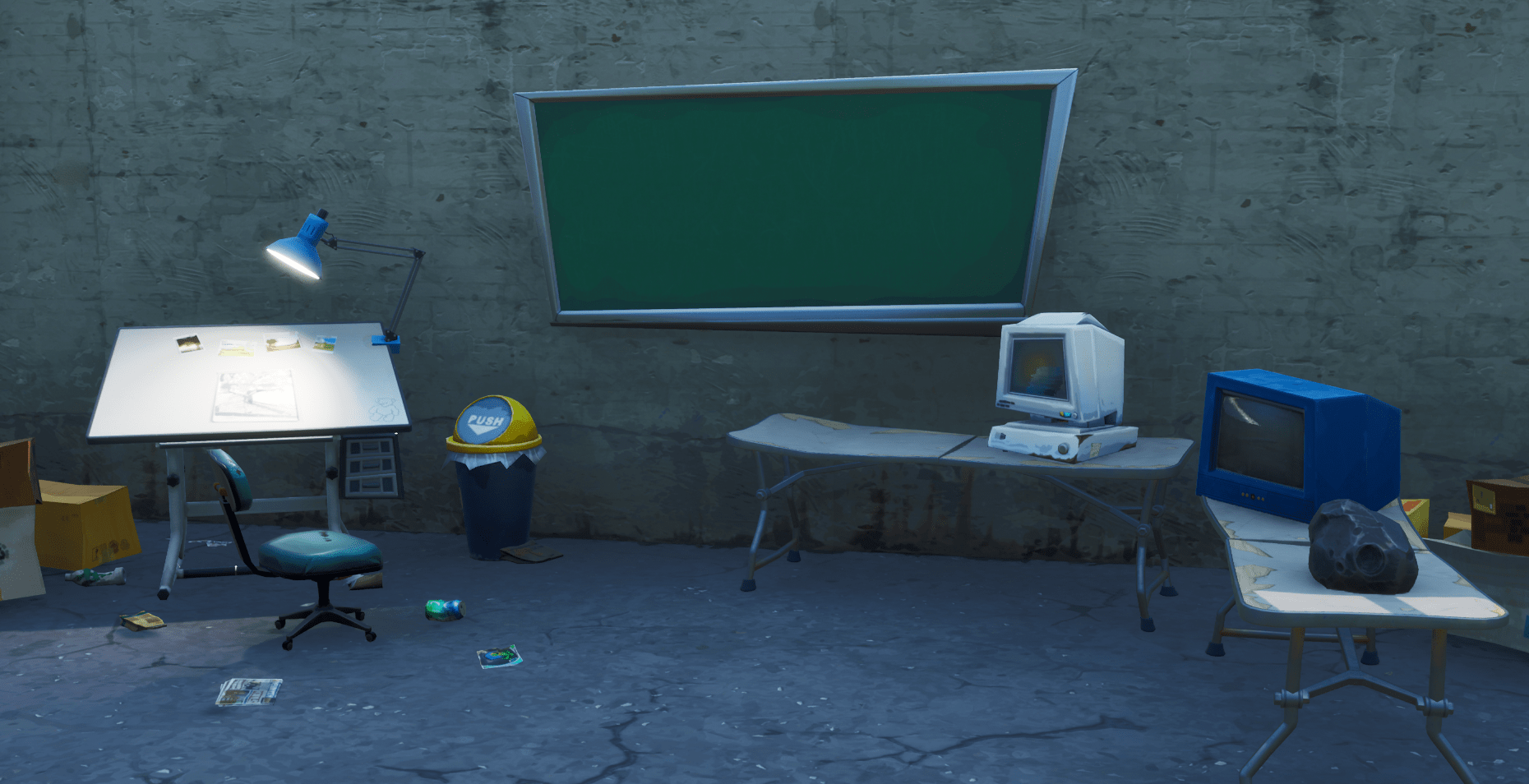 This isn't the first time we have seen telescopes added to the map in Fortnite and will likely not be the last. What do you think will happen with the Meteor? Will they find a way to get rid of it or they cause more harm? Let us know what you think will happen with the Meteor in the comments below.