Epic Games have taken to Reddit to announce a nerf to the Fortnite "The Baller" vehicle.
Epic Games added The Baller vehicle in Fortnite Battle Royale in the v8.10 update. Since then, a lot of the Fortnite community have complained about the vehicle.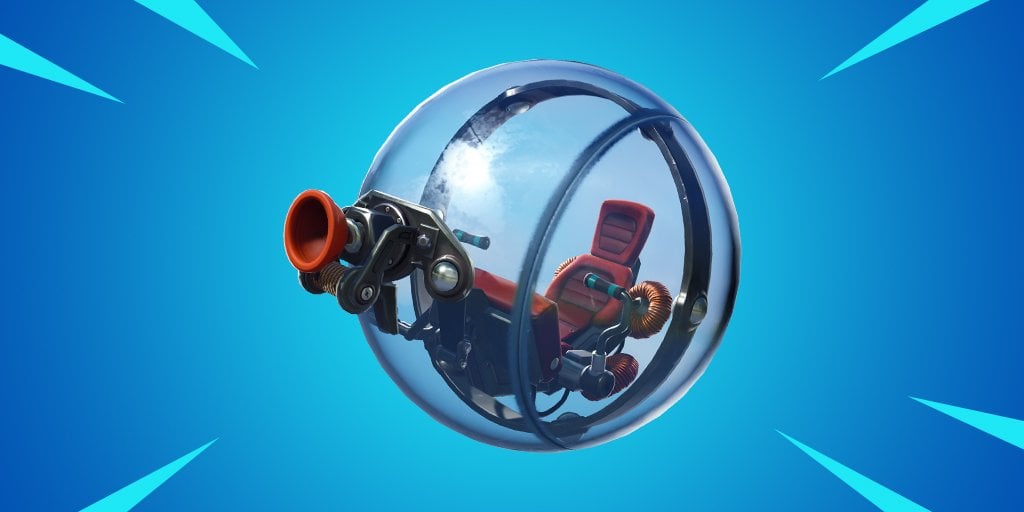 In the v8.20 Fortnite patch update, Epic stated they aren't satisfied with the current use of Ballers, especially in the late game. They mentioned that in the v8.30 update, they'll be releasing a change that will allow players to shoot through the glass of The Baller.
Epic, however, have now backtracked on the shooting through the glass change. In a recent Reddit post, Epic announced they will not be adding the ability to shoot through the glass.
Epic have instead reduced the health of The Baller from 300 to 200. They also stated they tested the ability to shoot through the glass of the vehicle, but it didn't feel like the right solution.
Epic will likely make further changes to the health of the vehicle if players are still not happy with The Baller.