We have another small Fortnite season 4 map change with the addition of another marvel POI, The Collection.
Epic Games have been holding back with their new content and updates since chapter 2 started. There wasn't the usual weekly updates we were used to in chapter 1, nor was there much content being added to the game.
Season 3 was a big improvements with the addition of cars and the map changing on a weekly basis. This season, it looks like Epic are looking to take the games content up a notch or two. We already had three new POI locations that tie in with the Marvel storyline this season.
The first location was the Trusk Transport Truck followed by Ant Manor and Panther's Prowl. All of these locations were added in quick succession and we've had to wait almost a week for the next POI to be added to the map.
The Collection Fortnite Landmark
Today's new POI is The Collection. This was actually leaked right at the start of season 4 with a promo image clearly showing the collection museum on a mobile device. We also knew it would be coming thanks to data-miners mentioning which new POI's would be coming and where they'd be located.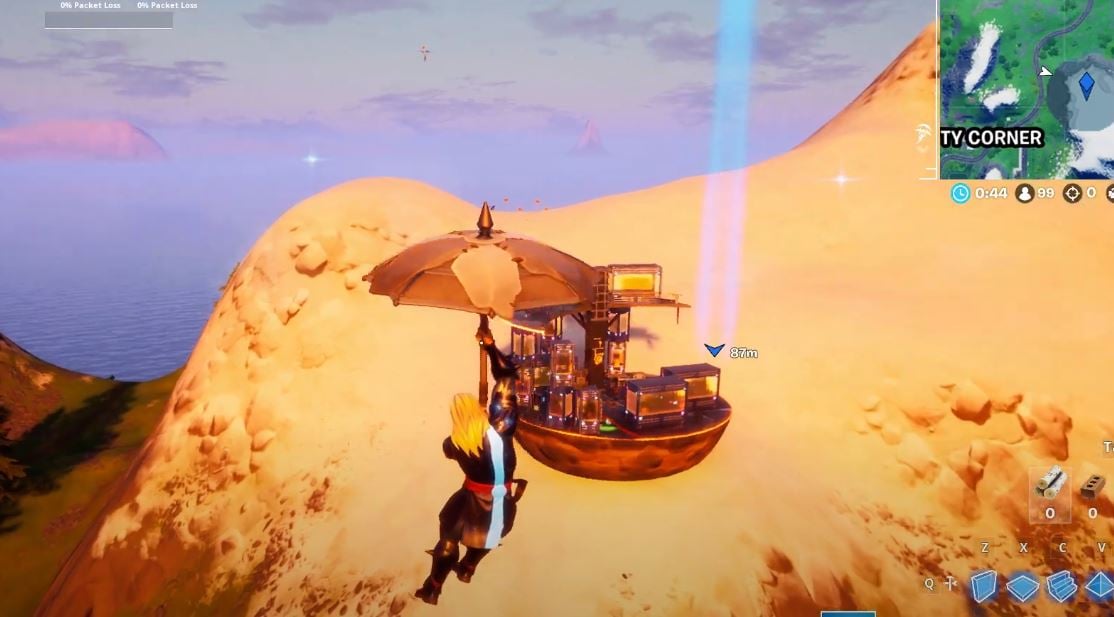 The Collection is located on top of a snowy hilltop near Catty Corner. As with all the other new locations so far that have been added to the map this season, The Collection can be found on a circular platform.
When you're there, you'll fine objects from chapter 1 including the Tilted Towers clock, the egg that was found in the iceberg back in season 7, and a model of the rocket that blasted off in the chapter 1 season 4 live event.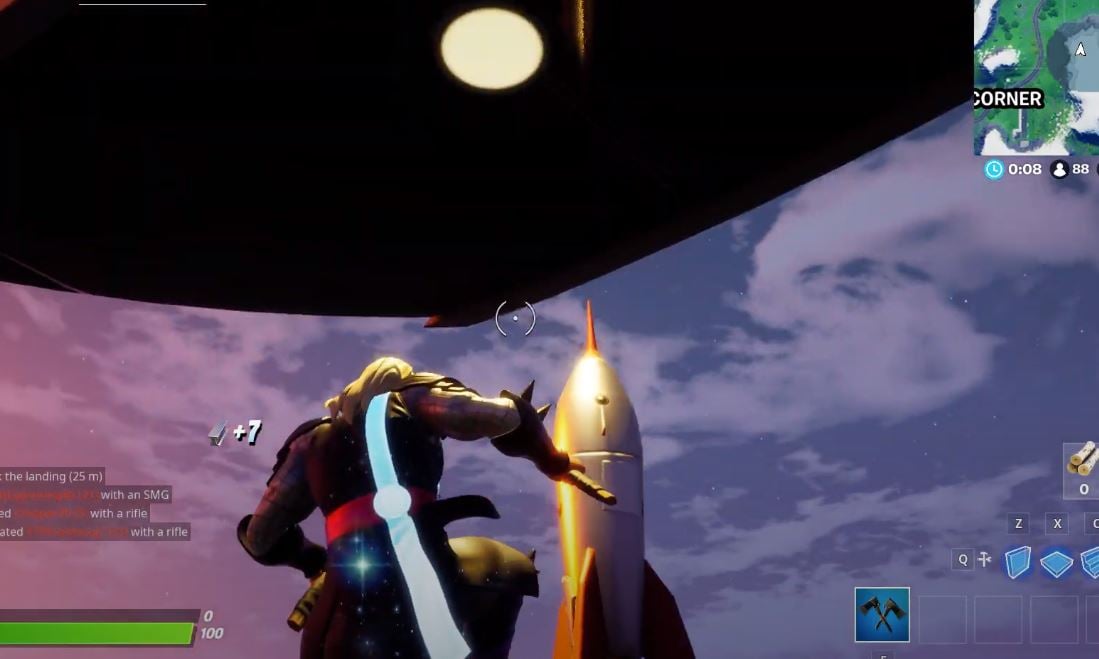 Here's a quick video on the new location:
With each new POI that's been added to the game this season, the beacons get stronger. With this being the last POI we'll see before the next major update on Tuesday or Wednesday, we could see some map changes around the beacons when the v14.10 update drops.
It'll be interesting to see what part these locations have to play in the Fortnite story line, but I'm glad Epic finally seem to be ramping up their content for chapter 2.
[quize]