The Visitor Fortnite skin has has it's description changed, and the previously leaked Visitor Volta skin has been renamed to "The Scientist".
The Visitor skin was available as part of the Fortnite Season 4 Battle Pass upon completing the Blockbuster challenges. The skin had the option to choose from four different face plates, all of which can be seen below:

The meteor seen on the Fortnite Battle Royale has The Visitor's pod, however, the pod is empty, suggesting he escaped from it. We know that the rift beacons that are being placed around the Fortnite Battle Royale map are being created and deployed by the Visitor, and leaks suggest he'll be making a rocket at one of the factories at Dusty where it appears he's currently staying.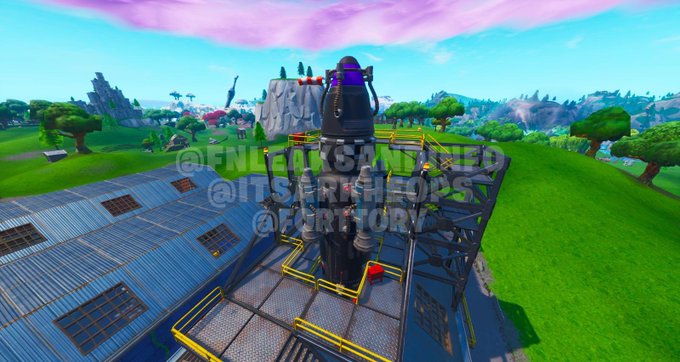 The Season 10 secret skin was leaked in this week's v10.30 update. When it was leaked, the skin was called "Visitor Volta", however, Epic Games have just tweeted on the official Fortnite Twitter account that the skin is called "The Scientist". Here's the tweet below: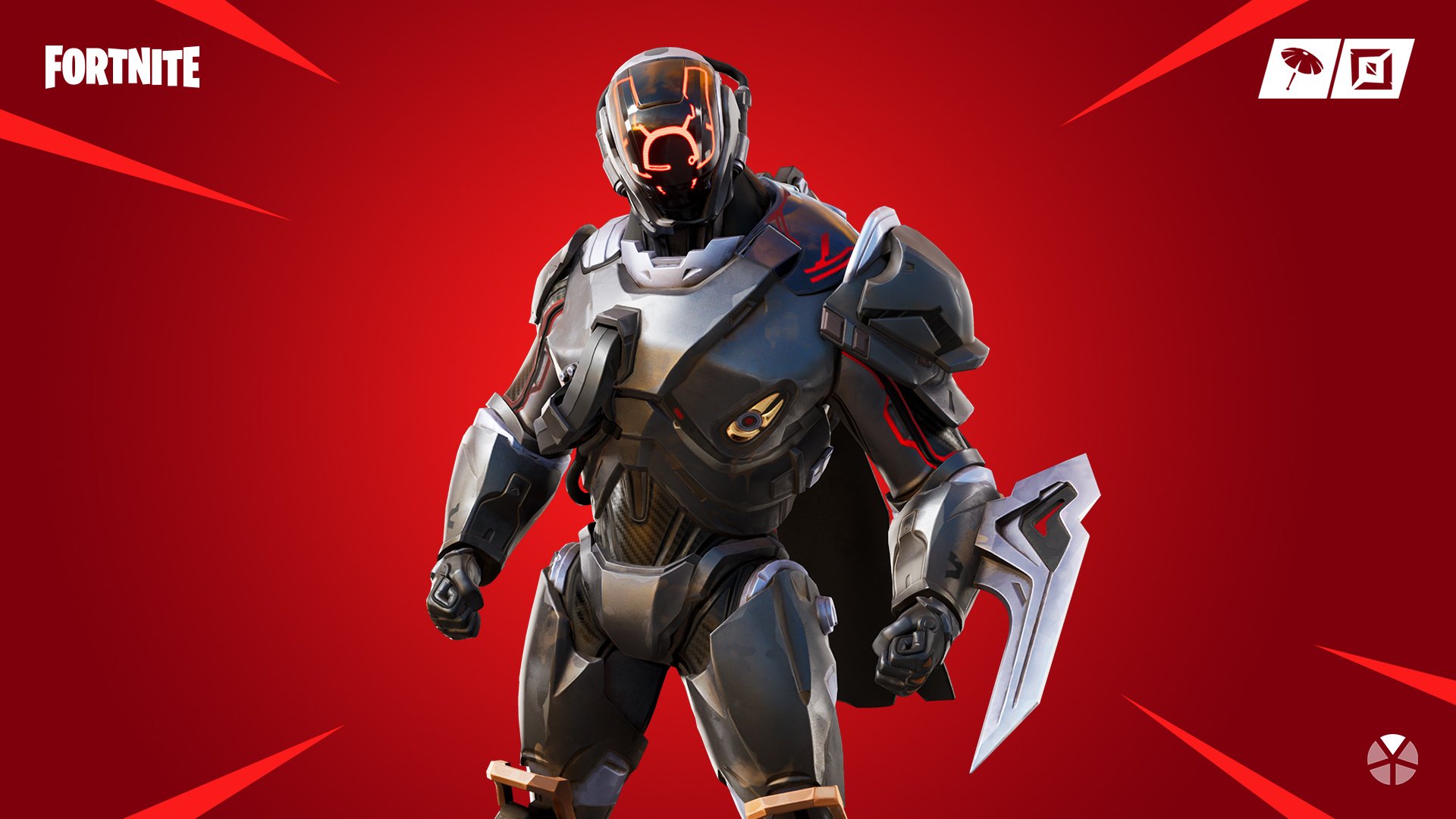 "The end is near. The Scientist has arrived, his mission is unclear. Complete the Meteoric Rise Mission to unlock the Secret Battle Pass Outfit!"
With the announcement of this skin, The Visitor skin has had it's description changed (thanks Shiina). Previously, the skins description was, "Intentions Unknown", however, the new description reads, "Intentions unknown. One of The Seven".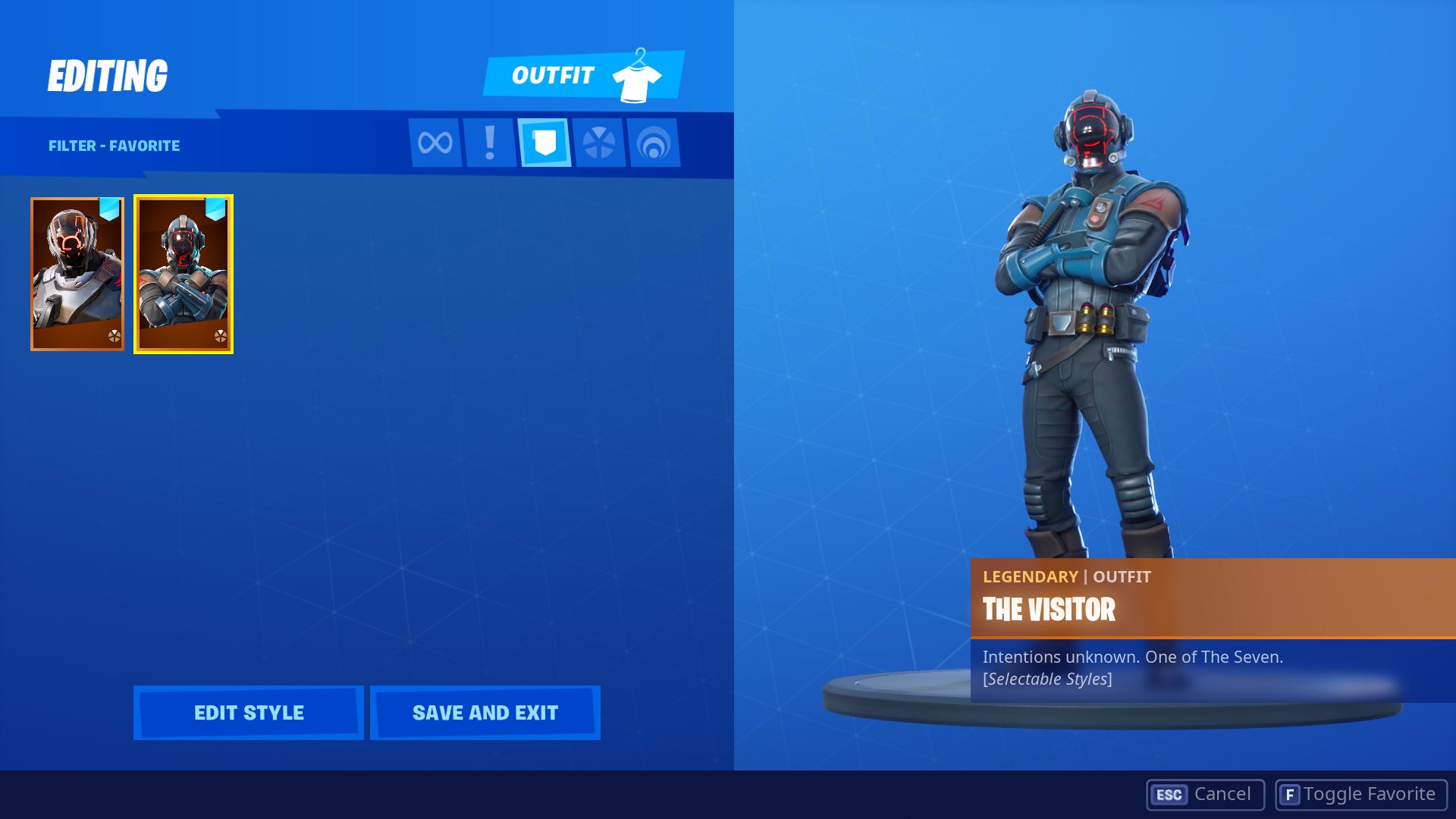 This is likely due to the development of the storyline for Season 10, but we'll for the season to develop to see what exactly this means.