Here's the Fortnite location of how to complete and where to find the tomato basket for the 'collect a tomato basket from a nearby farm' week 4 challenge.
Epic Games have provided players with a number of free cosmetics this year, and they're closing the year out by providing players with a handful of different Christmas-themed and Marvel cosmetics.
The Fortnite Operation Snowdown provides players with a free cosmetic each day once a challenge has been completed. Once players complete nine challenges, they'll get the Snowmando skin. The Frost Squad Fortnite skin will be free once players complete twelve operation snowdown challenges.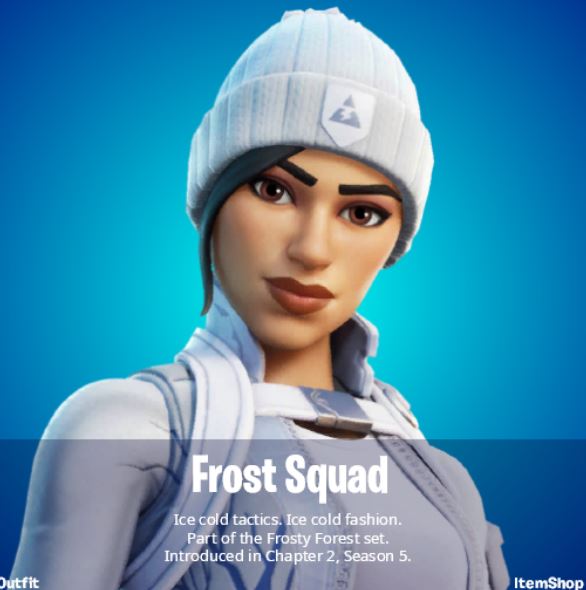 Players can also get their hands on the Black Panther 'Wakandan Salute' emote for free by completing the three Wakanda Forever challenges which are pretty straightforward to complete.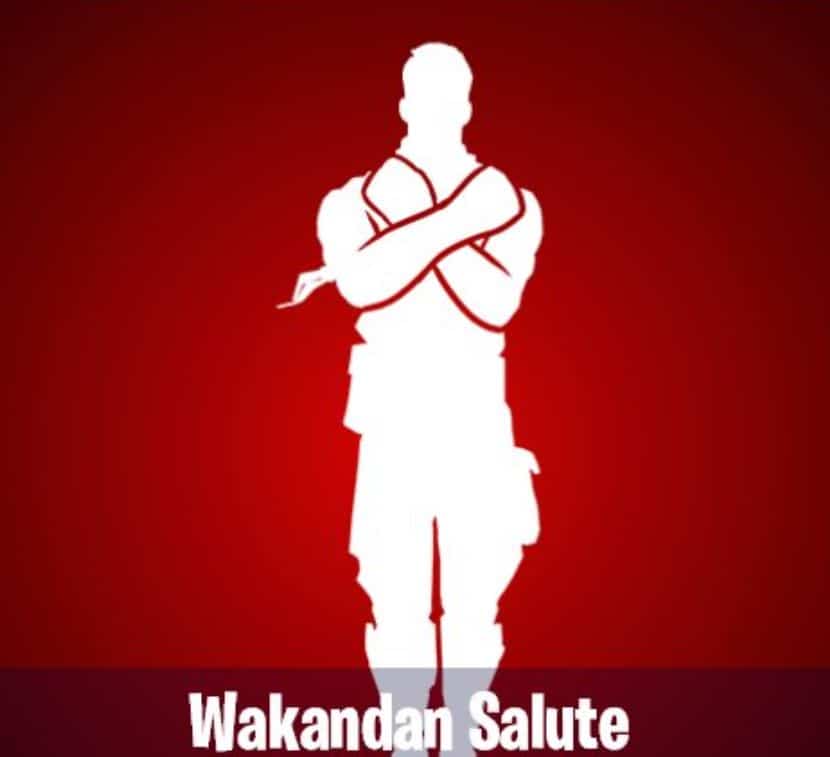 The Fortnite week 4 challenges will be available at 2 PM GMT (9 AM ET). Although there's no free cosmetic, players will have the chance to level up their Battle Pass or aim to unlock the enlightened skin styles for the all the Battle Pass skins similar to the foil skins we had last year.
Thanks to data-miners, we know what the challenges are ahead of time. One of the challenges requires players to collect a tomato basket from a nearby farm and here's where you can complete that challenge.
Collect a tomato basket from a nearby farm locations in Fortnite
In order to complete this challenge, you need to do exactly what the challenge says, collect a basket from a nearby farm. You only need to collect one tomato basket in order to complete this challenge, but there's more than one location of where you can find a tomato basket in Fortnite from a nearby farm.
Head to The Orchard which is located here: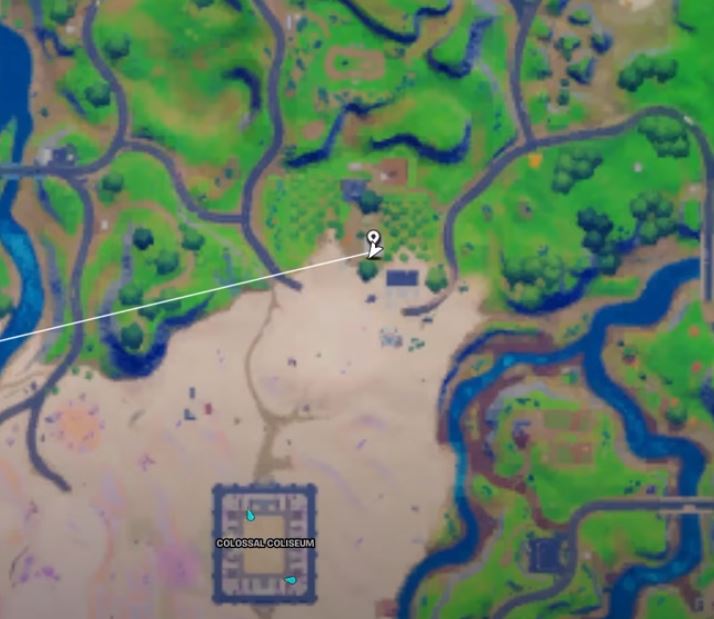 The exact location marked above is the red farm house. Head all the way upstairs and you'll find a Fortnite tomato basket on the left in between two windows as seen in the image below:
The next location where you can complete this challenge is north-east of the Colossal Coliseum in a house.
Enter through the front door and the basket will be on the right.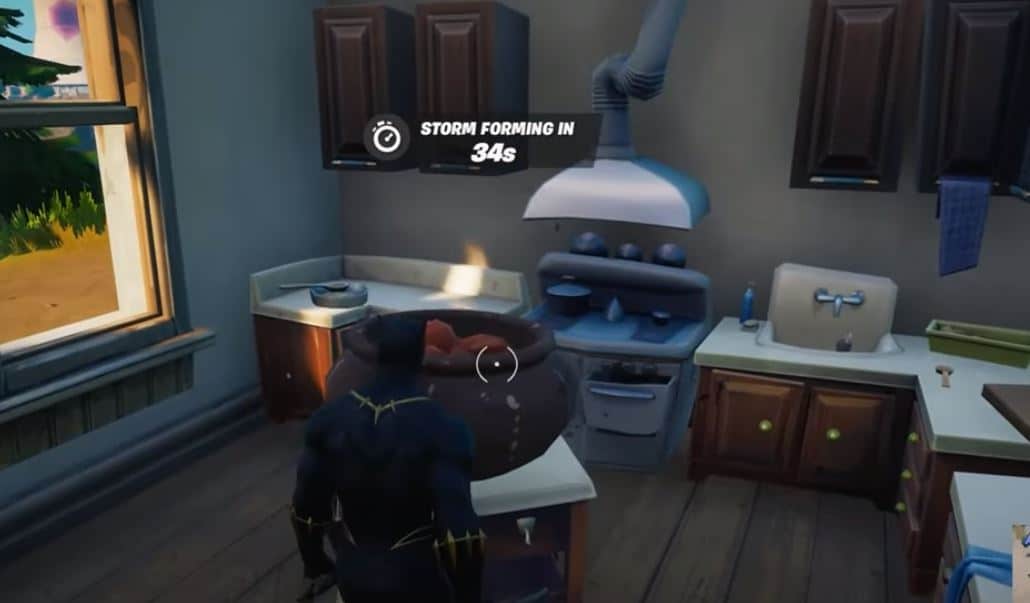 The final location we'll cover is north-west of The Orchard. It's in the largest grey house on the bottom floor. When you enter through the front door, head to the right and go straight. In the kitchen, you'll find the Fortnite tomato basket on the left side by the fridge.
Here's the map location:
It's a pretty easy challenge to complete, but you'll get 20,000 season 5 xp for completing it.