We're getting a UEFA Euro 2020 Fortnite cup.
We've seen many Fortnite cups over the past year as Epic stated they want to ramp up the amount of tournaments they hold. A large number of the most recent Fortnite cups have been part of a collaboration.
In Fortnite season 4, we had the Marvel series knockout cup which consisted of four different cups along with a finale with $1,000,000 up for grabs. Most of the time with collaborations, players have the chance to get the cosmetics for free by placing high enough in the corresponding cup.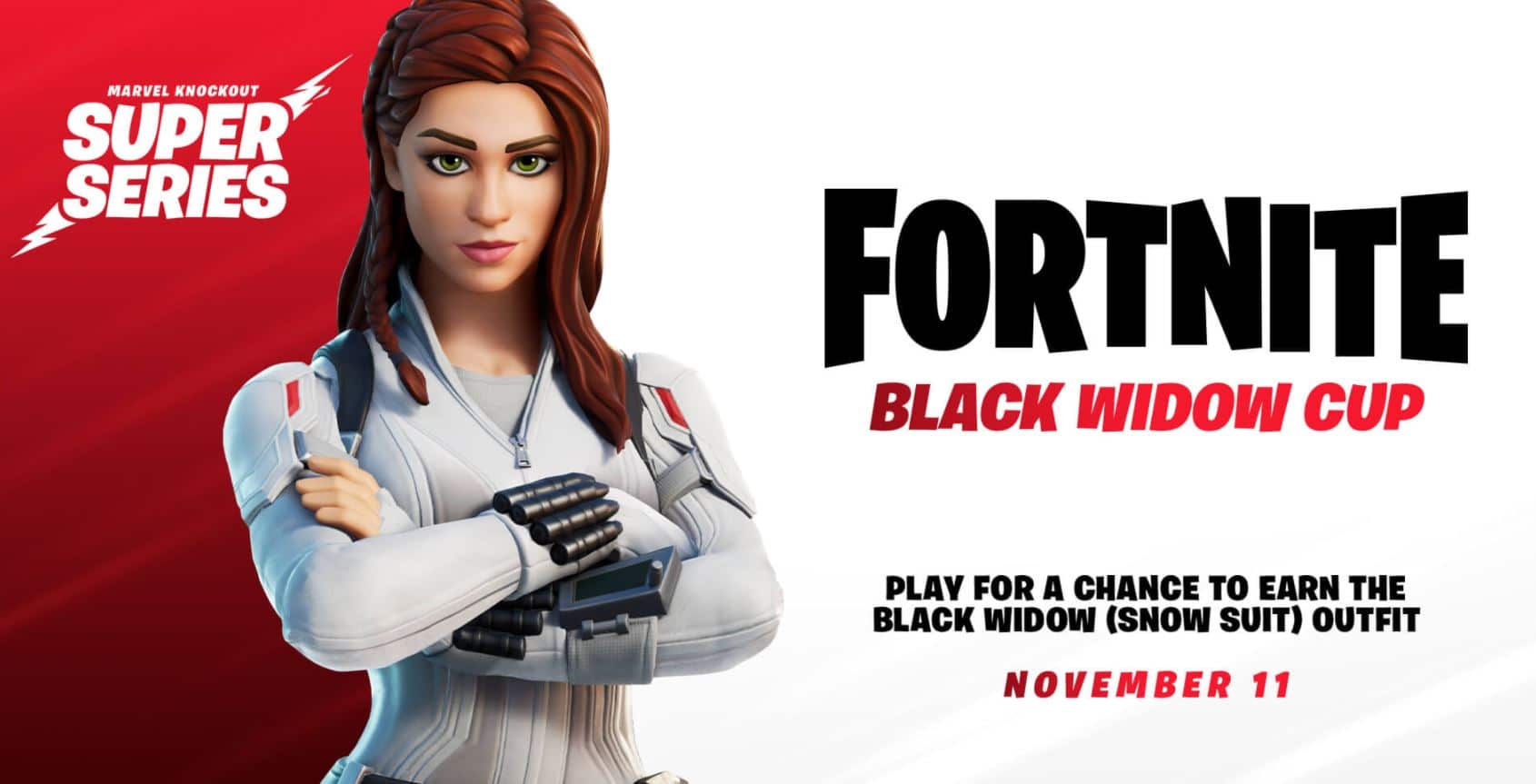 With Fortnite season 7 launching tomorrow, UEFA have announced a collaboration with Epic Games for Euro 2020. Here's what we know so far from the announcement on the UEFA website.
Euro 2020 UEFA Fortnite Cup
We've just had a Fortnite x NBA collaboration, but Epic Games aren't stopping there. In a press release from the official UEFA website, they've stated there will be a Fortnite UEFA Euro 2020 cup that will take place this month.
The cup will take place on the 16th and 17th of June with players eligible to participate on both days. Players will have the opportunity to earn prize money along with in-game rewards, although we don't know the prize pool at the moment.
The image for the collaboration states players have the chance to earn the Kick It and Winner's Cup in-game Fortnite rewards for free, but we don't even know what those cosmetics are. There's a chance one or both of them could be emotes, but there's also a chance they're just simply a spray or an emoticon.
We won't know anything else regarding the UEFA Euro 2020 Fortnite cup until Epic Games announce it on Fortnite.com. We likely won't get any new information until a few days before the tournament schedule date. However, we'll have all the information on the Euro 2020 Fortnite cup as soon as new information is published.