The sounds for upcoming Fortnite Respawn Vans that have been spotted in replay mode have been leaked.
In a Reddit AMA held in February by Epic Games, an Epic Games producer answered a question regarding whether respawning would be coming to Fortnite Battle Royale in order to "cancel thirsting". The reply mentioned it's something Epic have been considering for some time, and further updates would be available in Season 8.
Players started finding Respawn Vans in Fortnite replay mode, and dataminers found and leaked files called "Second Chance Van" and "Second Chance Card Pickup".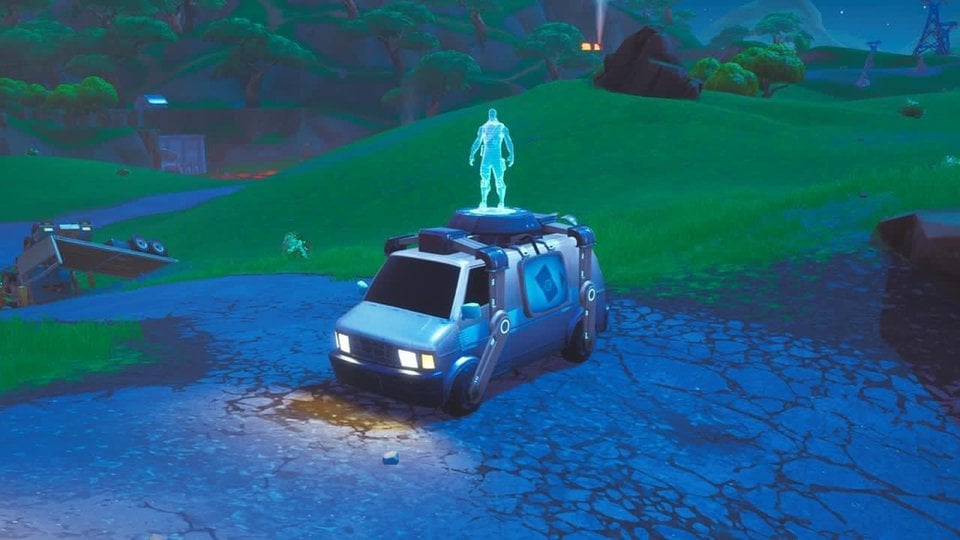 FortTory, a Fortnite leaker, has found and leaked the sound files for the Respawn van, which you can listen to below:
SC_Machine..
Second Change Van.
These sound files are for the Second Chance Van thats coming soon, basically respawn in Fortnite.

(I now figured out that SC stands for Second Chance… me dumb)

— FortTory – Fortnite Leaks & News (@FortTory) March 1, 2019
There's no official word on when respawning will be coming to Fortnite Battle Royale, although unlikely, we could see them as early in tomorrow's v8.20 update or we could see more files pertaining to the Respawn Van.
We'll keep you updated with all the leaks that will be available with tomorrow's v8.20 Fortnite update. Be sure to follow us over on Twitter @Fortnite_BR and turn on website notifications.