Epic Games have announced a Fortnite update that'll go live tomorrow.
Epic Games recently announced the Fortnite Party Royale Premier a few hours ago featuring three different artists. The premiere will take place on Saturday, 8th May and players that login between May 8th an May 11th will receive the Neon Wings back bling for free.
Here's a look at the free Neon Wings back bling if you haven't seen it already: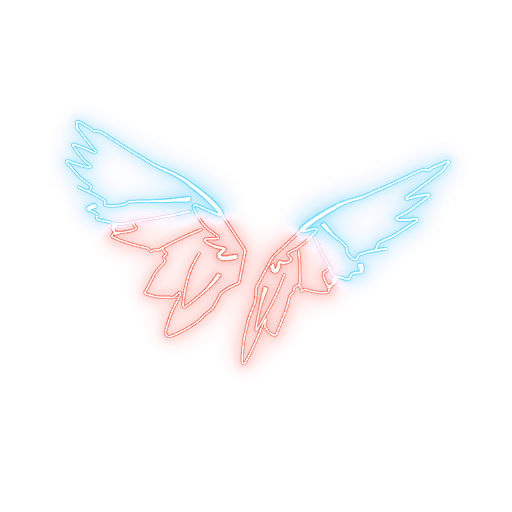 Epic Games have just announced that there'll be a Fortnite update tomorrow, but as it's a maintenance update, there likely won't be any leaks from the update. However, in the past, Epic have added a couple of new files in maintenance updates. Here's everything we know about the Fortnite update tomorrow.
Fortnite Update
As it's a maintenance update, the update version is still v12.50.  The v12.60 Fortnite update is scheduled to release next week where we could see Overtime challenges added to the game.
Fortnite Server downtime
The Fortnite servers will go down for maintenance tomorrow, May 7th at 2 AM ET (6 AM UTC). The Fortnite servers are usually down for roughly an hour, sometimes two during regular updates.
We'll update this article when the servers are back up after maintenance.
Leaks
As mentioned earlier, there likely won't be any Fortnite leaks from tomorrow's update. However, if there is any leaks, we'll link all the new leaked files below.
Fortnite Patch Notes
Epic Games haven't released Fortnite patch notes much lately, and there won't be any patch notes from tomorrow's update. The next Fortnite update, v12.60, will likely include a new weapon as there's been a few weapons that have been leaked by data-miners which are yet to be released.
As always, be sure to turn on website notifications so you don't miss any of the latest Fortntie news and leaks.