Here's everything you need to know about the next new Fortnite update and when it'll release.
Gone are the days where Epic followed a weekly update schedule. In chapter 1, Epic would release a content update followed by a major patch update. We've only had a couple of content updates in chapter 2, and it seems like the chapter 1 schedule won't be returning any time soon.
Having said that, Epic are doing something they haven't done in some time, constantly updating the Fortnite map. We've seen the water levels lower several times this season, bring back old locations as well as some new ones. We're also still waiting on the new Atlantis POI which should be in the game within the next couple of weeks.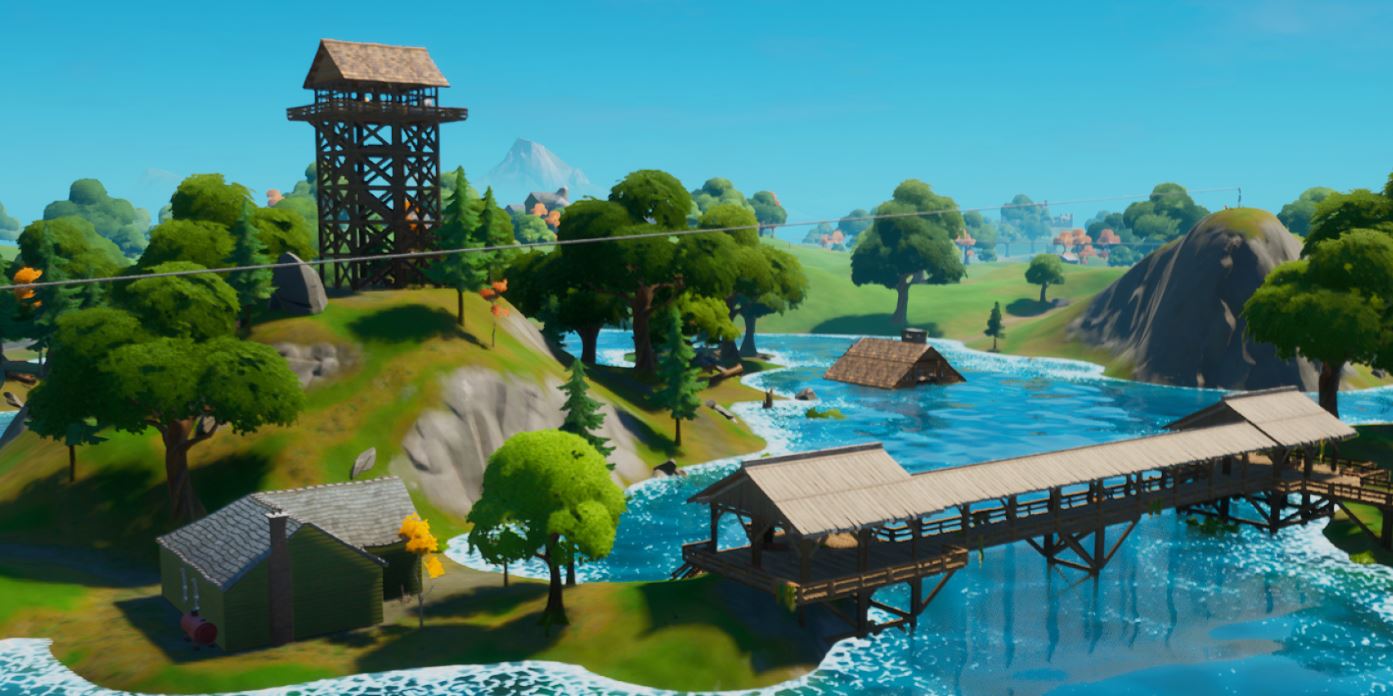 Epic released the v13.30 last week, so we won't have another new update until at least next week. Here's what we know about the update so far along with some predictions of what else we can expect.
New Fortnite Update
When is the next Fortnite update?
Epic Games have been releasing their major patch updates on Tuesday's this season. With the last update last week on Tuesday, we can expect the new Fortnite update to be pushed out next week on Tuesday, August 4th.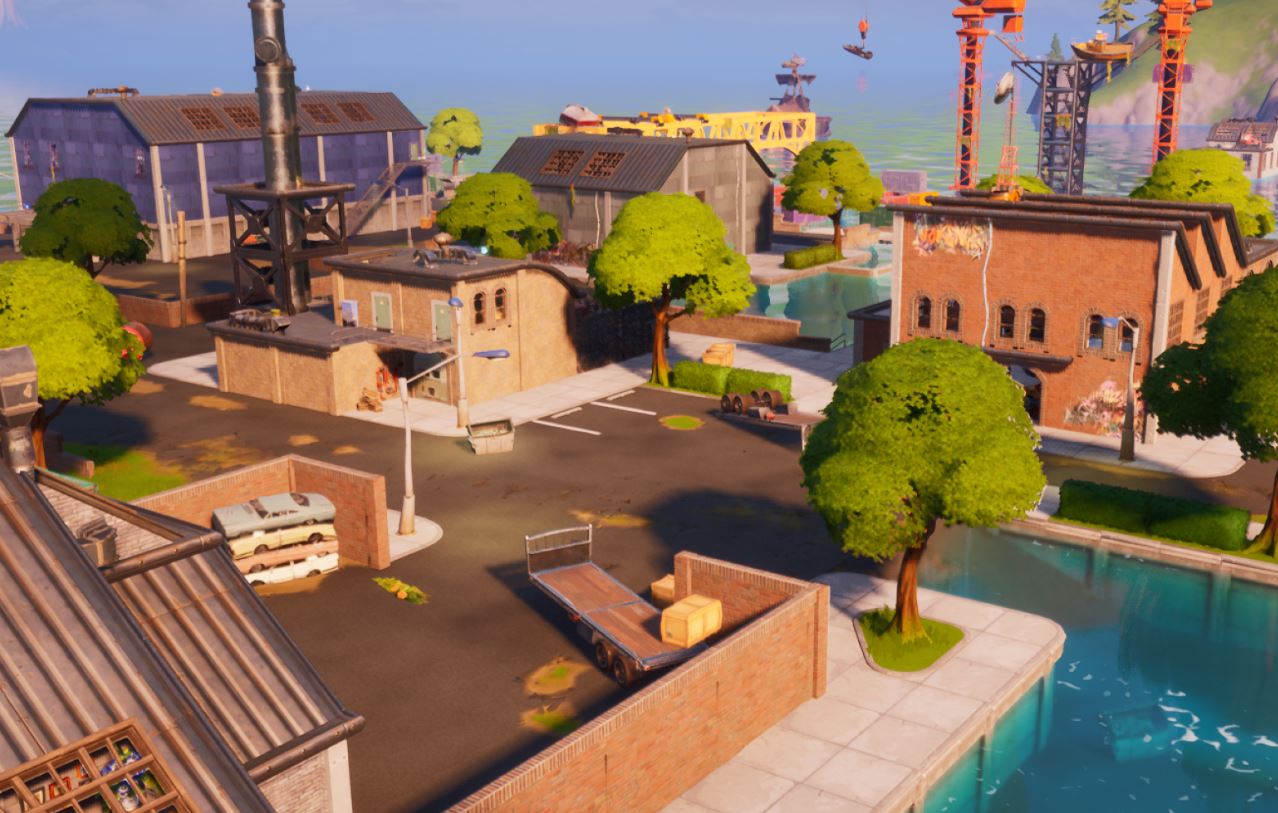 Bug fixes
Epic Games have confirmed a number of bug fixes for the next update including a mouse cursor appearing on PC when playing with a controller, the landing at Frenzy and the Yacht challenges now registering, the XP bar displaying incorrectly, and the Ocean's Bottomless Chug Jug being unavailable to pick up while recharging if dropped by another player.
Atlantis POI
We should finally see the Atlantis POI make it's way onto the map after the v13.40 update. The next time the water levels lower on the map is in two days time. After that, the next water level update should reveal the Atlantis POI. It seems likely the update will add more textures to the location ready to reveal.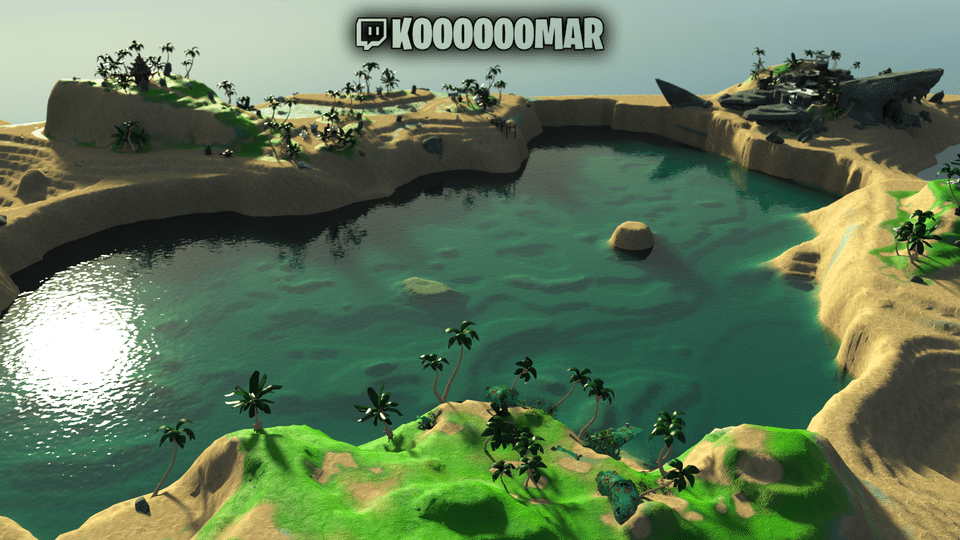 The next update will be the last one before chapter 2 season 4 is released unless Epic decide to extend the season.