Epic Games released a Fortnite update today, and here's the patch notes for the update.
Epic Games released Fortnite Chapter 2 Season 2 last Thursday, and as usual, several bugs have been found and reported by players, some of which Epic have addressed in today's Fortnite update.
As this is a small update to fix bugs that players have found, there was nothing noteworthy added to the files that dataminers would be interested in leaking. There have been several major bugs and other issues that have been plaguing the game since season 2 launched a few days ago.
Fortnite Update
Patch Notes
One of the issues that was fixed in today's Fortnite update is an aim assist issue. Players reported that aim assist was working when aiming through walls or whilst players were sitting in bushes. As is the norm, this caused some Fortnite pro players to again complain about controller players.
A minor issue that was fixed in today's Fortnite update was an issue that only affected controller players. When on in the vault to upgrade the Maya Battle Pass skin, when players repeatedly pressed the select button on the controller, it resulted in a loss of input int he vault until the game was restarted.
Editing whilst sprinting also had a bug that was fixed in today's update along with an issue with the corrupt/virus Scratch skin whereby the skin wasn't showing the corrupted/virus effect in a lobby.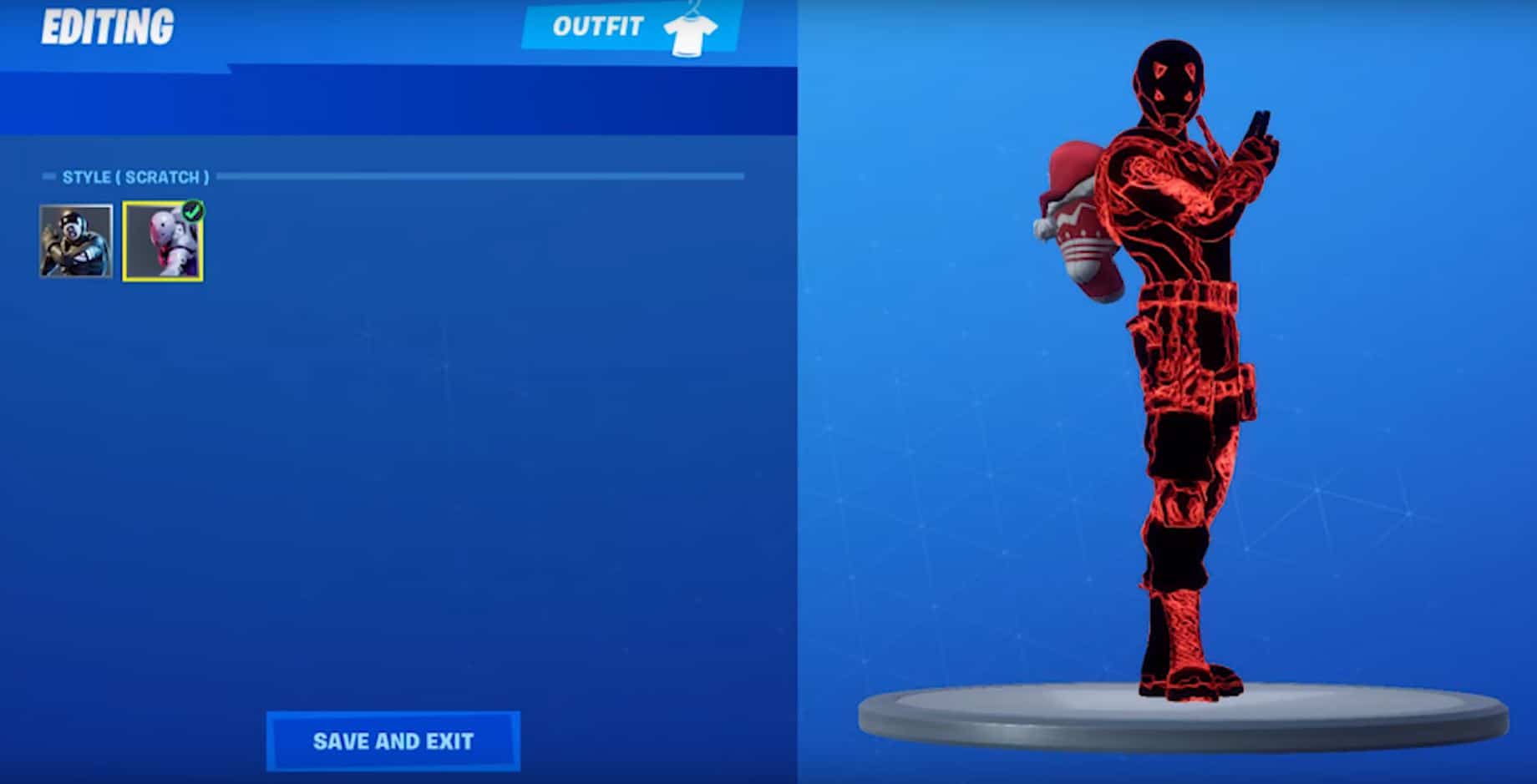 Stretched Resolution in Fortnite
When Chapter 2 Season 2 launched, players discovered a way to get stretched res. Epic addressed stretched resolution back in April 2019 and players could no long use stretched res.
In order to get stretched resolution, players needed to search and enter the AppData folder on PC. They then needed to select Fortnite and save the config and windows client folders. Located the game user setting, right-click, uncheck read-only in properties, open game user settings and search for 'ResolutionSizeX' and create a new resolution and launch Fortnite.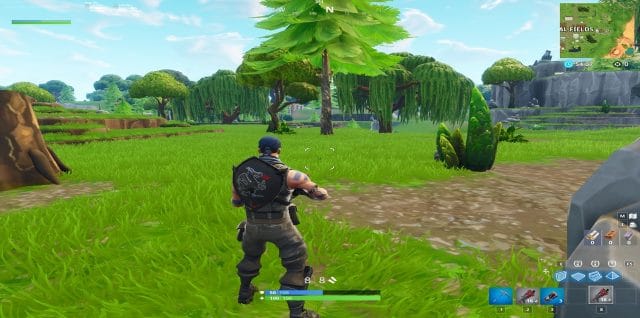 Once launched, players then needed to launch creative and cancel the queue then launch creative again, go to the Battle Pass, go the agents and click Brutus and then watch the video.
Players were posting on Twitter that they managed to get stretched resolution working in Fortnite Season 2, but Epic Games have patched it in today's update. It's safe to assume stretched res will never be coming back to Fortnite, and anything that provides players with an unfair advantage will be patched as quickly as possible.