Epic Games released a content update today which included a new leaked emote, new NFL skin styles, and ziplines finally being fixed.
Epic Games released an unexpected content update today for both Battle Royale and Save the World. There wasn't anything major added to the game, but there were a number of bug fixes along with some new skin styles and a brand new emote that was leaked by dataminers.
Fortnite update
Bug Fixes
Many were expecting the next update to come next week when the v11.50 update drops. However, there's been a number of bugs that Epic have been working on that has been ruining the playing experience for players.
In today's update, Epic have addressed issues such as the ziplines being disabled due to an issue, editing quickly causing players to remain in edit mode, no sound on PC, and not being able to edit when a player is looking straight down.
Leaked Freemix Emote
An emote was leaked by dataminers that was added in today's Fortnite update. The source for the emote is item shop. It's strange Epic decided to add an emote in today's update, especially one that players already seem to hate. Here's a look at the Freemix emote in action:
An update was just pushed which included a new emote. Here it is in game via @FortniteJPNews pic.twitter.com/8Z3YNTlLhh

— arkheops (@itsarkheops) January 29, 2020
Fortnite Super Bowl Skin Styles
Today's update also included two super bowl skin styles. Similar to what we saw Epic add last year with the Rams and Patriots styles, styles for the 49ers and Chiefs now have a selectable skin style as seen below:
https://twitter.com/ShiinaBR/status/1222518700957487106
Players will also have the chance to earn a free pickaxe and skin as part of the upcoming Fortnite Summer Smash Cup.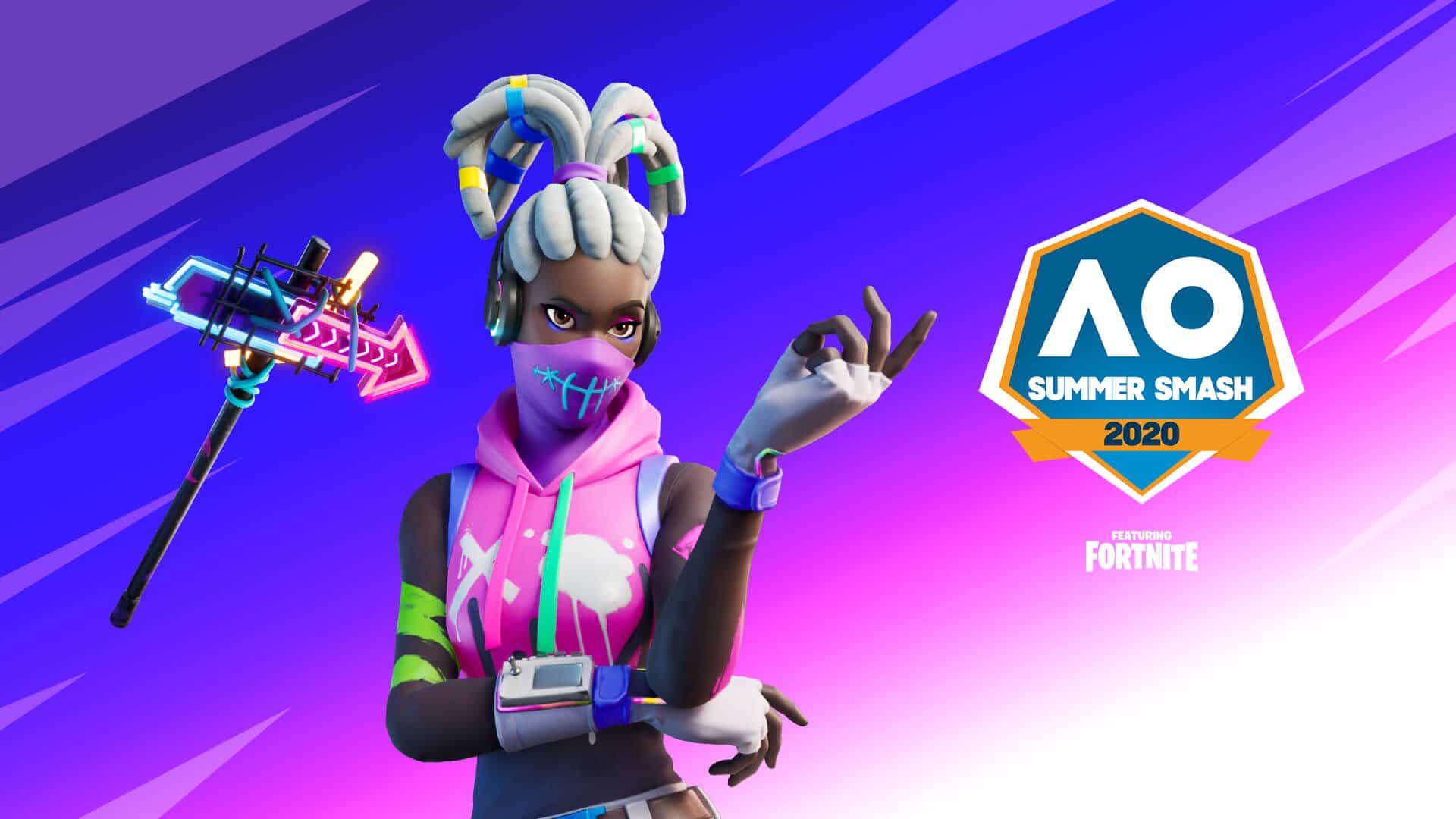 Players can compete in the cup of February 1st and 2nd from 7pm to 10pm. We'll provide an update when Epic provide more information regarding the cup.