Here are the Fortnite Patch Notes highlights for today's v15.20 Fortnite update.
We've gone almost a month without any new Fortnite update. However, Epic Games announced today's Fortnite update, v15.20, on the Fortnite status account yesterday. The servers are currently down for scheduled maintenance before the update goes live on the servers.
We won't get any official patch notes outlining all the changes Epic made in the update, but we do have the highlights on the v15.20 Fortnite update that's been sent out to creators in the support-a-creator program. Let's dive in.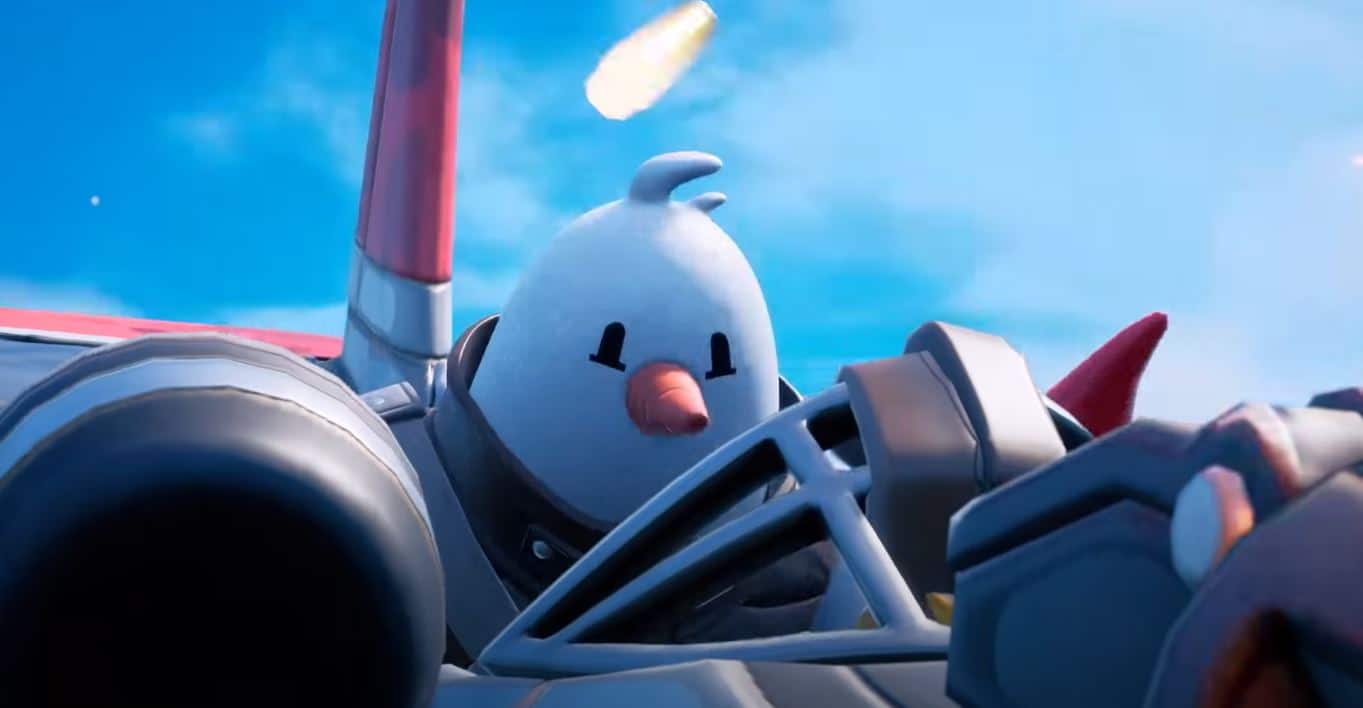 The Lever Action Shotgun Fortnite
We're getting a brand new Fortnite weapon today in the form of the Lever Action Shotgun to accompany the Lever Action Rifle that was added before Epic employees took a break for the holidays.
It seems like this gun could replace the pump shotgun based on the description in the email. According to Epic, this shotgun is no peashooter and one well-aimed blast will be enough to drop an opponent. It'll be available through normal loot including floor loot, chests, and supply drops.
New Exotic Fortnite Weapon: Hop Rock Dualies
It comes as no surprise Epic are introducing yet another exotic weapon. Exotic weapons can be purchased from certain NPC characters around the map for gold. The latest exotic weapon is the Hop Rock Dualies.
As given away by the name, this is a dual-wielding weapon. We'll post a separate article on the two new weapons when the servers are back online and we can gather more information.
Fortnite Season 5 Mystery Secret Skin
If you didn't know we're getting a mystery Fortnite secret skin this season, well now you know. Epic have moved away from secret skins in chapter 2 and have instead opted to show the so called "secret skin" at the start of the season.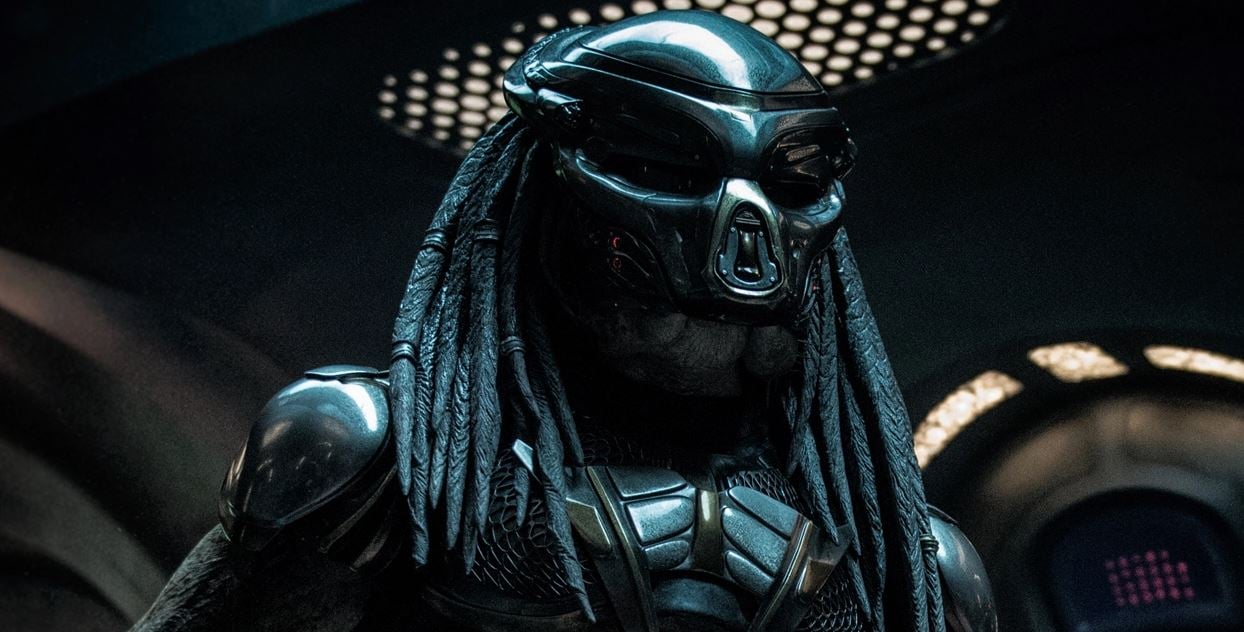 In the creator email, Epic have stated that the secret Battle Pass outfit stalks closer leaving behind clues in Stealthy Stronghold about who they are and what they're planning. My guess based on leaks and theories is the secret skin will be Predator.
Pre-Edit Options
Epic Games have listened to feedback regarding pre-edit options that were introduced in v15.10 and have made some adjustments. With 'Disable Pre-Edits' turned on all player-build structures will be uneditable until they've actually been placed in the environment.