It looks like Epic Games have pushed out a new Fortnite update today.
It's been a week since Epic Games released Fortnite chapter 2 season 6. Since then, we've had one new Fortnite update to address some performance issues, and it looks like there's another Fortnite update today that some players are reporting on social media.
We're not entirely sure what issues or bugs have been addressed in the update, but here's what we know regarding the update.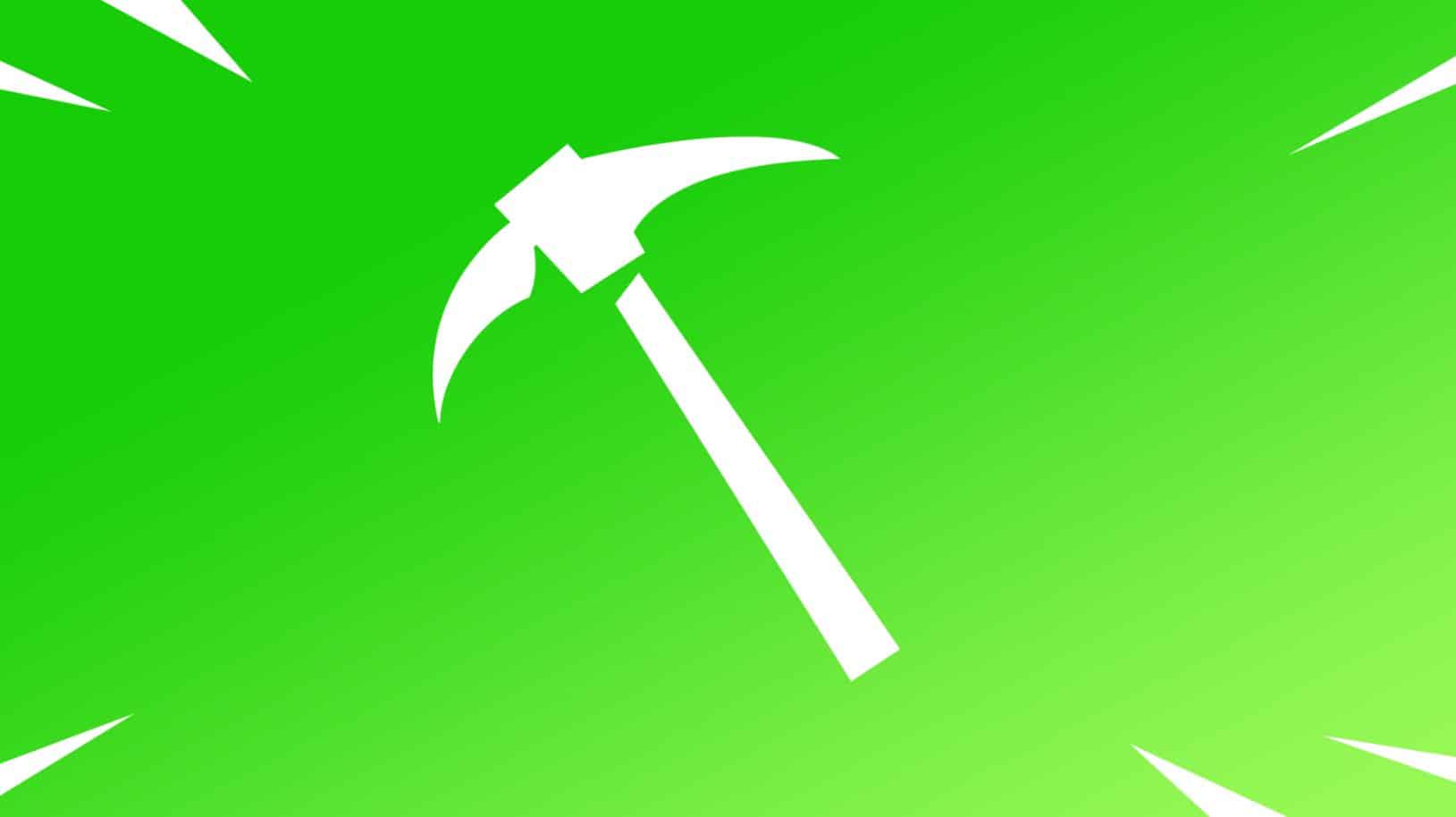 Fortnite Patch Notes Today
Arena Leaderboard Reset
The competitive pre-season is now over. That means the Arena leaderboard points have been reset and players can start receiving their arena points for Fortnite chapter 2 season 6. Epic Games also announced that starting from today, players can test something new with Box Fights.
There will be a two week test of box fights as a means of earning hype. The test is only available for a short time, and Epic will be looking at what works and what doesn't.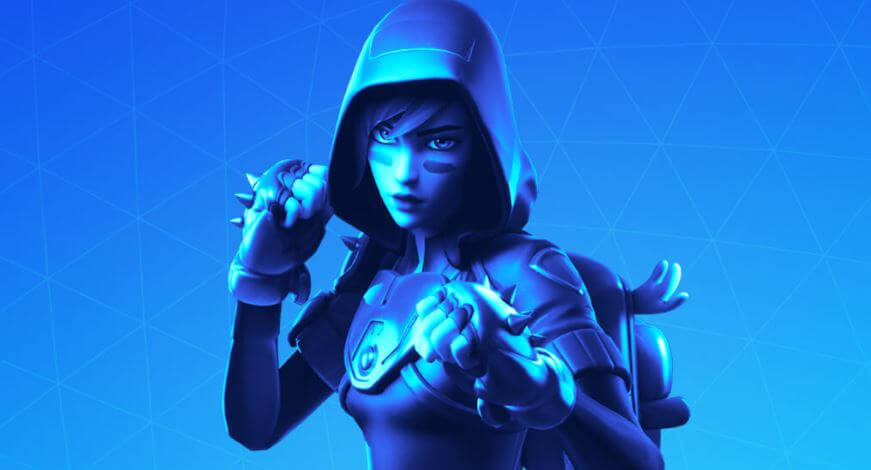 Lara Croft LTM
There's a new Lara Croft Manor LTM in creative. If you complete the mystery at Croft Manor, players will be rewarded with a free Lara Croft spray, we'll have more information on the spray shortly, but it's currently available to redeem on the Fortnite redeem website.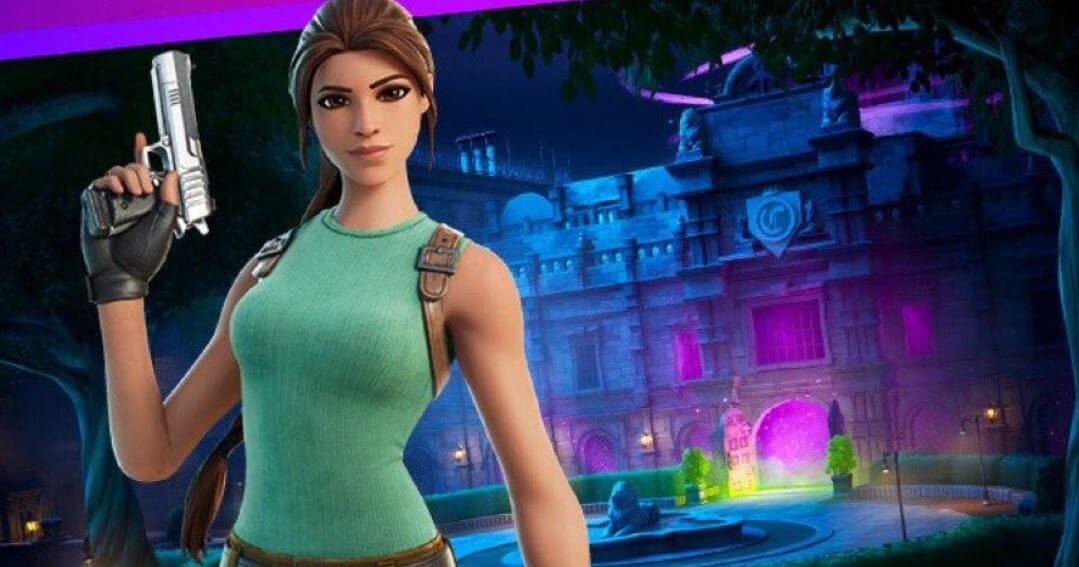 The code is only available until March 31st, so if you want to grab the spray, be sure to do it as soon as possible. Here's what the Lara Croft spray looks like:
If there's any other information regarding today's update, we'll be sure to update this as soon as possible. It also looks like the Fortnite chapter 2 season 6 week 2 challenges have already been released, so expect challenges to go live every Tuesday from now on.
If there are any challenges that require a guide, we'll be sure to post them shortly.