We have a brand new maintenance Fortnite update today (19th February, 2021).
Earlier this week, Epic Games released a new Fortnite update, v15.40. However, there was very little content in the update, the biggest change being the unvaulting of the Flint-Knock Pistol. There weren't many new leaked Fortnite skins either, something that's become common this season.
It's all but confirmed we won't be getting another major Fortnite update until at least a couple of weeks. The challenges for week 13, week 14, and week 15 have all been leaked, and all the challenges are fully completed. That means we may not even see another new major Fortnite update until another three weeks.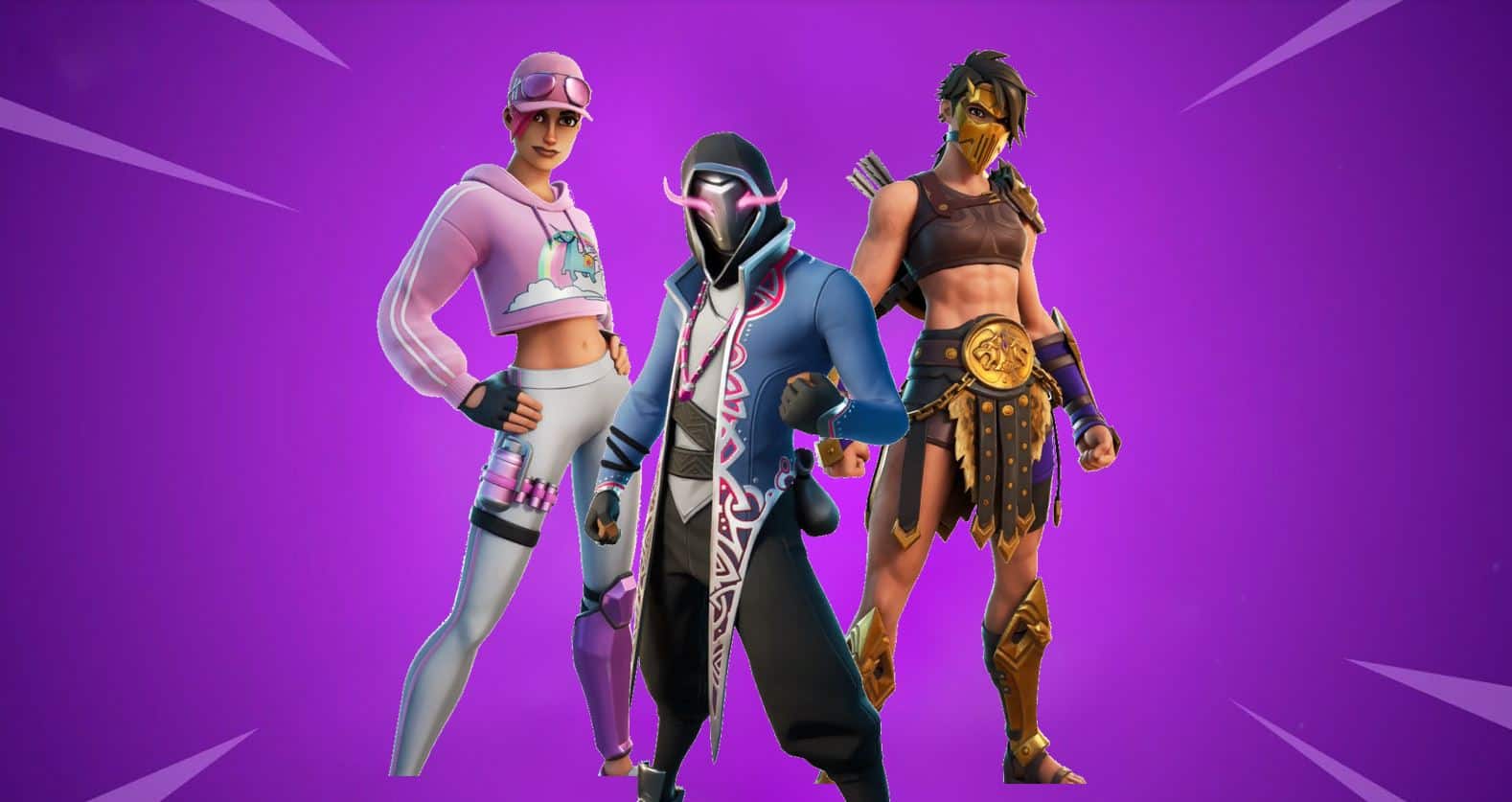 v15.50 has been seen on the dev servers, so we do have one major update before the season ends. Hopefully, the update will include files for an end of season event. Overall, in my opinion this is right up there as one of the worst seasons in regards to new content.
Most the updates this season have been based around a couple of exotic weapons being added to the game. There have been no map changes, not many new weapons you can find in the normal loot pool, barely any new features if any, and a lack of new skins available minus the collaboration skins.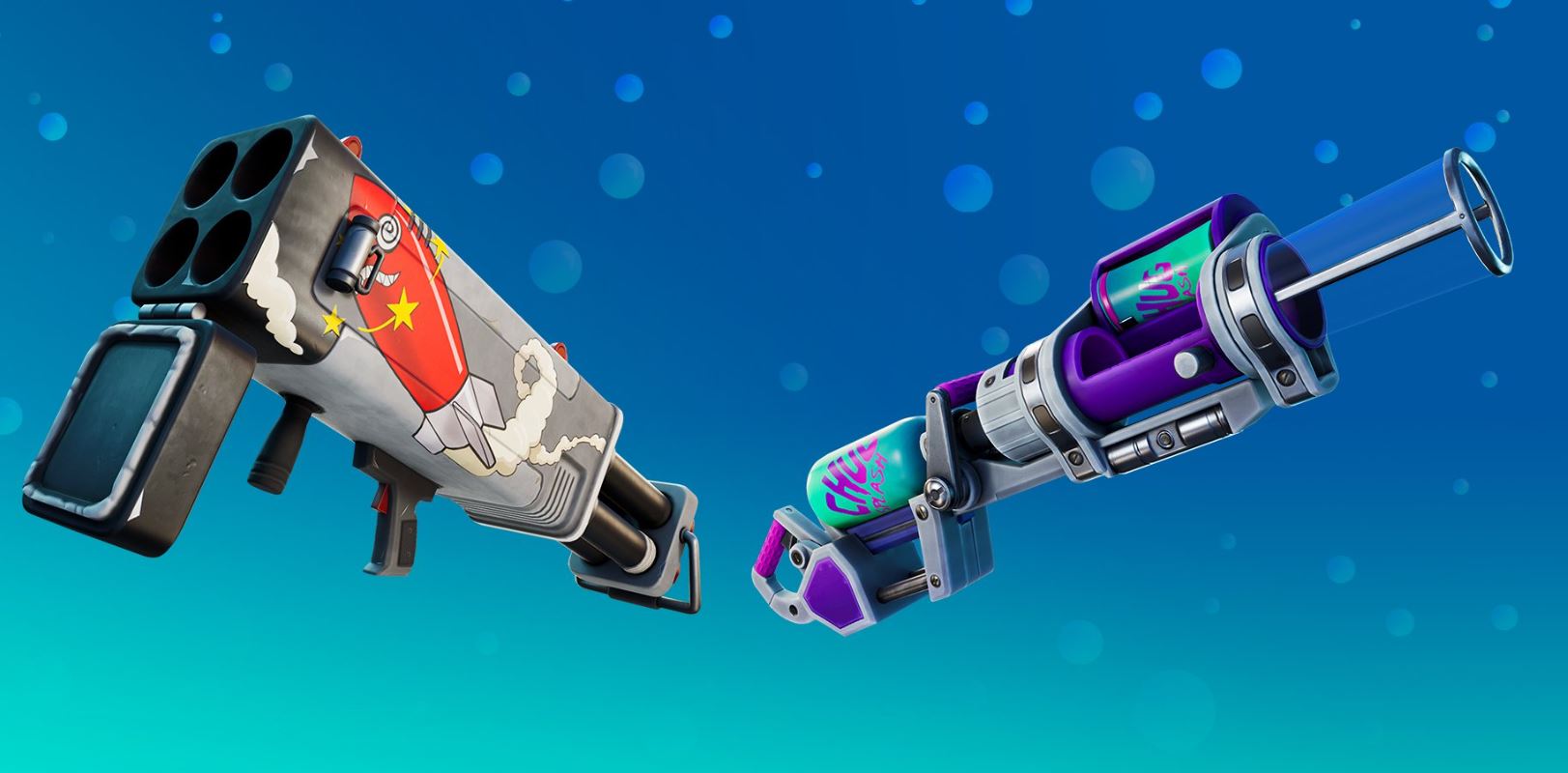 New Fortnite Update
We do have a new Fortnite update today, but don't get your hopes up. There is no new content in today's new Fortnite update. The update is a maintenance patch for Xbox One, Xbox Series S|X and Nintendo Switch players to address party matchmaking issues in creative.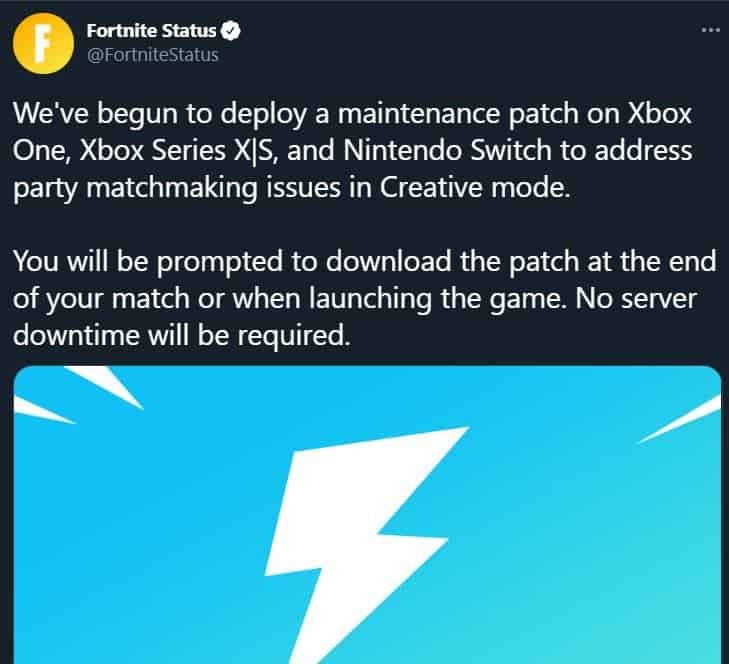 Although there was no major update today, the next portal on the map has appeared and we know the next collaboration will be Fortnite X Street Fighter. We'll have more information once the female and male Street Fighter skins are decrypted.