Here's the Fortnite patch notes for today's v14.40 Fortnite update including Fortnitemares 2020: Midas' Revenge, bug fixes and more.
As usual, there are no official Fortnite Patch Notes for today's v14.40 update. However, Epic have sent out emails to everyone in the support-a-creator program highlighting the main changes and additions in the update.
Fortnitemares 2020 will go live sometime this week with new challenges and rewards, Halloween changes to the solos, duos, and squad game modes and much more. Let's dive in.
Fortnitemares 2020: Midas' Revenge Halloween Event
Fortnitemares usually releases closer to Halloween, but it looks like it'll go live much earlier than we've seen in the past. The Fortnite in Russia accidentally updated early mentioning Fortnitemares: Midas' Revenge will go live soon.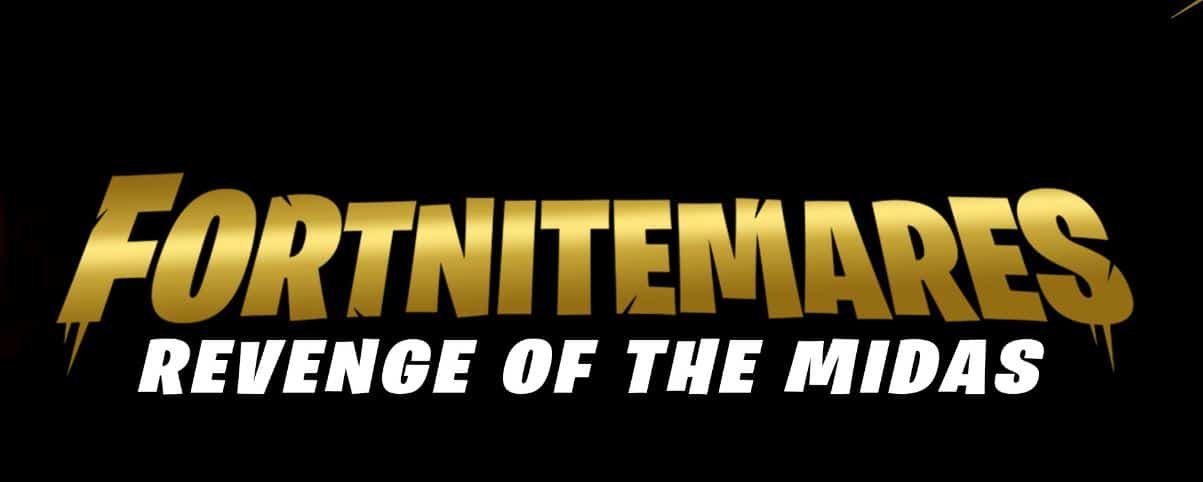 The email sent out to content creators states that Fortnitemares returns with terrifying twists in the main game modes. The Agency has been reclaimed by the ranks of a reawakened mastermind (Midas) who's out for revenge. Players can join his army and snatch a shadowy victory from the living.

Halloween Challenges & Free Rewards
Fortnitemares always brings challenges to complete which provides players with free cosmetic rewards and XP. Fortnitemares 2020: Midas' Revenge is no different. The island is overrun with haunted huts and decorations and players can complete challenges to get a new terrifying Back Bling, Pickaxe, XP, and more.
Charge Shotgun Vaulted, Broom Sticks & More
Epic Games have vaulted the Charge Shotgun in the v14.40 Fortnite update as well as bringing back Halloween-themed weapons and items. There's no further information on this in the email, but it's already been confirmed the pumpkin launcher will make a return in Fortnitemares 2020.
A leak that emerged a few days ago was the introduction of Broom Sticks which players can use to fly around on. This has been confirmed by Epic in the email as they mention players can soar through the skies like a witch.

They also mention the new treats/consumables that were leaked which we covered here a couple of days ago. There'll also be more super-powers rotating into the game in today's update.
Bug Fixes
Here are all of the v14.40 Fortnite update bug fixes which were displayed as "fixed in the next game update" on the Fortnite Trello board where Epic Games update players on the progress of bug fixes.
Honey Hitters Pickaxe disabled.
Inventory shuffling after respawning in Team Rumble.
Doctor Doom's Mystical Bomb temporarily disabled in competitive playlists.
Players without matchmaking permissions cannot access the Team Size setting. (Creative)
Sky color does not change when adjusting light color setting. (Creative)
Fog and lighting settings changed in Creative. (Creative)
Vehicle buttons missing. (Mobile)
Black textures on foil variants on Nintendo Switch. (Mobile)
Featured image via Nxypyne