The V7.10 Content Update #3 will be coming tomorrow and will bring balance adjustments including tweaks to the Boom Box, Stormwing Planes and Dynamites. The Dual Pistols will also be making a return.
The final v7.10 content update will be dropping tomorrow at 1PM UTC and introduce a brand new weapon, suppressed sniper rifles. However, Eric Williamson, design lead at Epic Games, has stated that we'll be seeing some balance adjustments in the update.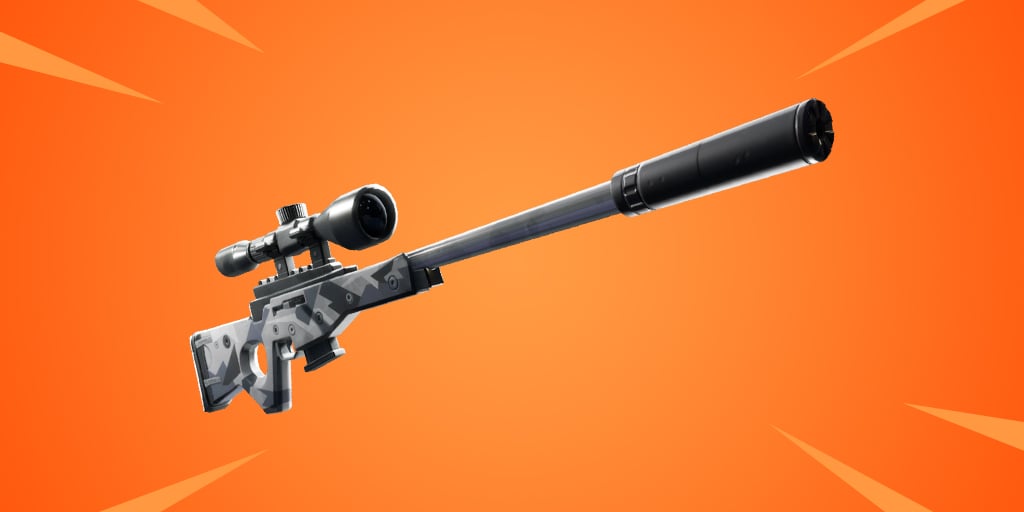 In a tweet, Eric Williamson stated that the Boom Box, X-4 Stormwing Planes, and Dynamite will be receviing tweaks. The Boom Box was added in the latest v7.10 update and players have been complaining about the item since its release. There has been no further information provided in regards to what the tweaks will entail.
Balance adjustments coming with 7.10 content update: tweaks to Boom Box, X-4 Stormwing, and Dynamite. And… Dual Pistols make their return!

— Eric Williamson (@erwil9) January 7, 2019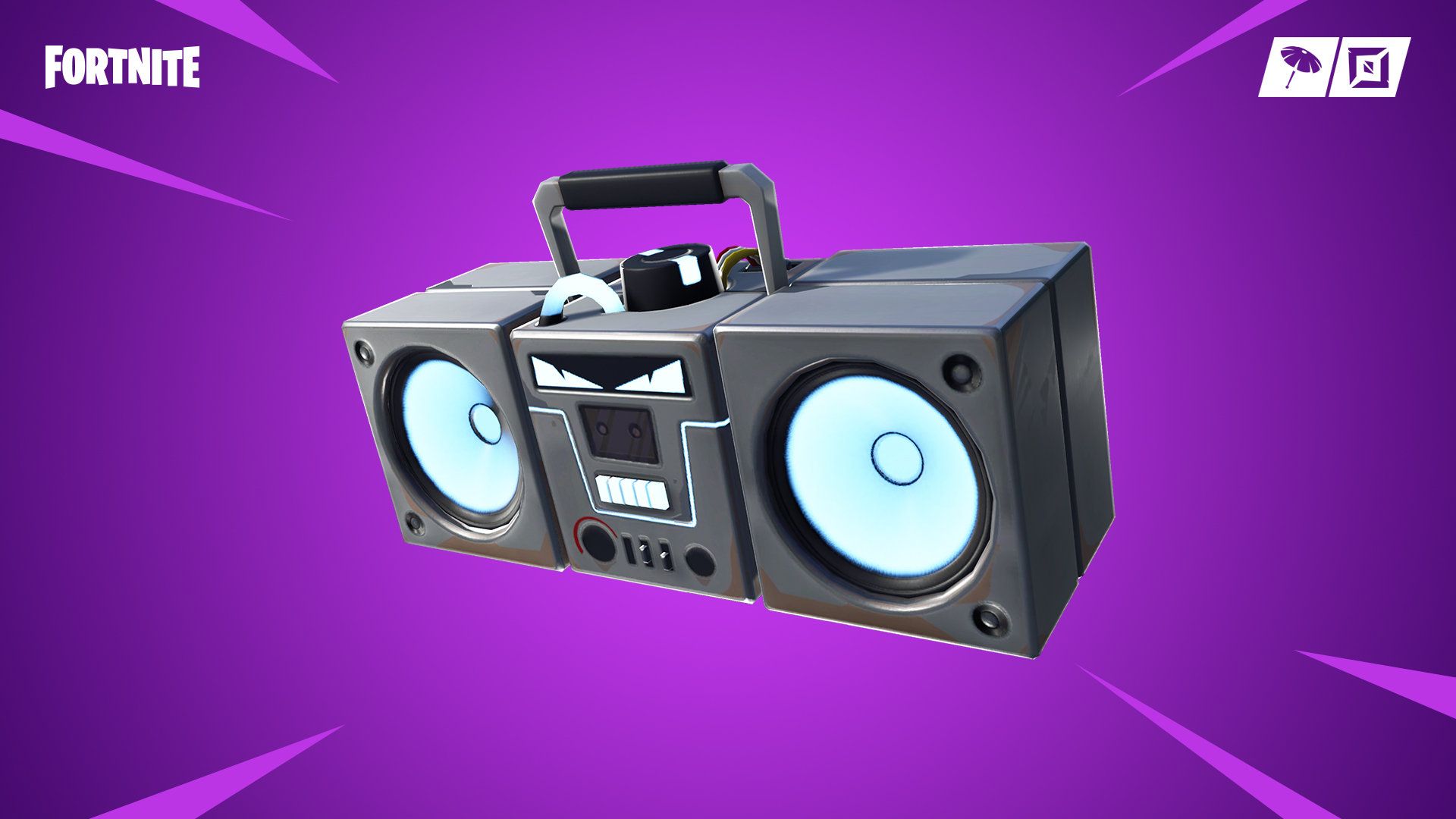 The dual pistol weapons that were vaulted in the v6.21 update will be making a return tomorrow. The weapon was unexpectedly vaulted and players have been asking for Epic to bring them back into the game for some time now.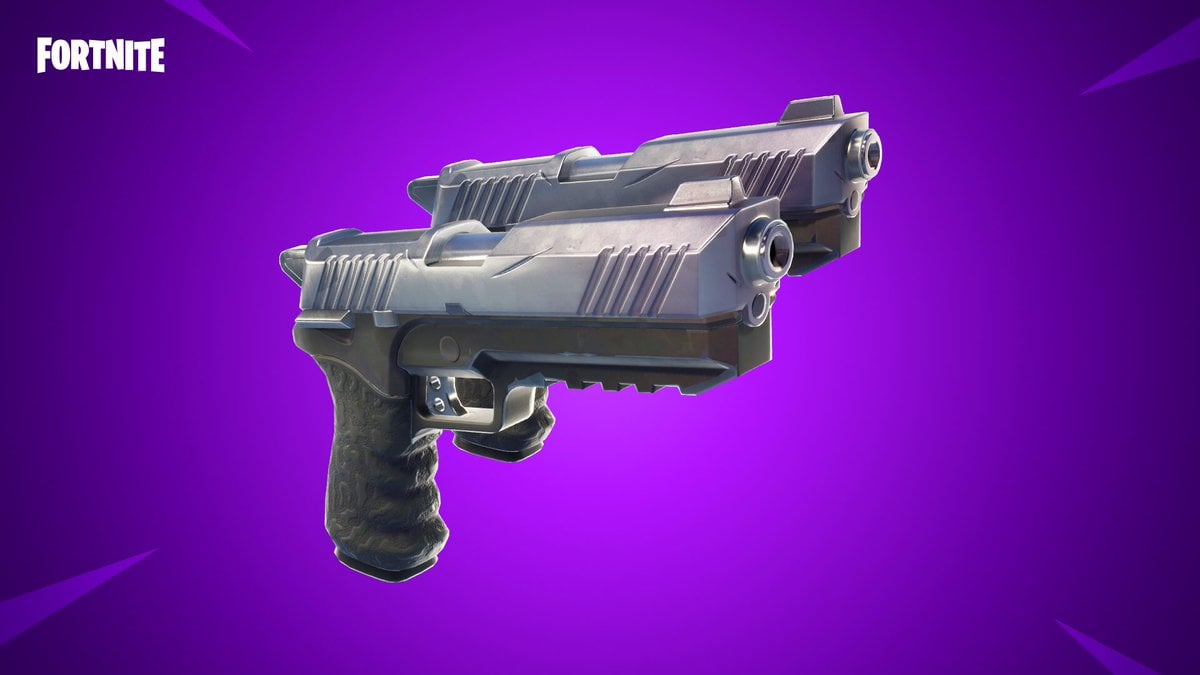 We'll keep you updated with any more information released regarding tomorrow's v7.10 content update.
Update: The Six Shooter will be vaulted in the v7.10 content update #3