The Pressure Plant POI in Fortnite has changed quite drastically today before the Content Update took place. Here is what is looks like now and leaked footage of what it looks like when it is opened.
Map changes are usually made in major updates, but there have been instances where Epic have decided to update the map in between updates. There have been some changes that were made this morning, particularly at the Pressure Plant. The Plant was added in place of the Volcano at the start of the season and it has undergone some drastic changes today.
Here are the map changes that were made today.
Stone Family
The Stone Family is usually updated in each update, although there isn't much that changes with MR & Mrs Stone as they are still working on their plot. Mr Stone seems to be taking a break and is sunbathing, which Mrs Stone does not seem too pleased about.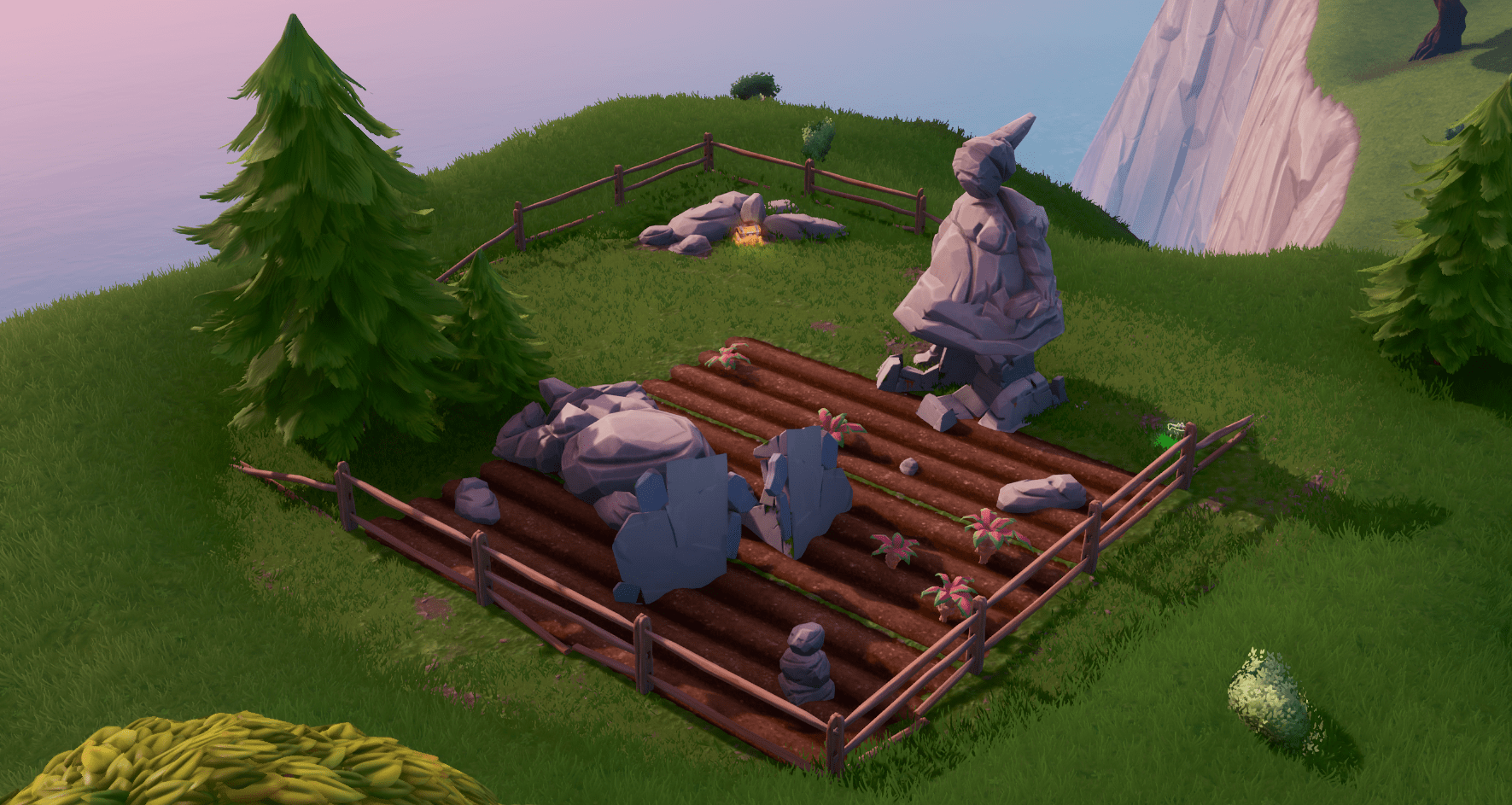 The Stone Child can be seen walking around and is pointing up, possibly at the flower on the edge of the cliff.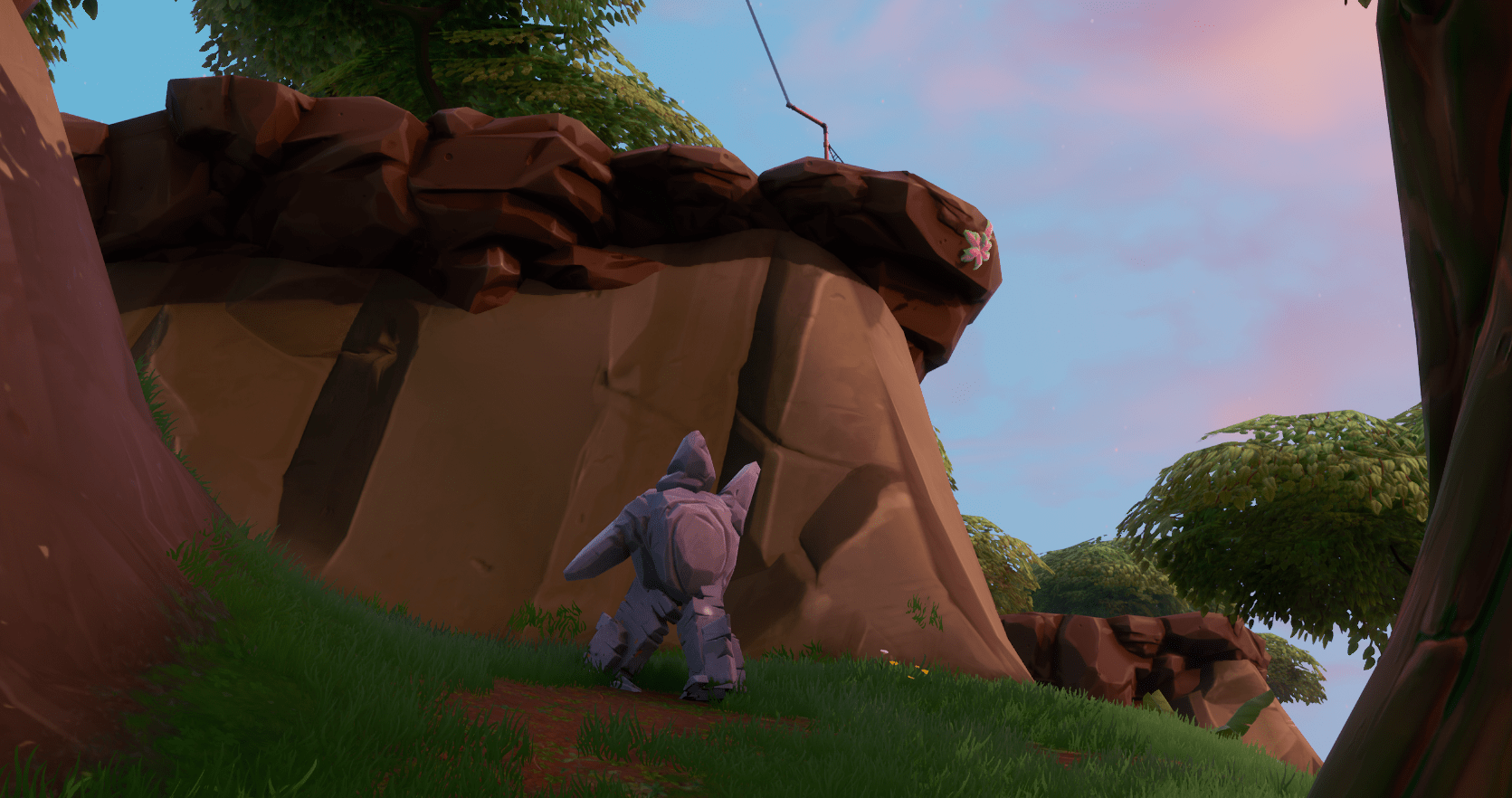 The Stone Dog can be seen in the forest sitting and looking at a tree.
Pressure Plant
Here is what the Pressure Plant looks like now. The top of the plant has been updated so there are now two big doors, which cannot be opened: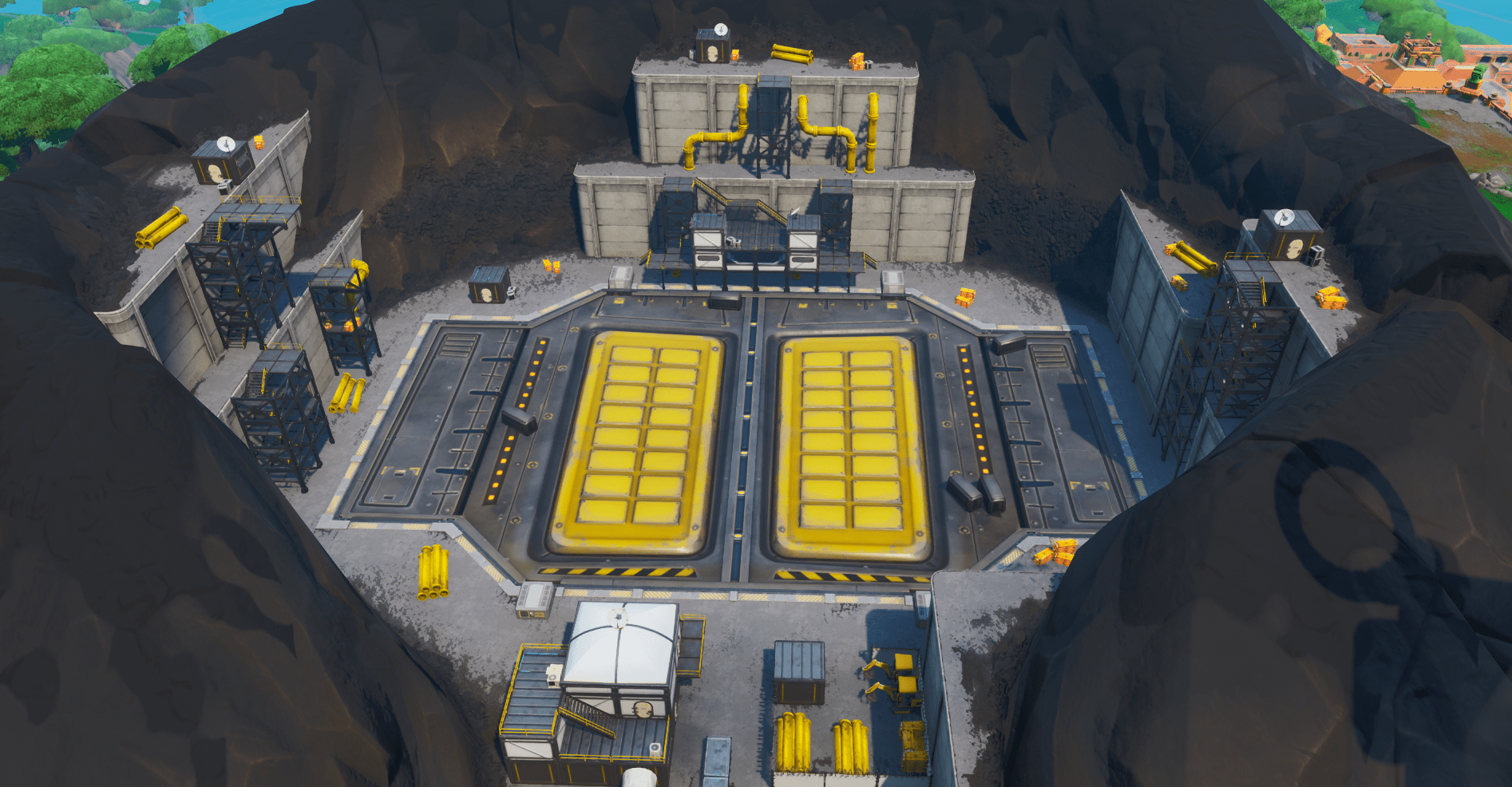 This map change was not found by data-miners in the files as it seems it was encrypted beforehand. Data-miner @Guille_GAG has shown managed to leak in-game footage of the Pressure Plant once it has been opened, as can be seen below:
Here's how the Pressure Plant will look like once it's open #Fortnite pic.twitter.com/lNt0UzU7bI

— Fortnite News (@Guille_GAG) June 25, 2019
The plant seems to be quite deep with fans in the walls. There is also B1, B2 and B3 on the walls, but we do not know the significance of this yet or why the plant would be opened.
It is possible that this area could be used to trap the Monster that was trapped under Polar Peak, but we will have to wait and see what Epic have in store. What do you think will take place here? Let us know in the comments below.