Epic Games have announced a Fortnite Valentine's day event called Hearts Wild.
For the last two years in Fortnite Battle Royale, we've had a Fortnite Valentine's day event. However, it looks as though we would not be getting a Valentine's day Fortnite event this year as there was no announcement and no new Fortnite update on the way.
However, Epic Games have just posted a blog post announcing a new Fortnite Valentine's day event called Hearts Wild. There's a number of different aspects for this event and here is everything that you need to know about the Fortnite Valentine's day event for 2021.
Hearts Wild Fortnite Event Start Date
Although the Hearts Wild Fortnite Valentine's day has only just been announced today, it also kicks off today, February 8th, 2021. The event includes a tournament, creator challenges, new Fortnite skins and more. The event will end next week Monday on the 15th February, a day after Valentine's day.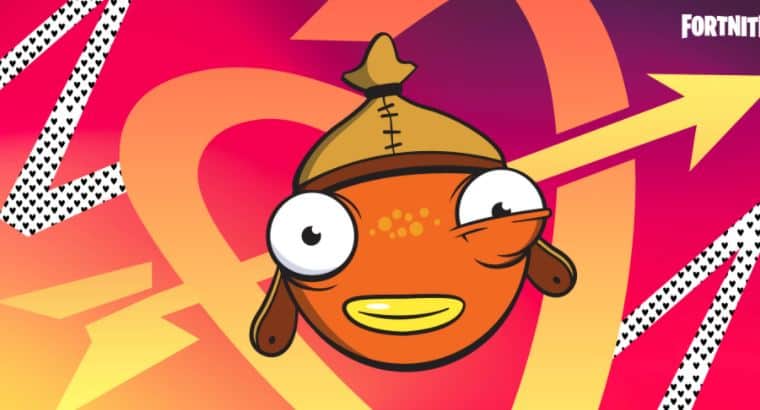 Hearts Wild Fortnite Cup Tournament
Players have the chance to earn the Lovely Fortnite skin before it's available to purchase in the Fortnite Item Shop. The tournament takes place tomorrow, February 9th and will be played as duos. You'll have three hours to complete up to ten matches to earn yourself points. The top ranked duos in each server will earn themselves with the Fortnite Lovely skin and the Heartblast Back Bling.
Fortnite Community Team Battles
Players also have the chance to participate in Fortnite community team battles called Hearts Wild Team Battles. The event begins on the 10th Feb and ends on 17th Feb. Players can earn things such as the Breathless Blades Pickaxe, Shufflly Shapes Wrap, Reel Love Spray and more.
There's a bunch of rewards up for grabs during the team battles if you place high enough.
This weeks quests don't seem to provide any free cosmetic rewards, but they are all Valentine's day-themed. The quests will go live at normal time on Thursday, 2 PM GMT.